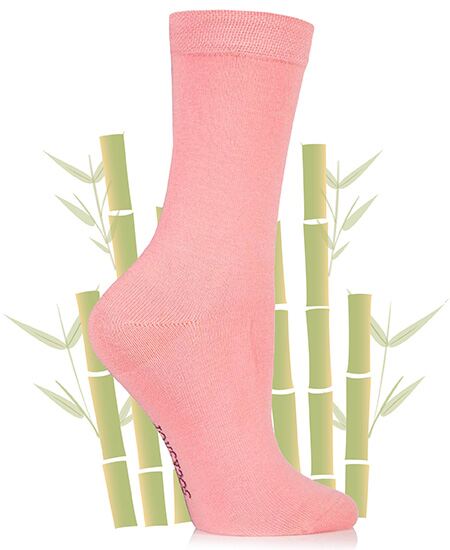 100% natural
Bamboo is 100% naturally grown, without assistance from man, and is 100% sustainable. It thrives naturally without using any pesticides or fertilisers and the fibre is 100% biodegradable.
Silky Soft
At a microscopic level, bamboo has a rounded, smooth surface, giving it a beautifully soft texture which sits perfectly next to skin.
Cool (and warm)
Microgaps in bamboo's structure allow better ventilation than other fibres, which means it's two to three degrees cooler in warm weather, but very warm in cold weather.
Moisture wicking
Microgaps make bamboo three to four times more absorbent than cotton, and allow for better ventilation – so moisture is absorbed and evaporated (or 'wicked away'), leaving you drier and more comfortable.
Hypoallergenic
As a completely natural fibre, bamboo is a great choice for allergy-prone skin. Its rounder and smoother surface, and ability to absorb and wick away moisture also means it doesn't stick to skin, so there's less chance of uncomfortable abrasion.
Naturally antibacterial
Bamboo has particular natural antibacterial functions, bacteriostasis and deodorisation value. This is especially useful for bamboo socks, as it allows them to keep feet healthier and fresher for longer because the fabric naturally stops bacteria from spreading.