Colour coordination? It's a cinch with SockShop!
Posted 2nd April 2014 by Danielle

Are you searching for a shade-specific fancy dress? Or maybe you're coordinating with your pals à la The Plastics in Mean Girls? It's a cinch when you can shop by colour with SockShop!

Whether you need a pair of tangerine tights, some black boxers or a set of scarlet socks, we know just where you can look!

All you need to do is head over to our A-Z section and find your favourite colour (eg. Pink) and you can shop by mens socks, ladies socks, hosiery, underwear and accessories!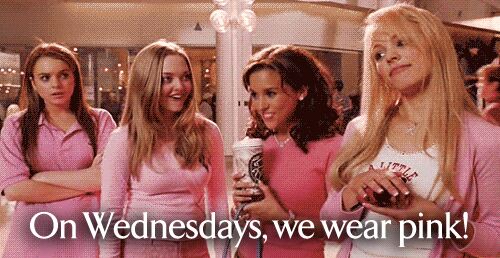 Better yet, click your most-beloved colour below and get lost in sooooo many shades of socks (and more) in the bright and brilliant world of SockShop!

Black

Blue

Brown

Cream

Green

Grey

Orange

Pink

Purple

Red

White

Y

ellow
Colourful bonus!
If it was the promise of bright colour that lured you here, then bright colour we shall give you with our latest competition! Simply head over to Twitter, follow @SockShopUK from your personal Twitter account and RETWEET our competition tweet for a chance to win these gorgeous orange goodies! Ends 12pm Monday 7th April 2014. Find full terms and conditions here.