5 things to take on your summer holidays to keep your feet fresh
Posted 18th April 2017 by SockShop

Packing for your summer holidays is always tough – do you go all out with every outfit you can squeeze in, or try and finally embrace the minimalist packing style?

The problem is that you never know what's going to happen when you get there. But there is one thing you can be certain of – you'll get hot feet if you go unprepared to somewhere warm.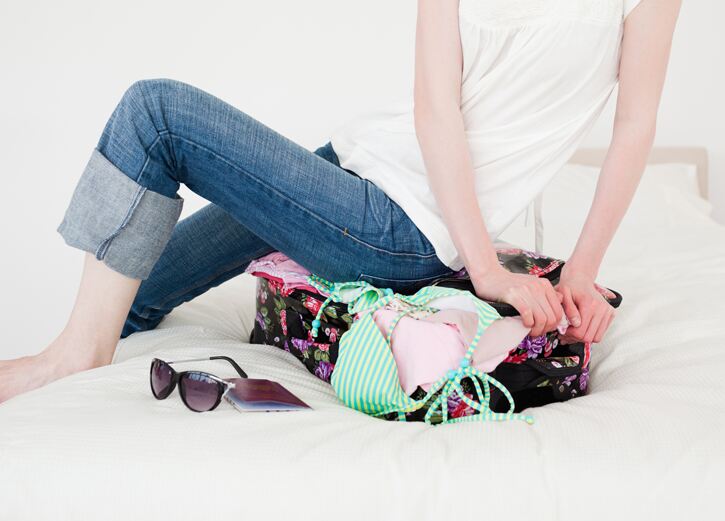 That's why we've picked 5 items that you can easily pack to keep your feet fresh…

1. Sandals
No holiday is complete without some sandals. They're great for on the beach or round the pool, keeping your feet cool in the process. Try and get ones that go over the foot and not between the toes for more comfort and fresher feet.

And don't wear them day in, day out. They're in your suitcase for specific circumstances – use them wisely.

2. Fold up shoes
One of the big dilemmas with packing is the shoe decision. As mentioned, you'll need a pair of sandals, and probably something a bit smarter like a pair of heels. But what about for those in between times? You don't want to be walking around town in sandals or heels, but comfortable trainers can be both too hot and too big.

The answer is some fold up shoes. They're ideal for quick jaunts to the shops, sticking in your handbag to help you get home after a night out or just grabbing some lunch in a taverna.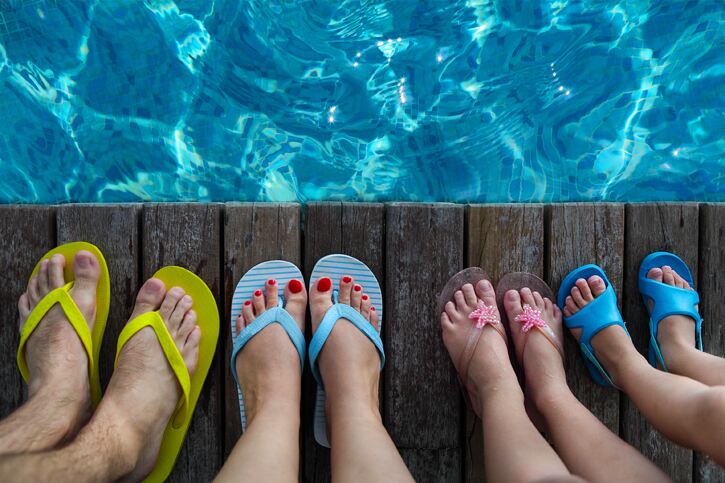 3. Insoles
If you're planning long nights out in local clubs, dancing at the nearest bar or walking through the back streets of the town looking for that perfect local restaurant, then your feet will get tired – especially if you're wearing heels.

Make sure to pack some Shoe liners are great as they're built to keep feet comfortable and fresh while hiding away under more open shoes.

5. Talc
Talcum powder (or 'talc') is great for keeping feet fresh on holidays. Apply in the morning to keep your toes and feet dryer throughout the day.

As an added bonus, take talc to the beach. If you've got wet and sandy feet, simply sprinkle a bit of talc on them and wait a little while. The sand will soon easily brush off.