How to get involved in National Walking Month
Posted 25th April 2017 by SockShop
May is National Walking Month – created to help everyone get a bit more active and healthier. The aim is for people to walk just 20 minutes a day, every day for a month. At the end of May, you should notice that you're feeling fitter, healthier and happier.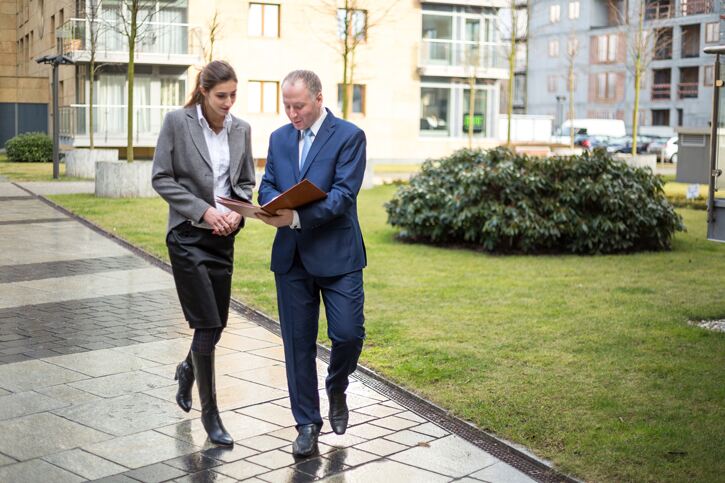 Getting prepared
Before you set off on your walk, there are a few simple things to remember so you're prepared. After all, you want your walk to be an enjoyable experience, not one filled with wet feet, sore toes and aching blisters.

Make sure you've got your most comfortable shoes on. Walking or running shoes are ideal but make sure they've been used before as new ones can rub, causing blisters.

And wear the right socks for the right occasion. On colder days, try some walking socks.

Getting involved
As you only need to do 20 minutes of walking a day you can fit these sessions into your regular routine. Here are a few ways of hitting your daily target while having a bit of fun.

Walking meetings
If you've got endless meetings during the day that are forcing you to either work late or cut your lunch break short, it can be hard to find 5 minutes – never mind 20 minutes – to get out of the office for a walk.

A new trend is walking meetings. If the weather is good, grab your coats and your colleagues and take a walk around the block. This not only means you get your walking fix for the day, but it can also help to inspire new ideas and think about work in a different way.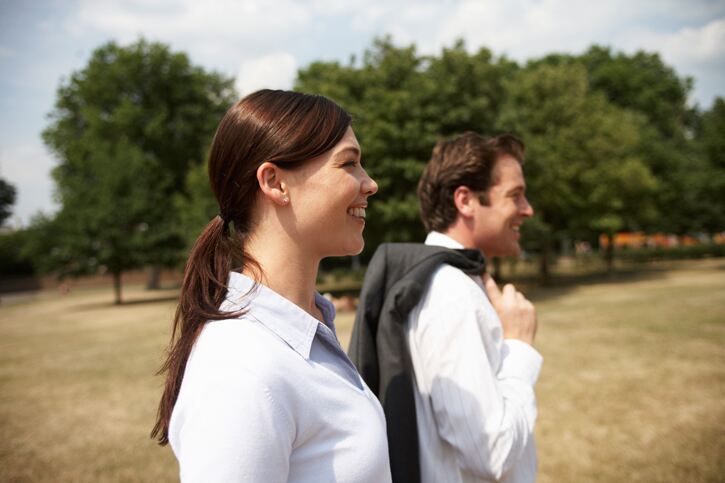 Take photos
These days, with our smartphone cameras and Instagram accounts, we're all budding photographers. So why not combine your new passion for taking pictures with a walk? Try and find something new to photograph everyday – whether it's some cool architecture, local wildlife or just a funny sign.

And to prove you're out and about, why not send your snaps (with your walking socks in the picture as well) to SockShop's Twitter page?

Taking the long cut
You don't always need to be in a rush to get somewhere. Often the journey is the best part.

Instead of taking the short cut, why not take the long cut? Don't bypass the park, cut through it. Don't avoid the canal path, take it. Go down streets you've not visited before and you might find some hidden gems.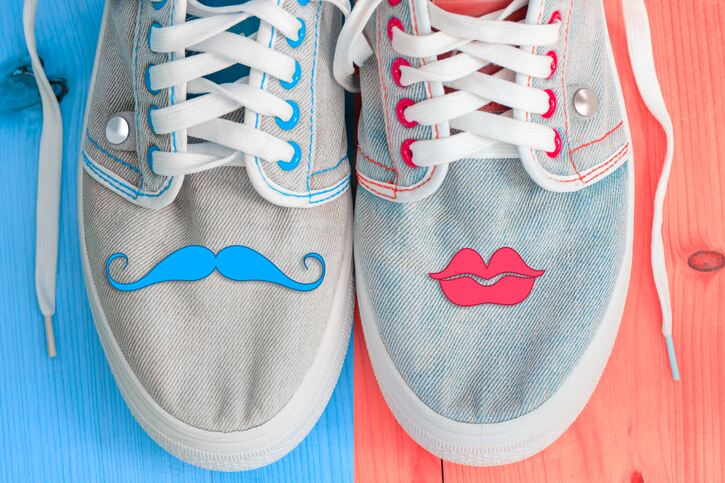 Take part in Happy Shoe Day
As part of the month, there is a Happy Shoe Day on May 17. While this is aimed at kids, adults can take part as well.

It involves wearing some crazy footwear and sharing your photos online. This could be silly slippers, jazzed up shoes or even a pair of fantastically funky socks.