Your guide to the new series of Doctor Who
Posted 11th April 2017 by SockShop

What's new?
With Peter Capaldi finally getting into his stride as the Doctor, it was felt he needed a new companion to replace Clara. So in comes new face Pearl Mackie, playing Bill Potts. And she's as new a face as you'll find on the small screen with her only other TV credit, fittingly, an episode of Doctors.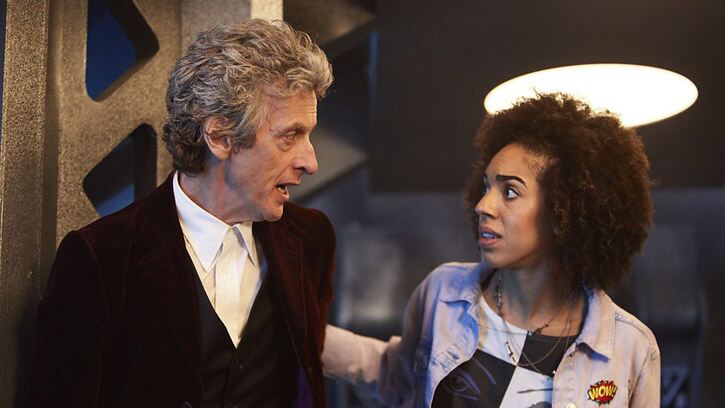 Photos courtesy of the BBC

Another relatively new face will be writer Rona Munro. Though Whovians might recognise her name – she wrote the final episode of the Sylvester McCoy run and is returning to the show for the first time since then with an episode called 'The Eaters of Light'.

What can we expect?
Apart from Bill Potts, it should be pretty much business as usual.

Showrunner and head writer Steven Moffat is back, Mark Gatiss will be contributing to some episodes and there will even be appearances from show favourites Matt Lucas as Nardole, Michelle Gomez as the Master/Missy and, no doubt, some Daleks.

It's also been revealed that John Simm will be back as the Master. We'll just have to wait to see how that'll fit in with the Michelle Gomez version of the same character.

The Doctor and Bill will be visiting Victorian England and Mars in the 12 episodes. There are also rumours that a trio of episodes will form a single 3-part story.

But, come the Christmas special, it all changes…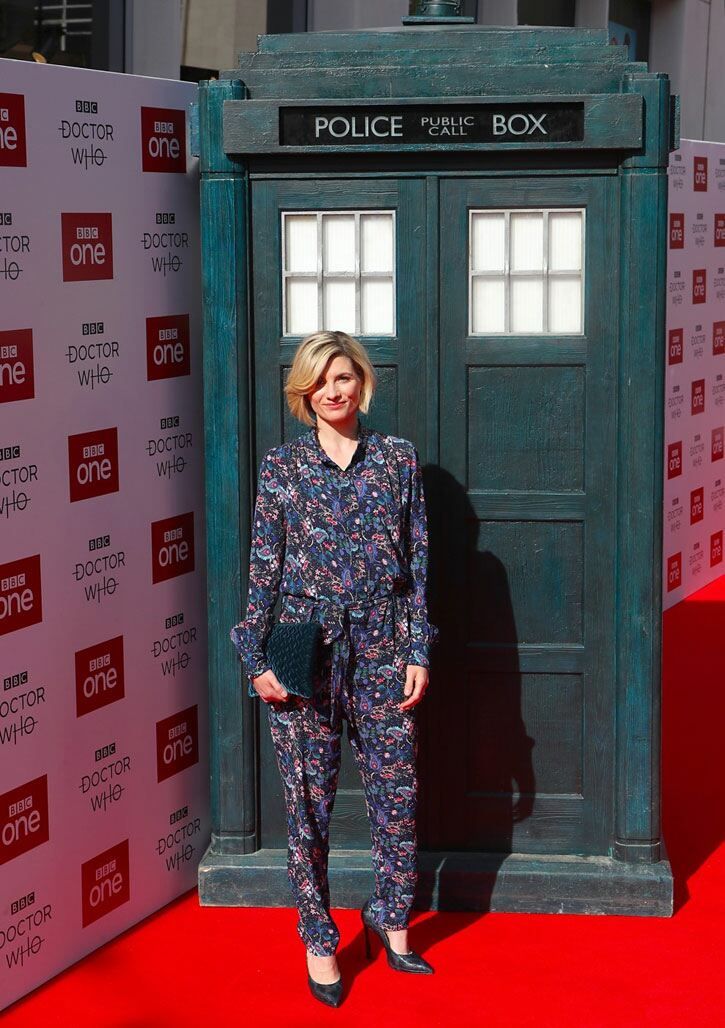 Photos courtesy of the BBC

Anything special?
This is the last season of both the current Doctor Peter Capaldi and showrunner/head honcho Steven Moffat. Moffat took over from Russell T Davies in 2008 and between them they've been responsible for the show's modern renaissance.

The new showrunner will be Broadchurch writer Chris Chibnall. Whether this means the series is going to get dark and depressing is anyone's guess. Though he does have some form in the area, having written for off-shoot show Torchwood. And he's apparently a huge fan.

Also leaving will be Moffat's Sherlock colleague Mark Gatiss.

What's next?
Chibnall will start production of the 11th series in 2018. And he will be tasked with finding a new Doctor.

There have been talks about giving the show a total reboot. After all, it's said the Doctor can only regenerate 12 times to give us 13 Doctors. Capaldi's version is the 12th Doctor. Following the rules set out, this next version would be the last. But we all know, it's not as straightforward as that in the Doctor's world.

As to who the new Doctor will be is anyone's guess – but it sounds like it probably won't be business as usual.

Calls have been made for a female doctor, with names like Olivia Colman, Tilda Swinton and Fleabag's Phoebe Waller-Bridge being thrown about.

Colman's The Night Manager co-star David Harewood could become the first black Doctor, while Ben Whishaw is also a favourite and would be the first openly gay actor to play the Doctor. Other names in the running include Kris Marshall and Game of Thrones star Richard Madden.

Get into the mood with a pair of our .