The 90s are back: Get the look!
Posted 23rd August 2016 by SockShop
With everything from Brit Pop baggies to Clueless-inspired outfits in fashion, the decade that gave us Blair, Blur and Chandler Bing is back.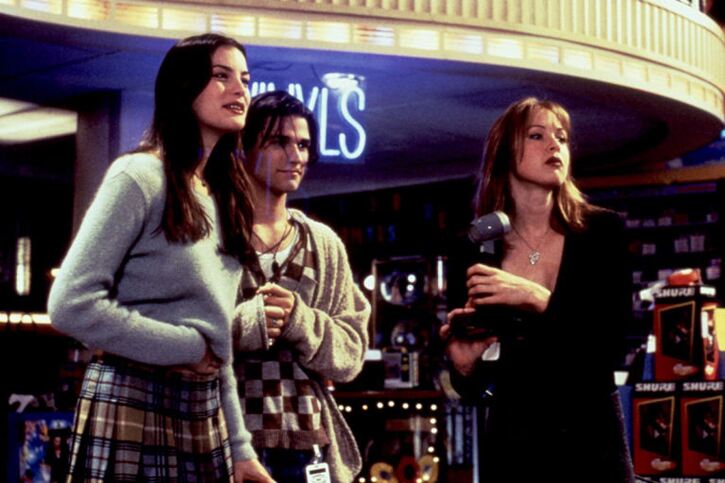 Phat outfits

There are two big outfit looks to bring back memories of the 90s – the preppy look and grunge.

For a great combo of the two, look no further than Liv Tyler in 1995 hit movie Empire Records. Mixing preppy style crop tops and short tartan skirts with grunge favourite Dr Martens boots, she's the touchstone for the 90s revival.

Alicia Silverstone in Clueless is also a good place to start for the full-on preppy look - whether it's her character Cher's lace trim ankle socks or her cute mini dresses.

For a more full-on grungy look, check out some photos of Courtney Love in the 90s. The bleached, messed-up blonde hair and torn denim are very much on-trend now. Throw on a pair of dungarees and an oversized lumberjack shirt for the perfect modern-day take on 90s style.

If you want to take the British approach, tracksuits and shell suits are back. 'Athleisure' – as it's now called – was a big trend on all the catwalks, from zip-up tracksuit tops for men or full shell suits for women.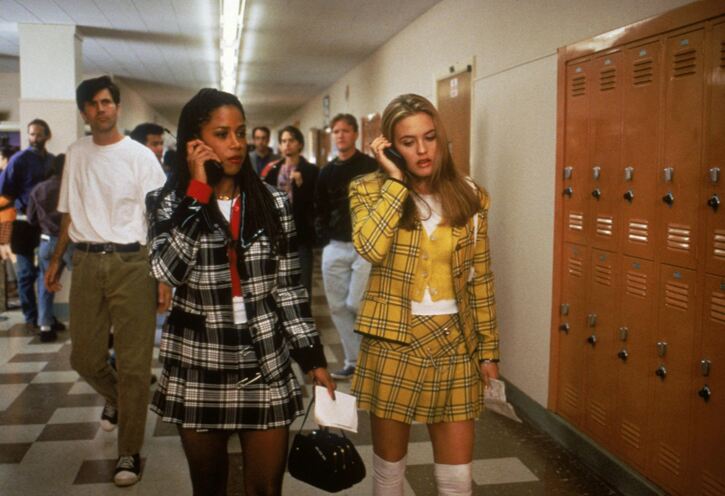 Bling bling accessories

One thing the 90s did a lot of was accessorising, and they went big with it. No outfit was complete without at least a choker necklace, a hair scrunchy and a dozen bracelets.

These accessories are back with a bang - and these days, Rihanna is rarely seen without a choker necklace. They're a great way to update your outfit affordably. Big hoop earrings are also making a bit of a comeback.

A touch of dark berry lipstick, a floral babydoll dress, a choker necklace, some Doctor Martens - and you're good to go.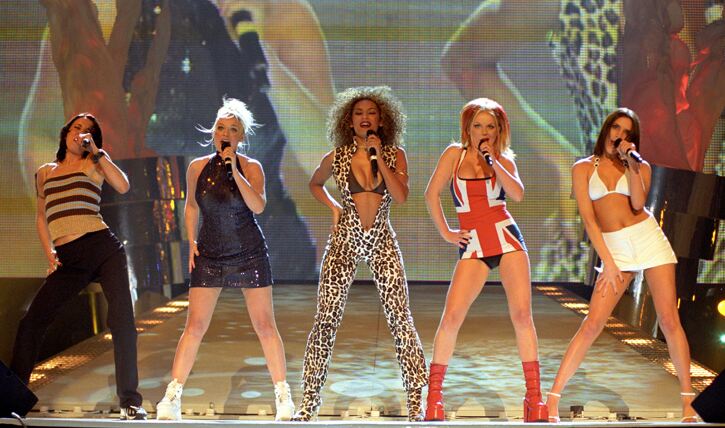 Bangin' boots

A lot of the 90s - from the fashion to the music - was about going large. It wasn't a decade of subtlty but one of big nights, big hair and big fun... And big shoes. Platform boots were the footwear of choice for all the Spice Girls at one point and are back in style now, worn by the likes of Charli XCX.

For something easier to pull off (and put on), go for Dr Martens boots - the favourite of everyone from punks to students. Dig around in your older sibling's wardrobe – they're bound to have a pair back there.

Take inspiration from the likes of Kylie Jenner, and go for something a little more relaxed with a pair of jelly shoes or sandals. If you're daring like Kylie, team them with a pair of ankle socks and step right into the 90s!