Buying the best of British with SockShop
Posted 1st August 2017 by SockShop
Trends in British goods
The idea of Britishness has never been more spoken about following the Brexit vote. And the referendum to leave the EU will have a big impact on the UK's manufacturing industries and British-made goods in general.

Recent figures show the clothing industry in the UK is doing well. Production of British-made clothing rose by 2.5% between 2014 and 2016, while the Government's Textiles Growth Programme has helped create and safeguard jobs in the sector.

Alone, the British textiles industry has grown by 28% since 2012.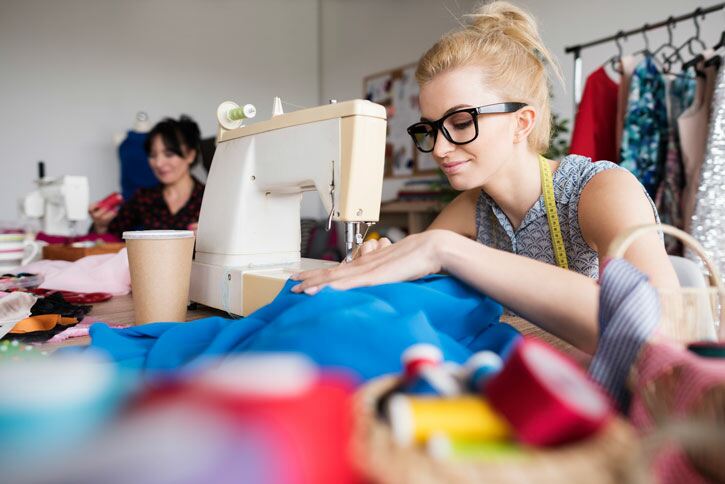 This means there will be more British made clothes to buy than ever. Great news, as the taste for homemade produce is on the rise – from microbreweries producing great ales and the rise in popularity of British designers like Barbour, to the growing number of farmers' markets.

The use of new technologies, revivals of old methods and the desire for goods with a smaller carbon footprint have all helped the British industry to thrive.

A national identity
There's also a sense of pride in the UK. At a time when ideas of what it means to be British are being challenged and redefined, people are voting with their feet and wallets.

People are also moving away from mass-produced, identikit produce to more individual artisan items designed to a person's needs. Many buyers still associate British-made goods with quality. Especially in the clothing industry, where many companies that survived the drop in manufacturing output over the past half century are now the pick of the bunch.

When it comes to fashion, our style is still popular – here and abroad. Figures from The Campaign for Wool show that 90% of sales from British fashion brands are made abroad.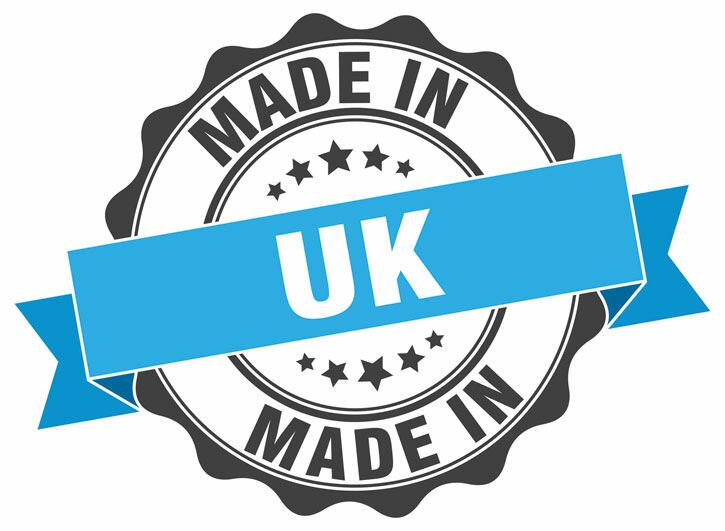 How do I know what to buy?
Researching companies online is a good way to find out about their British credentials. Make sure they're not only based in Britain but also that their goods are manufactured here and not abroad. The same goes instore – check labels for those magic three words 'Made in England'.

A number of websites, including our own, will also flag up items that are made in the UK whether through a simple logo or having separate sections.

At SockShop, there's also more information on where it's made in our product descriptions. Or you can simply search our British-made section.

Elsewhere, the Made in Britain logo has been adopted by companies providing everything from solar power to paint.

Build your British wardrobe
Here are some leading British brands to help you create a British wardrobe.
Kinky Knickers

. This very British lingerie company manufactures their range from their historic Middleton factory in Manchester. The company is helmed by TV retail guru Mary Portas and claims to represent the best in British manufacturing.

Pantherella

. This British sock manufacturer has been running for over 80 years. Originally started in 1937 as Midlands Hosiery Mills, it changed its name to the current brand in 1945. They're considered by some to be the world's finest socks.

SockShop of London

. Each and every sock from this range has been made to an incredibly high quality in its Leicestershire factory.
Glenmuir. And if you're feeling sporty, how about our sister company, Glenmuir, which has been going in Scotland since 1891.