Your essential clothing life hacks
Posted 29th December 2015 by SockShop
Life hacks are the modern version of old wives tales – except they actually work.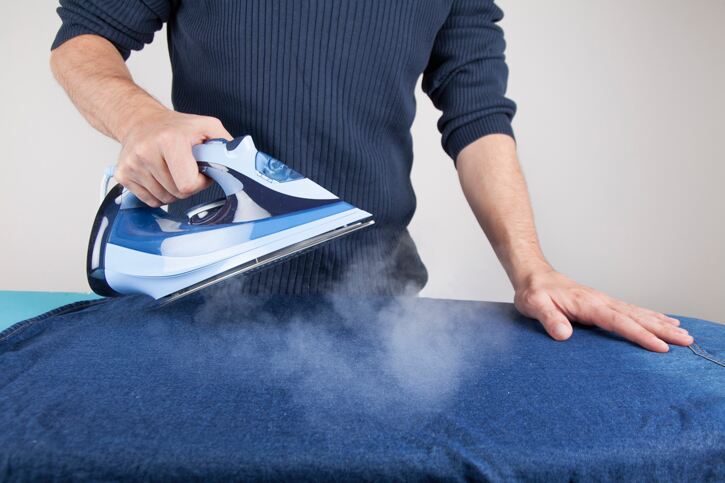 Here's a few that will help you keep your clothes clean and damage-free for years to come.

Getting things to fit

Ill-fitting clothes are a bit of a nightmare. Whether it's blisters caused by too-small shoes or that thing where your jeans bunch around your back because they're being held too tightly with a belt.

Here a few tips to make sure your clothes fit just fine…
Stretch your new shoes: You can do this by filling a sealable plastic bag with water and putting it into the shoe. Then you freeze the shoe. When the water expands it stretches the shoes. Or you could put on thick socks and blow-dry your leather shoes. The heat helps the leather become more pliable and stretchy.
Soft leather jackets: Avoid that starched fresh leather look by simply wearing your new jacket out in the rain. The water will make the leather softer and shape around your body.
Find the perfect jeans: Seen the perfect pair of jeans, but don't have the time to try them on? As a rule of thumb, if you can put the waist around your neck then they'll probably fit your waist.
Cleaning
Stick clothes in the washing machine, you're thinking. And while most detergents claim to remove all stains, the reality is a bit different.
Here are a few alternative ways to keep your clothes clean…
Oil: Use baby powder or talc on oil stains. Leave the powder for at least 30 minutes and it should absorb the oil. Simply wash as normal after.
Lipstick: If you've got lipstick on your collar, use hairspray. Spray it on the stain and leave for 10 minutes or so. Then use a clean, damp sponge to remove any evidence.
Various stains

: Apply shaving cream to a number of stains and let it soak in before washing. Et voila, clean clothes.
Preventing damage
There are a number of ways to help your clothes in their daily battle with the world. These quick tips should help prevent some of the more common damages…
Tights: Spray tights with hairspray just after you put them on to help prevent ladders or tears. If you do get a ladder, use nail varnish to stop it from spreading.
Ironing clothes: Always iron delicates inside out and wait for 5 minutes after you've ironed them before putting them on so the press can set in.
Waterproofing shoes:

If you want

to

wear your favourite canvas shoes but don't want wet feet use beeswax to give them a waterproof finish.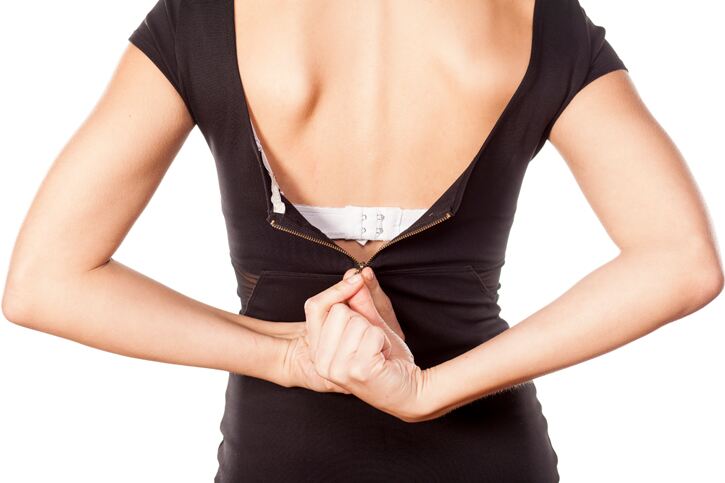 Repairs
Clothes go through a lot in everyday life – from being pulled over your head and left on the floor to having people brush against them in packed tube carriages.

Fix them quick with these life hacks…
Loose threads: Don't be tempted to pull at them, or even cut off. Simply pull on the fabric around the loose thread and it should pop back into place.
Zips: A stuck zip can mean certain items of clothing become almost unwearable. But our old friend Vaseline can save the day, helping stuck zips come free.
Wool jumpers: After a couple of washes, wool jumpers might start to bobble. You can remove this fuzz with either a pumice stone or razor.