What to wear this New Year's Eve?
Posted 27th December 2016 by SockShop
You've finally decided on what to do this New Year's Eve after whittling down half a dozen invitations. But that's the easy part over – now you've got the more difficult task of having to choose what to wear.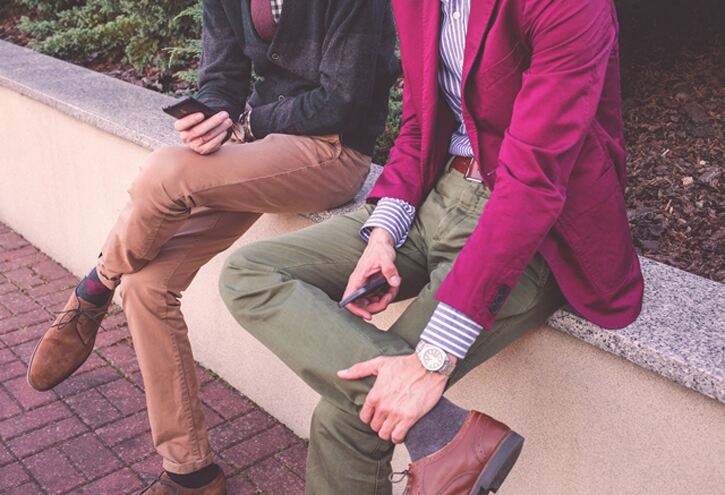 Fear not – we're here to help…

Night on the town

A big night hitting the clubs can be tough to dress for. You want to look your very best, but you've also got to go prepared for waiting in the cold for taxis, having everything you need for a long night to hand and the possibility that you won't be going home…

Men

Tuxedos are a big trend this year – but even in the smartest clubs they can be a bit overkill. Instead, go for the toned down tux look – tux jacket with smart t-shirt and jeans works, with a camel jacket for warmth. Add in single colour block socks for a bit of festive glamour.

Or try the super-tailored style – sharp jacket, warm waistcoat, knitted tie, chinos with seams so sharp you could cut yourself and a pair of smart leather brogues over your mustard coloured socks.

Women

The metallic look is still big this season, carrying over from the summer collection. Go all out with shiny sequins and sparkles to get in the New Year mood or just stick with one sparkly item like shorts or a top. Wear your shorts over some of our Another classic making a return this season is the plain white shirt. Make sure the shirt is super smart and slick (and clean) but soften the look with trainers and jeans.

Women

Jumpsuits are your friend this year. Not only are they the go to choice for young partygoers right now, but they're super comfy and you won't have the problem you get with skirts when you're slumped on someone's sofa. And they're warm as well.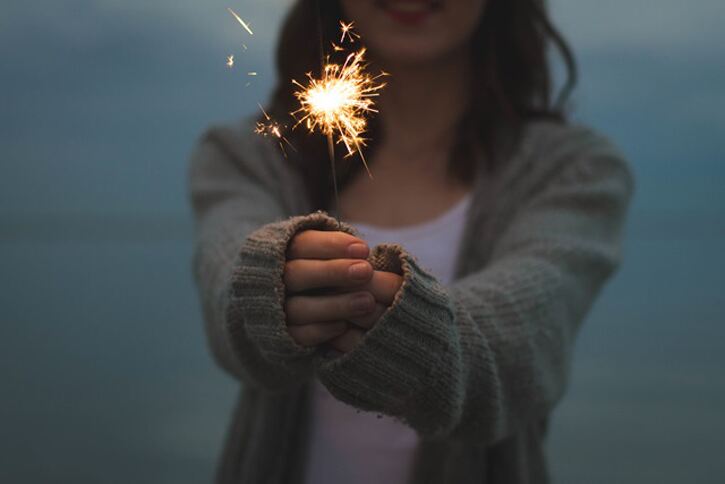 Down the local boozer

This is a stripped back to the basics night out - though you'll need to up your sartorial game slightly from a standard night out. And remember, you could still find yourself facing a long wait in the snow between being kicked out and your taxi finally arriving.

Men

It's time for men to bring out the Christmas jumper – we all love them and they've come a long way since the days of those knitted by your gran. But try to avoid 'fun' jumpers. Underneath, have a statement t-shirt ready. If you toned down the festivity of your jumper, add some back in with our