Why it's all about personalisation this Christmas
Posted 13th December 2016 by SockShop
Christmas is – or at least should be – all about personal touches. Whether it's remembering your partner's favourite wine to serve at Christmas dinner, adding a little message to everyone's Christmas cards or simply dropping off presents to relatives in person, not via mail.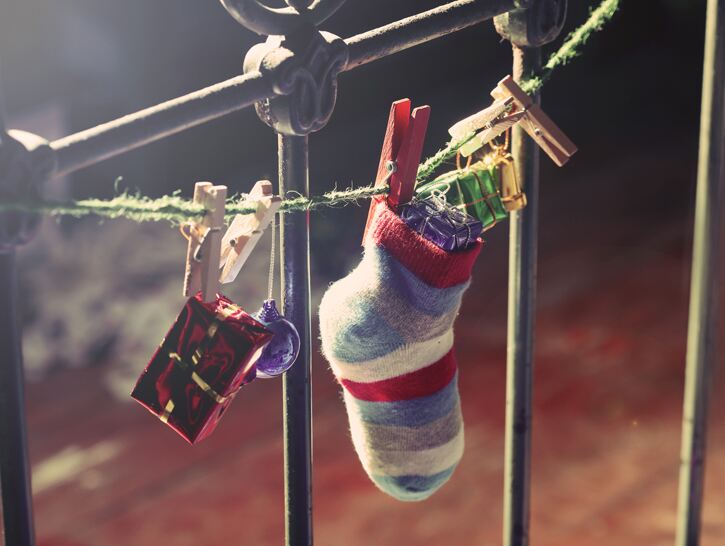 So, when it comes to gifts, instead of just filling people's stockings with identikit boxes of chocolates or gift vouchers, why not make your gifts a little more about the person you're giving them to.

Shows thought

A personalised gift – whether it's a pair of socks with their name on or a well-framed photo print – shows you've been thinking about the person you're buying for.

It could be a friend that you've not been in contact with for months or a family member who's been off at university or travelling the world. Personalised gifts say 'we've not forgotten about you'.

Something unique

Not only will you be providing them with a thoughtful gift, but they'll also be getting something unique to them. And you don't have to stick to their name – why not go with a nickname, an in-joke or the date you first met?

It's about giving a unique gift that means something personal between the two of you – that they'll remember was from you long after Boxing Day has passed.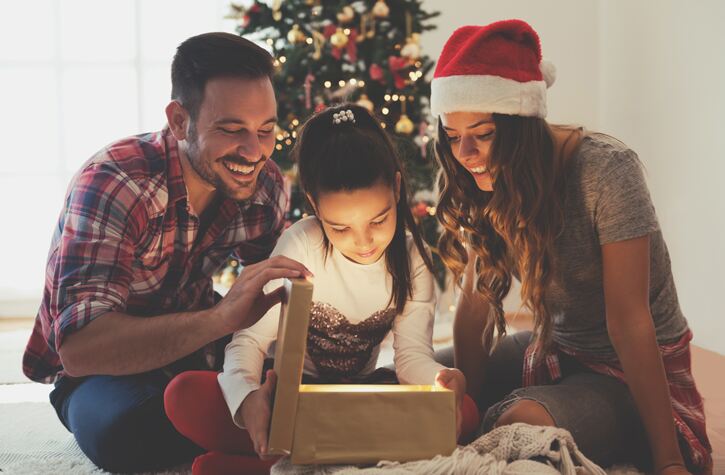 Works with lots of things

While we love socks, there are a number of other gift items that can be personalised. Our golfing partner site Glenmuir offers a bespoke embroidery service for hats, jumpers or other items.

Pictures are also a great gift – they can be printed on everything from mugs and mouse pads to high quality surfaces like aluminium and wood.

For younger kids, you can get personalised books that include them in the story. The options are never ending.