Christmas traditions - old vs new
Posted 11th December 2019 by SOCKSHOP
Are you the oranges in stockings type or a Christmas playlist curator? What traditions will play a part in your Christmas celebrations?

The old
Home-made decorations
Whether it's paper chains or snowflakes cut out of folded paper, there's something incredibly rewarding about making your own decorations. Look out for ideas on craft websites to make sure your DIY décor works like a dream.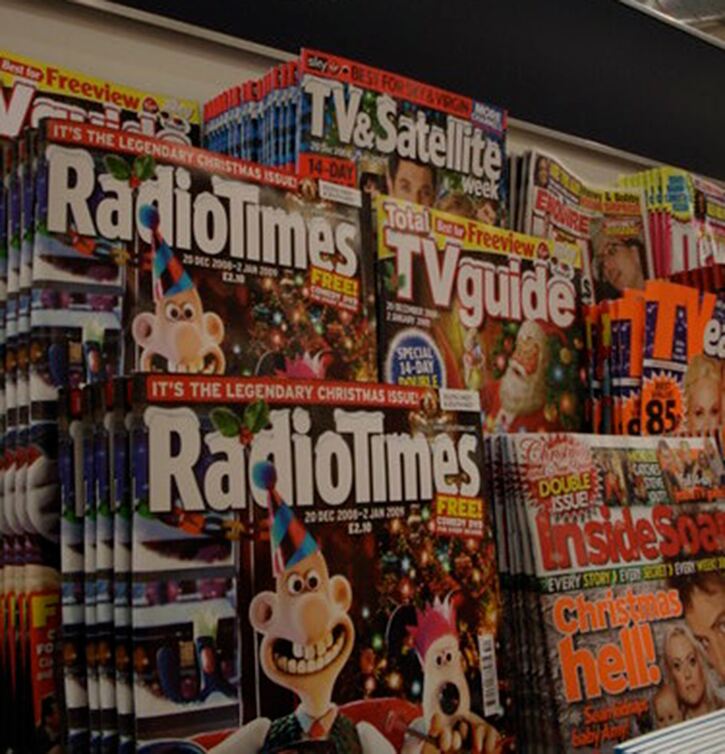 TV guide scheduling
Lazing around in front of the telly goes hand in hand with Christmas. In pre-streaming days, the promise of soap-land drama or a premiere of the year's biggest cinema hit had us all clamouring for sofa space. Where would we have been without our TV guides to make it all possible?

Leaving oranges in stockings
Legend has it that Saint Nicholas was a wealthy and generous man who once left gold in the stockings of a poor family to help pay their daughters' dowries. Oranges have been left in stockings ever since to symbolise the round, gold coins.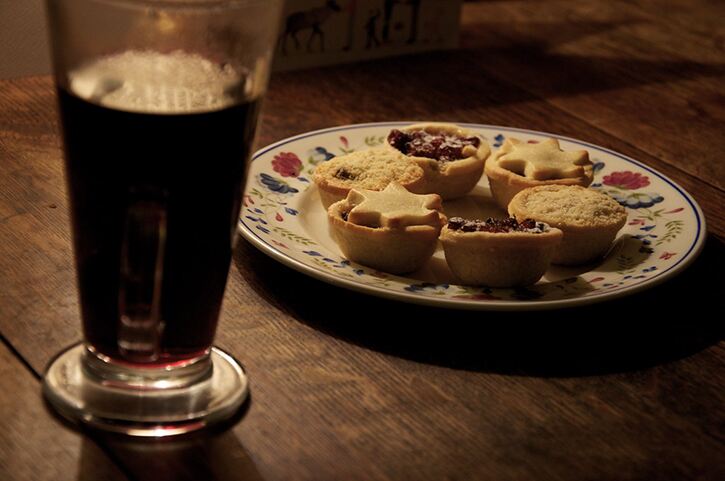 Leaving food for Father Christmas
A man on a Christmas present delivery mission needs his festive fuel. While mince pies and sherry are traditionally left out in the UK, Australia and Ireland refresh Santa with beer and Guinness respectively. Spare a thought for Rudolph and co. who usually make do with a carrot.

The new
Elf on the shelf
Parents around the world have started to welcome elves on their shelves to make notes for the naughty and nice list. The story goes that as your child sleeps, the elf returns to Lapland to relay their research to Mr Christmas. You never know where the elf figure might perch itself the next day.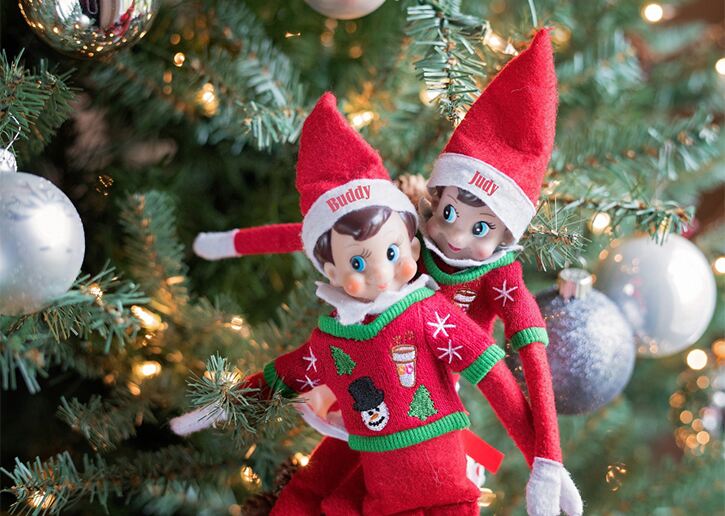 Gifting Christmas Eve Boxes
Our appetite for gifts keeps on growing and Christmas Eve Boxes are proving to be the perfect appetiser before the big day. Smaller presents designed to be enjoyed on the night are shared in small boxes and usually include pyjamas, slippers and sweet treats.

Creating a Christmas playlist
"Oh, I wish it could be Christmas every day" or perhaps not. Whether you opt for Noddy Holder on repeat or give Rage Against the Machine a spin, curating a playlist is personal, fun and free, and there's always the option to share your selection as a digital stocking filler.

Superimposing Santa
Having trouble capturing Father Christmas's flying visit? Capture the Magic is an app that will superimpose Mr Claus in your home or a setting of your choice. You may want to add floured 'snow' footprints for extra authenticity.