Red-y and on trend for LFW!
Posted 13th February 2014 by Danielle

As the fabulous and fashionable prepare to gather around the catwalks at London Fashion Week, SockShop takes a glance at one of our old favourite looks which is still set to be on trend this season!

At red!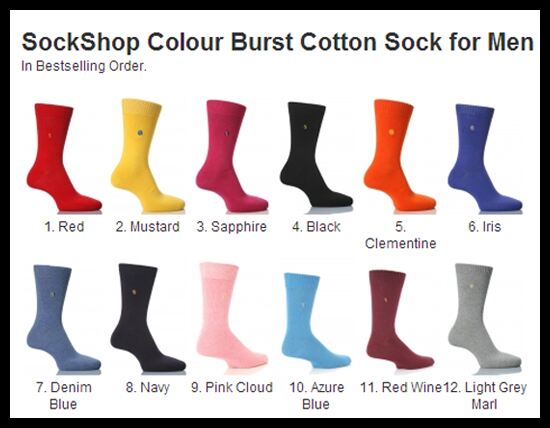 A best selling colour in many of our styles (particularly the SockShop red suit socks. Here are some of our favourite red products...