7 ideas for upcycling your old socks
Posted 16th February 2015 by SockShop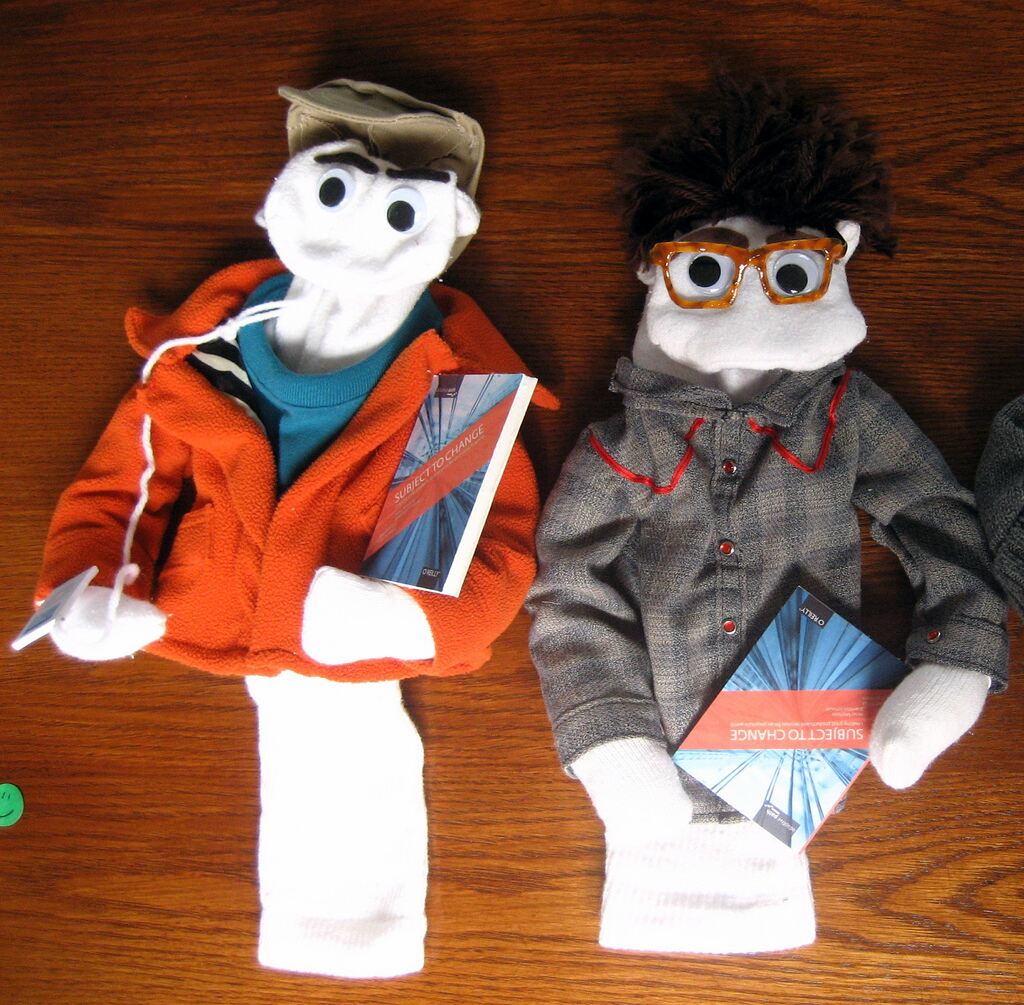 Image by
We've all got them – the sock abandoned at the bottom of the drawer because it's lost its partner, the sock we hardly ever wear because it's gone strangely lumpy and the socks forgotten in the corner because they just aren't as exciting as the ones we got for Christmas.
Speaking of lumps, I think I've got one in my throat. However, this doesn't have to be a tragic tale – there are lots of clever ways to transform your old socks to give them a new lease of life.
Here at Sock Shop, we've put our heads together to bring you some of our favourite upcycling ideas.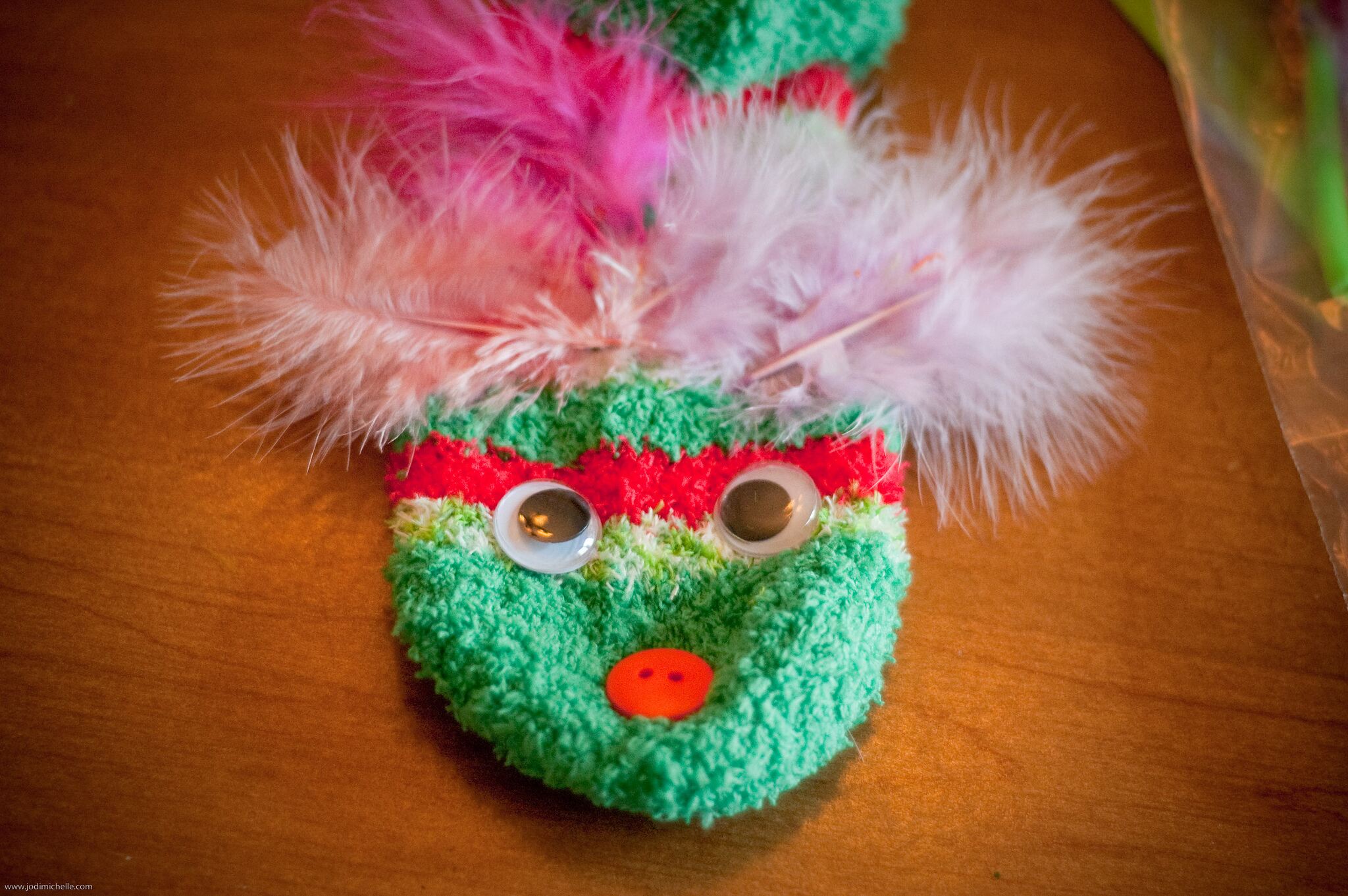 Image by
1. Sock Hand Puppets


Ah, who could forget the classic sock hand puppet? If you've got kids, this is a great idea that can provide hours of entertainment. But, if you're a grownup who just wants to make a sock pal, that's OK too.
For the simplest hand puppet, add some googly eyes and knitting wool or feathers for hair. However, you can get really creative with your designs, using more than one sock and even adding doll's clothing. Check out can look really effective. Simply cut off the foot of the sock, wrap it around the bottle and finish with a decorative ribbon.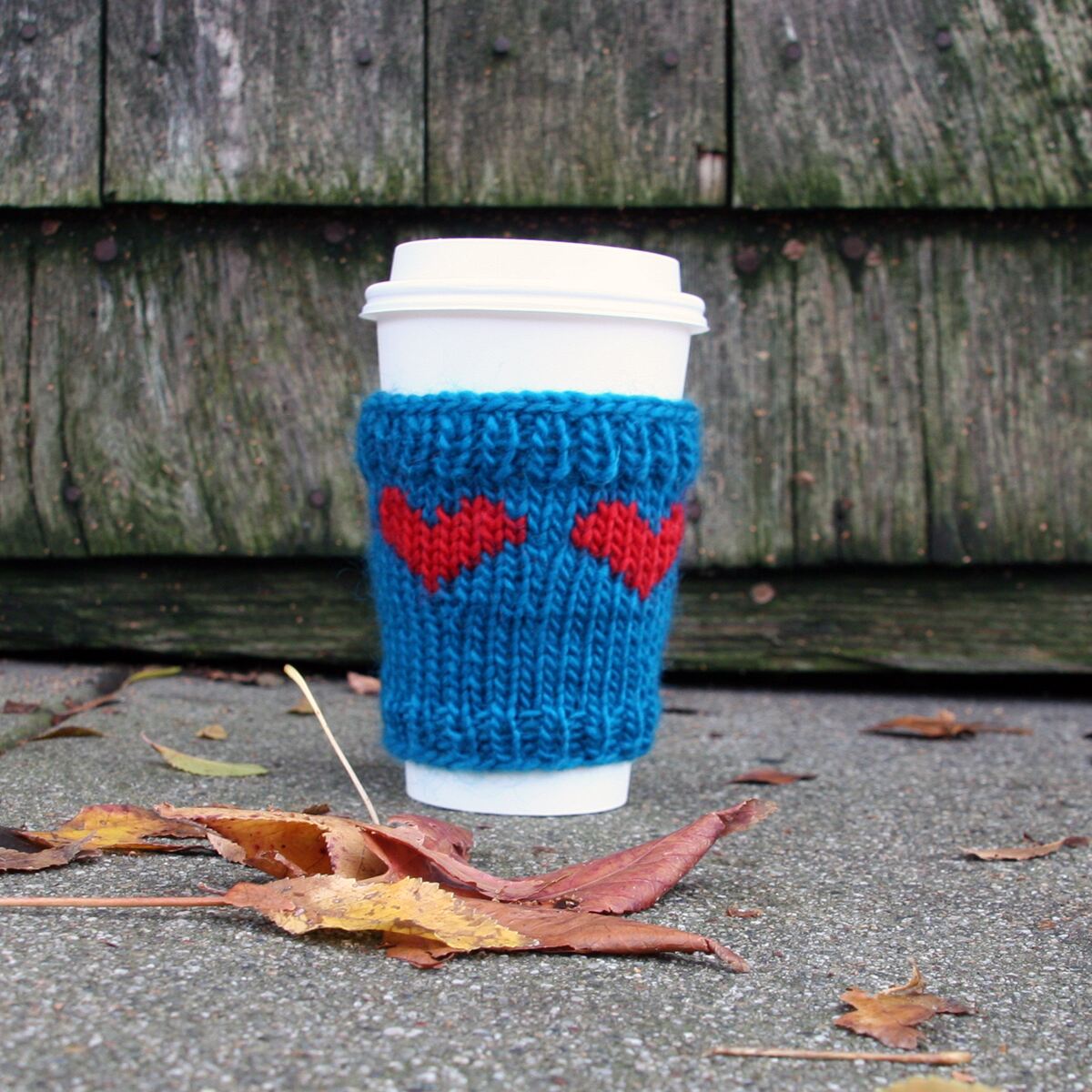 Image by
3. Coffee Cosy

Got a well-loved sock that's worn through on the heel? Why not turn it into a coffee cosy? Simply cut in a straight line above the foot and then slide your coffee mug through the hole where the leg usually goes. Voila – you're coffee is warm and stylish.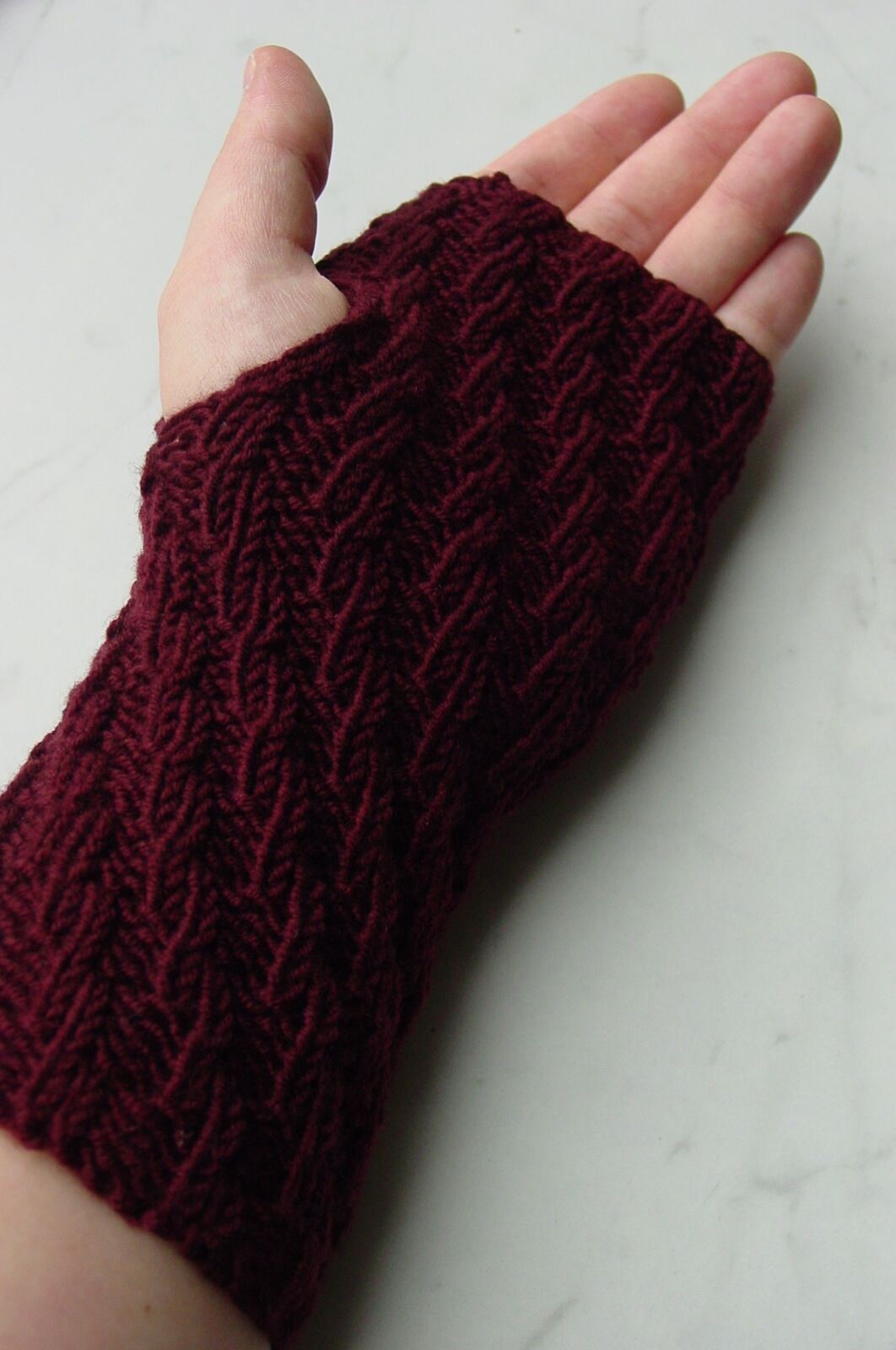 Image by Breibeest
4. Hand Warmers


This is another great use for socks that have worn through on the heel. Making hand warmers is simple – first, cut a straight line to remove the 'foot' part of the sock. Next, mark where the hole for the thumb needs to be and then cut a circle big enough to put your thumb through.

Image by
5. Phone Sock

Is your phone getting scratched in your bag? Simply cut the foot off the sock (making sure the material you're left with is a few centimetres taller than your phone), and then sew together the two cut edges.

6. Make a Plant Pot Cover


If you're bored of an old plant pot, you can give it a makeover with an old, patterned sock – that's two items given a new lease of life in minutes. Simply cut the foot off and then wrap the 'leg' of the sock around the plant pot. See how great this simple craft can look here.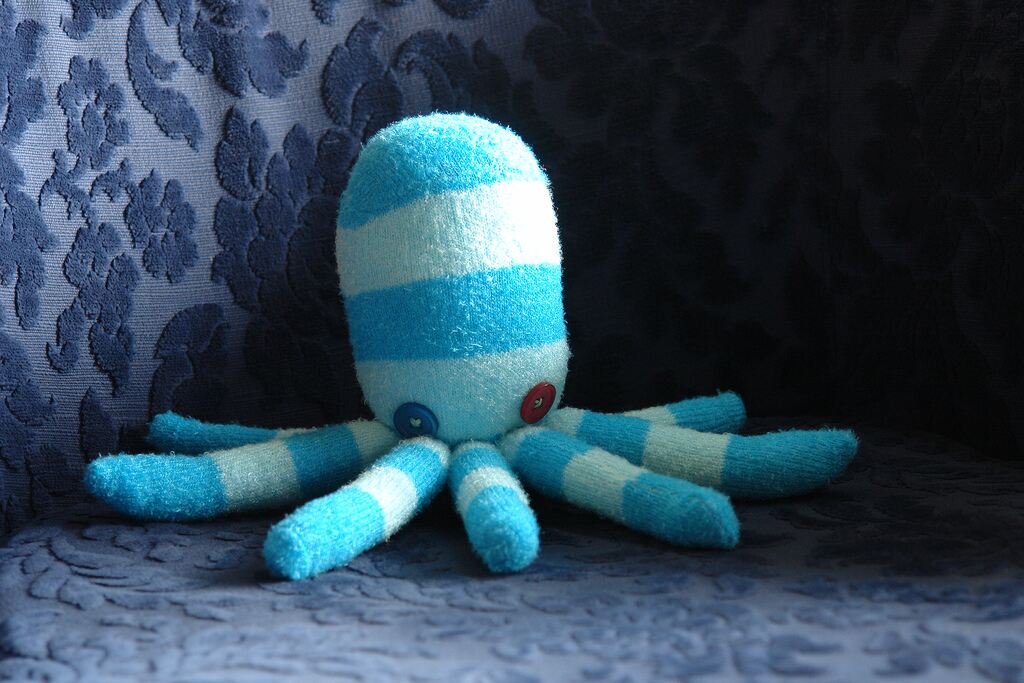 Image by
7. Make a Socktopus (and a variety of other creatures)

From owls to snowmen, you can easily make a whole host of creatures by sewing together bits of sock.
A sock octopus is probably the easiest place to start. Simply cut off the foot from a long sock, stuff it with teddy bear stuffing and sew shut. Next, use the remainder of the sock to create the legs (leaving them unstuffed if you prefer) and sew them to the 'head'. Finally, add buttons for eyes.

You can also make sock teddy bears.
If you've got some old socks lingering at the back of the cupboard, don't throw them away – socks are for life not just for Christmas. Instead, give them a makeover with one of these great recycling ideas and enjoy them for years to come.
Do you have any more upcycling ideas for old socks?