Alternative date ideas for Valentine's
Posted 10th February 2016 by SockShop
Restaurants, cinemas, bars – come Valentine's Day these will all be filled with awkward couples eating the same bowl of pasta, watching the same movie or trying to have a conversation despite the same loud music blaring.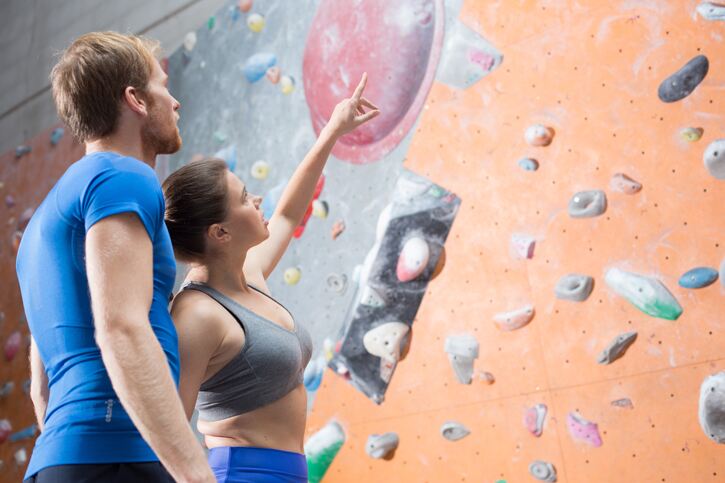 So why not be a little different this year and take your date somewhere not just unusual, but where you can actually talk and get to know each other.

Here are a few ideas…

Pottery painting

Embrace your artistic side with a trip to a pottery painting shop. Not only will there be plenty to talk about, but you get the chance to get a little messy and use your hands a lot – great for first dates.

Talking points

Once you get chatting about art it could lead anywhere, from your favourite films to your school days.

Cooking class

Like pottery painting, cooking classes are very tactile. And there's something sensual about food. Don't worry if you can't cook either – you'll still be able to have a laugh over your burnt steaks or deflated soufflé.

Talking points

Anything from favourite meals or restaurants to allergies, trips abroad and more.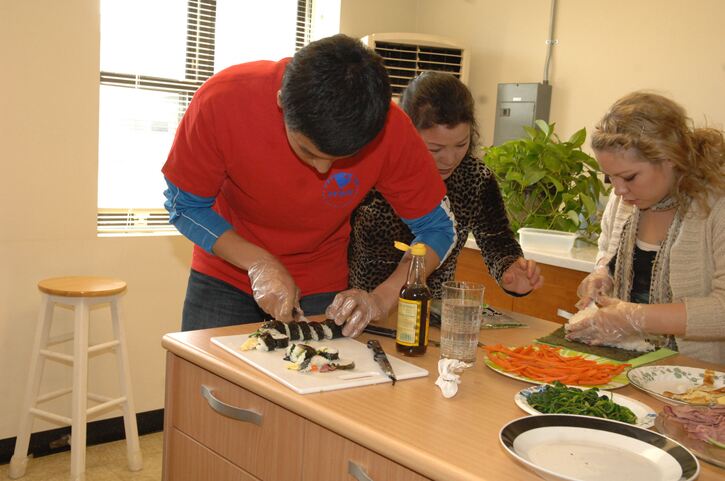 Rock climbing

This is a good test of trust - one climbs while the other holds on to the rope. Having someone's life (or at least their personal safety) in your hands creates a certain type of connection.

Talking points
Personal fitness and sports – are they a gym bunny or do they prefer to watch sports from the comfort of their sofa?

Volunteering
Whether it's helping to clear up your favourite park or pitching in at the local community club, this is a great way to find out more about someone's caring side.

Talking points
Deeper issues like the state of charities, the importance of community and being generous towards others.

Haunted house
Anyone who's seen a horror movie knows the connection between being scared and romance (well, maybe not romance as such). A tour around a haunted house will definitely bring you closer together.

Talking points

Biggest fears to favourite horror movies – or simply why on earth did you think this was a good idea for a date…

Sports game
While you might not want to splash out on a pair of tickets to a Premier League game, going to a see your local club play can be great fun. And you don't have to be a football fan to enjoy the atmosphere.

Talking points
Local sports stadiums are a great place for people-watching. Talk about the super fan with the crazy tattoo or go on a culinary tour of the various types of pies.