Oscar guide – who'll win (and what will they wear)?
Posted 15th February 2017 by SockShop

With La La Land securing a record number of nominations, some predict it could sweep the board on February 26, but it should expect competition from films like Moonlight, Fences, Hacksaw Ridge and Manchester By The Sea.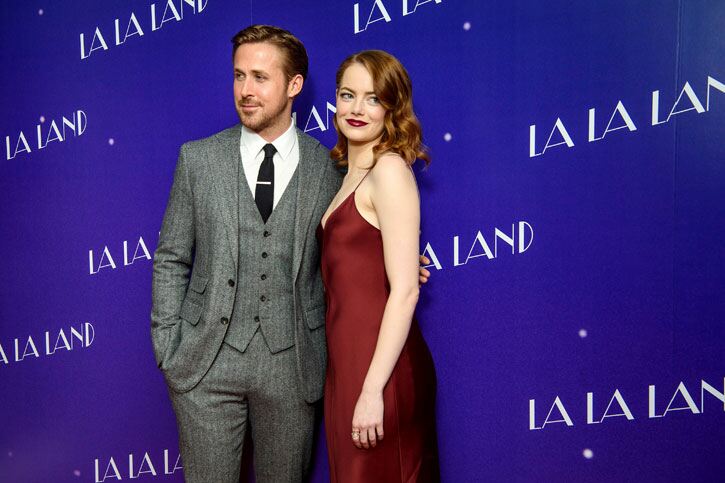 Could La La Land's stars take home awards? Matt Crossick/PA Wire

Best picture...
Manchester by the Sea looked like it could be in with a chance before the nominations came out, but it looks like it'll be La La Land's to lose. After all, it's a film about the struggles of actors, and who loves actors more than other actors?

Best actor...
While Manchester by the Sea may miss out on most of the awards, it looks like Casey Affleck will join his brother Ben as an Academy Award winner. Though this could be a category that brings a surprise, with Denzel Washington's performance in Fences or Andrew Garfield in Hacksaw Ridge being tipped by some to spoil the Affleck party.

Best actress…
This is a two-horse race between Natalie Portman's stunning portrayal of the former First Lady in Jackie and Emma Stone's bubbling would-be-leading-lady of La La Land. Our guess is that this is one category La La Land will benefit from people nominating it across the board.

Best director…
Again, there could be a surprise in this category. The front runner is Damien Chazelle for La La Land but Barry Jenkins for Moonlight and Kenneth Lonergan for Manchester by the Sea wouldn't be undeserving winners. Though with a win from the Directors Guild of America, Chazelle looks like he'll be hard to beat.

Other awards…

While both Best Supporting categories look set in stone (Mahershala Ali for Moonlight and Viola Davis for Fences) the Foreign Language category looks harder to call. Toni Erdmann has had some of the best reviews of any nominee but at three hours long, many of the Academy might not have watched it, so the award could end up going to The Salesman.

Original Screenplay will no doubt go to La La Land, though Adapted Screenplay is harder to call. Moonlight may pick up this one over Fences as the latter has changed little from stage to screen.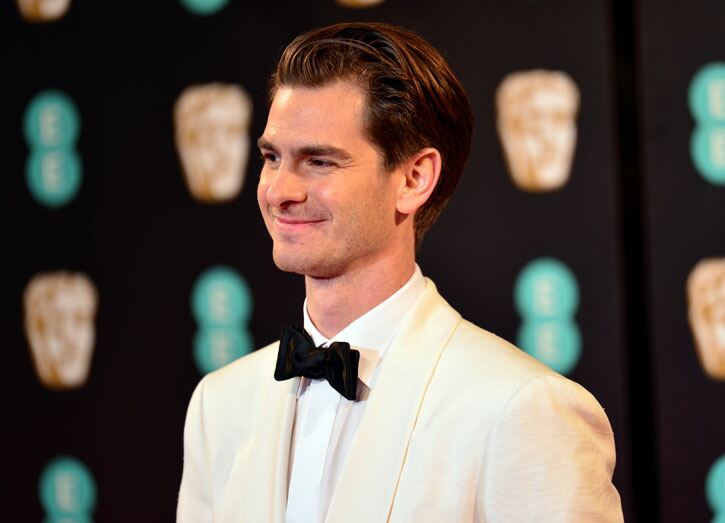 Andrew Garfield going for the white tux look. Dominic Lipinski/PA Wire
The Red Carpet looks

Who – or what – are they wearing?

White tux look
When it comes to the red carpet, white will be the colour this year. It's a classic choice and one that can be stunning if done properly. The same goes for men. Expect them to ditch the classic black tux for pristine white suits.

The wild card…

There's always at least one fashion disaster, or an outfit so 'out there' it transcends fashion – think Bjork's Swan outfit. Kristen Stewart has her finger on the fashion pulse, so expect something boundary pushing from her.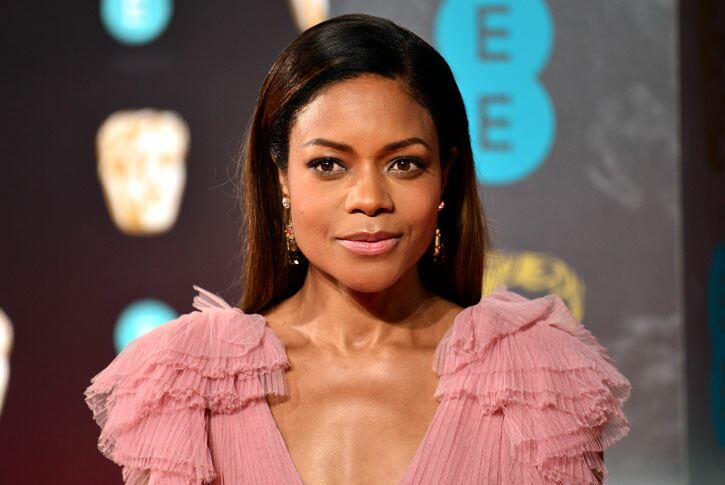 Naomie Harris brings 70s ruffles to the red carpet. Dominic Lipinski/PA
The 70s are still big…
Ruth Negga, who is nominated for Loving, has been rocking some serious 70s style during the awards season. Expect other to follow suit.

It's all about velvet…
Men's fashion choices are more limited - but one way to make your tux stand out is in the choice of material. Velvet is in this season. It'll be adorning plenty of actors - if fashion designer-turned-screenwriter Tom Ford's wine coloured jacket at the recent BAFTA Awards is anything to go by - and probably a few leading ladies.