Why stripes are everywhere in 2017
Posted 7th February 2017 by SockShop
Stripes are an evergreen favourite, and for good reason. They can be worn with anything, make everyone look and feel good, and can be adapted to create a million unique styles.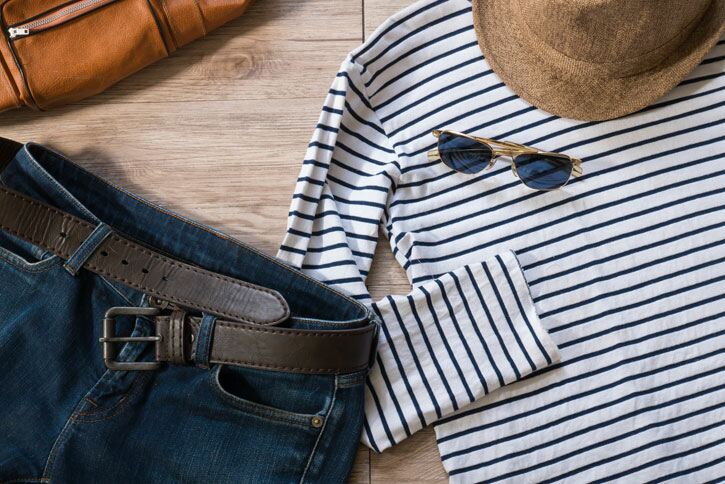 The runways for 2017's collections have been particularly full of striped designs, so here are some ideas to make this design classic work for you.

Be bold

Of course, basic monochrome stripes are tried and tested, but if you really want to stand-out try experimenting with vivid colours in a range of hues.

Colours that clash are very daring and may take some experimenting to get right, but don't be afraid to try them out.

There are other ways to use stripes to be unique, though. As well as colours, try experimenting with different types of stripes next to each other.

Why limit yourself to one stripy item, you could wear the pattern from head to toe. Try a pinstripe suit, or showcase a multi-dimensional design. In 2017, stripes can be brash and bright.

Be subtle

The beauty of wearing stripes is you can tailor them to match your personality. If you're a little more shy and retiring, think about introducing stripes to a small garment instead.

Socks are a great way to experiment with colour and design, with less of the danger of something going wrong.

Done right, they are the perfect way of adding a little extra something to your ensemble. You could try funky colours to add fun to your look. Or you could take a more subtle approach and opt for a subdued design and colour range.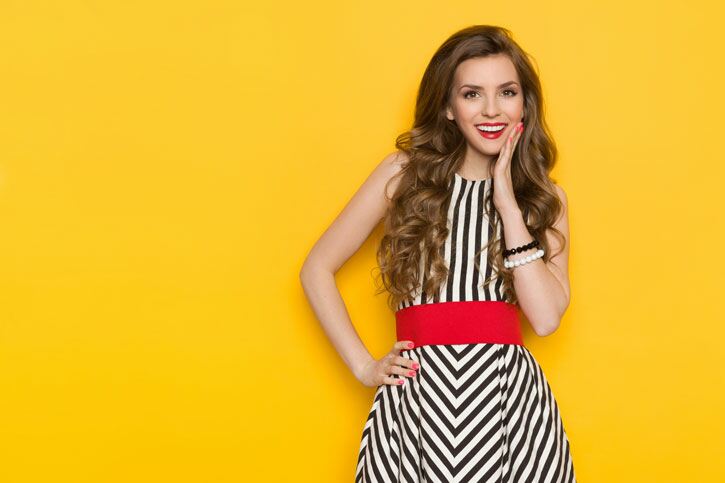 Go classic

Black and white stripes are a truly vintage look, and can be used to create a chic effect. They're a timeless staple of many a wardrobe, and an easy way to adopt one of 2017's biggest trends.

But they can sometimes be tricky to pull off, so try breaking up the pattern. That way you can create a more flattering shape to make you feel great.

Layer that look

Create a modern, sophisticated appearance by layering stripes over neutral basics.

It can help make those stripes look all the more effective. A plain roll-neck top under a striped dress is a perfect example.

Stripes on men

Striped designs are just as popular with men, and these days are often used on t-shirts to complement the modern, hipster look, and hark back to a more classic, bohemian 1960s style.

Pick up some to give your outfit the wow factor.