Iconic Love Stories in Cinema
Posted 13th February 2019 by SockShop
Want to get in the mood for Valentine's Day? Why not add a touch of romance into your life with these silver screen classics?

The Notebook (2004)
Ryan Gosling and Rachel McAdams were catapulted to superstardom when they featured in one of the best romantic movies of the last few decades. The blistering chemistry between the two stars has helped the movie gain a cult following as a whole generation fell in love with Noah and Allie's relationship.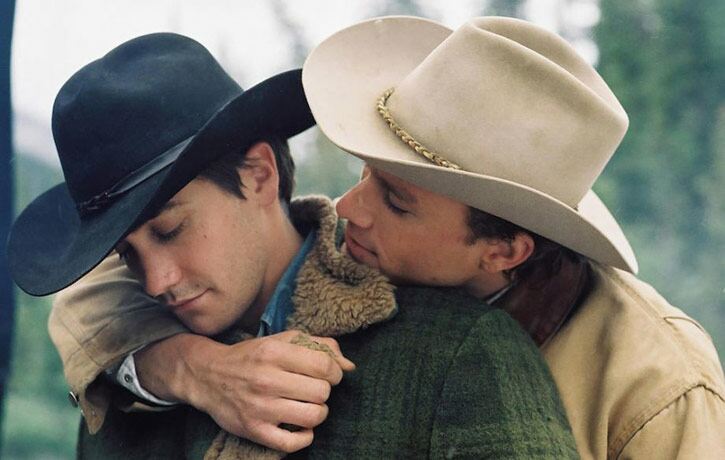 Brokeback Mountain (2005)
A Western unlike anything Hollywood had ever seen before, Brokeback Mountain tells the tale of two young cowboys (Heath Ledger and Jack Gyllenhaal) who fall in love while spending the summer sheepherding in remote Wyoming. Visually stunning, the importance of the movie at bringing LGBT cinema into the mainstream cannot be underplayed.

Romeo + Juliet (1996)
Baz Luhrmann works his magic on this modern retelling of the world's most famous love story, which sees Leonardo DiCaprio and Claire Danes play the star-crossed lovers in a gritty Verona Beach. Retaining the original Shakespearean dialogue throughout and accompanied by an excellent soundtrack, this is 90s cinema at its finest.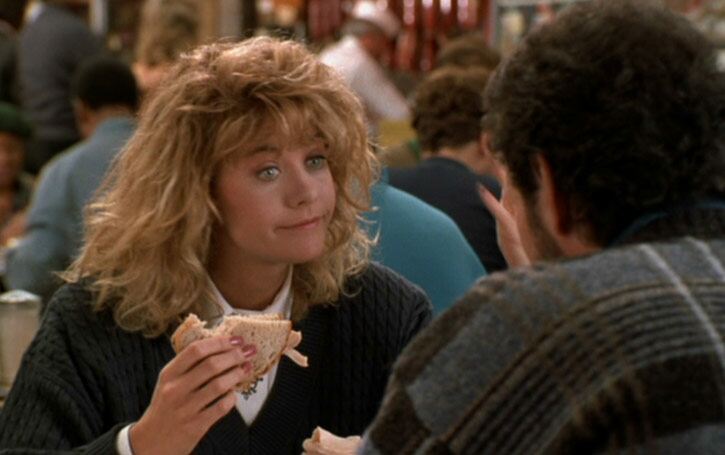 When Harry Met Sally (1989)
Can a man and woman ever just be friends? That's the central question posed by this rom-com classic starring Meg Ryan and Billy Crystal, two twenty-something New Yorkers navigating their way through life. The film has grown to be a cult classic, not least for Meg Ryan's memorable performance in the now infamous diner scene.

Titanic (1997)
Everyone knows what happens in the end, but James Cameron's classic still had the audience hoping for a miracle. Feisty aristocrat Kate Winslet meets Leonardo DiCaprio's poor artist on board the fateful voyage and the pair fall in love as the ship sails towards that iceberg. The film was one of the most expensive movies ever made, but it cleaned up at that year's Oscars, winning 11 awards.

10 Things I Hate About You (1999)
Another modern twist on a Shakespearean classic, this teen rom-com is a retelling of the Bard's Taming of the Shrew. Set in a US high school, the movie tells the story of two sisters, popular Bianca and ill-tempered Katarina. When it comes to dating, their father sets just one rule — Bianca can't date until Katarina does — which sets up a complex web of adolescent lies, loves and laughs.