The beanie hat – its history and how to wear it
Posted 31st January 2017 by SockShop

Most hats aren't for everyone – but not the beanie hat. There are few people who can't get away with the cosy and adaptable accessory.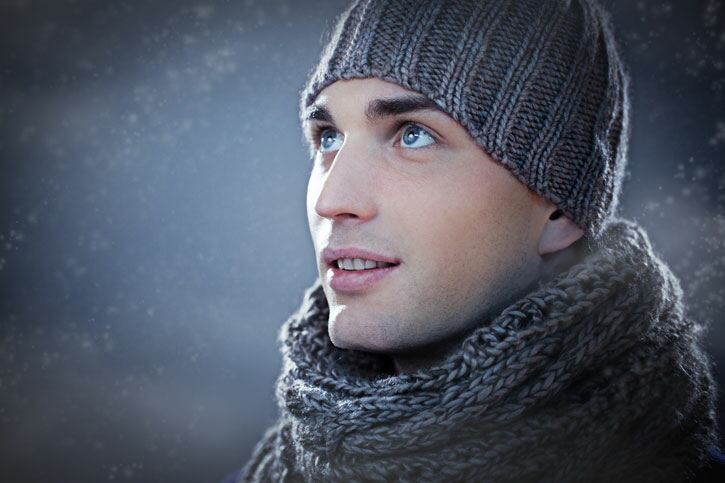 The first beanies…
As such a simple design, it's hard to pinpoint the exact moment it was first worn. And it depends on whether you're referring to a simple knitted hat that has some stretch or the rarer, rounded seamed cap with a button on top.

The buttoned version dates back to the 12th Century in Wales, these were often called Monmouth caps after the Welsh town.

Over the decades, these slowly evolved into something a bit more recognisable. The velvet favoured by the Welsh was replaced by a more sturdy and affordable wool. They became a favourite of soldiers and workers, as they kept them warm and held their hair in place. Felt was added to make the design more waterproof.

Though the majority were still manufactured in the original Welsh town, by the 1620's the now commonly-worn headpiece travelled the world as early settlers in the US took them with them. On their travels, a brim was sometimes added to block out the sun. These eventually transformed into the modern baseball cap.

Beanies came back into fashion in the 1950s in universities around the world, often worn as part of hazing rituals. To this day, freshmen at Benedictine College in Kansas still wear them to class – the only US college to maintain this tradition.

In the 1960s and 70s, they became associated with the alternative movement, favoured by beat poets and hippies alike. But they fell back into the mainstream in the 1990s.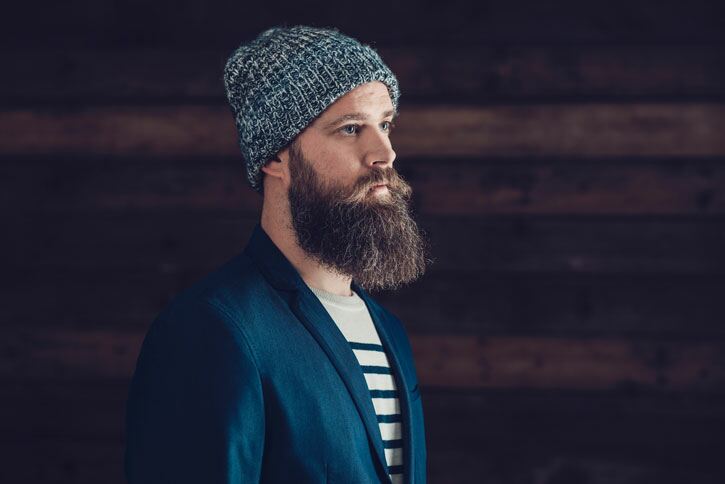 How to wear them

The beauty of beanies is that they're pretty adaptable, come in a variety of styles, colours and materials, and can be worn with all but the smartest outfits.

For men, they can even help make formal wear seem relaxed. A thin, wool beanie in a dark colour can be worn with a smart suit on a winter work day. But they can also be worn with ripped jeans and a t-shirt on a cool autumn evening.

The best are made from soft wool, as they can breathe and absorb water. Find one either made from high quality wool or with a band inside to stop the wool from itching your head.

Beanies are also a great way to add some colour to your outfit. Bright red ones came into fashion following Wes Anderson's The Life Aquatic with Steve Zissou, but mustard yellow or dark green are also great colours. You still can't go wrong with muted greys, blacks and blues.

Try and get one that fits fairly snug to your head without any flop at the back. Avoid big logos and, for men, bobbles are just a passing fad.