5 celebs who wear tights well
Posted 10th January 2018 by SockShop
Whether you're looking to change up your look or just want some protection from the chilly January weather, tights are a failsafe way of injecting warmth and style into an outfit. Need proof? Here's the celebrities who are making waves in the fashion world with their stylish tights…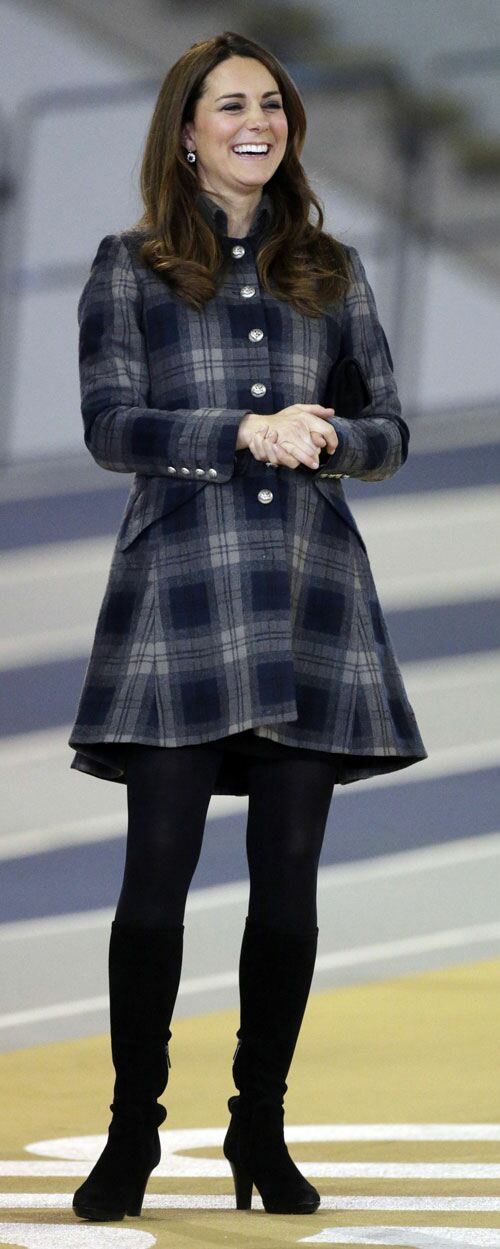 Kate Middleton
Ever wondered how Kate gets such flawless-looking legs? HRH is well known for her love of sheer nude tights, and she's even been toted as being single-handedly responsible for the return of the hosiery. You might have left your flesh-coloured tights days in the past, but when the only thing standing between you and perfect legs is a thin layer of hosiery, why wouldn't you try it?

Julia Roberts
From black opaques to sheer patterned styles, award-winning actress Julia Roberts has tried and tested every kind of tights you could think of – and the results are stunning. Make like the Pretty Woman star and pair some spotted tights with your favourite black dress and boots – it's an easy but chic twist to a normal outfit.

Selena Gomez
Singer and actress Selena Gomez is the most-followed celebrity on Instagram, where she gets plenty of likes for her outfit posts. But it's her London street style that's swept us away. To battle the cold, the all-American star combines chic outfits like black dresses and boots with opaque black tights, creating a sleek and smart silhouette that's bang on trend.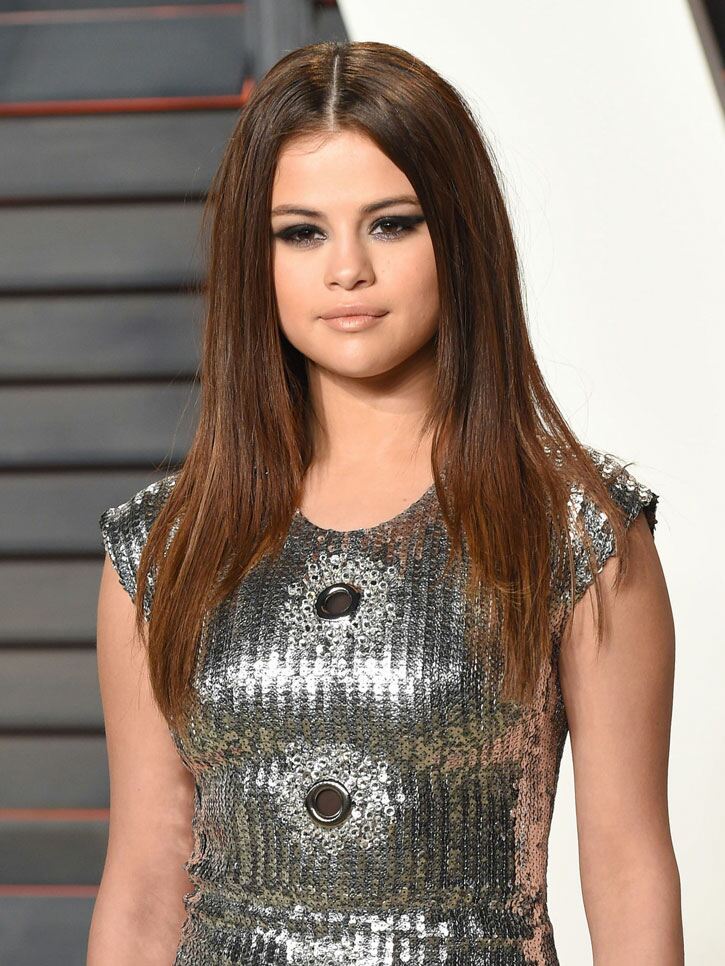 Alexa Chung
Model Alexa Chung regularly wows the fashion world with her enviable style, and the icon loves injecting a bit of edge to her outfits with fishnet tights. Pair with a skirt and biker boots for a grunge look, or layer under a maxi dress for a subtle flash of pattern.

Meghan Markle
Meghan Markle might have made waves in the media recently by not wearing pantyhose in public – something that most royals do – but Prince Harry's fiancée is no stranger to fashionable tights. The actress has been spotted out and about in warm tights and leggings, which she often pairs with boots to battle the cold in Toronto, where she filmed her TV series Suits.