SockShop Summer staples...
Posted 17th July 2013 by Danielle
It's getting hot in here... No, seriously, we're sweltering here at SockShop HQ but we're not complaining! Instead, we thought we'd celebrate the sun and tell you about the necessary Summer socks (and bits) we've got here for you at SockShop!

Shoe liners
We've all got those cute pumps and barely worn boat shoes that we keep hidden in the hope that the sun comes out and the heat hits us! Well the only things you need to keep hidden now are your socks! SockShop's range of shoe liners is perfect for summer shoes... for guys and girls!
Guys
Girls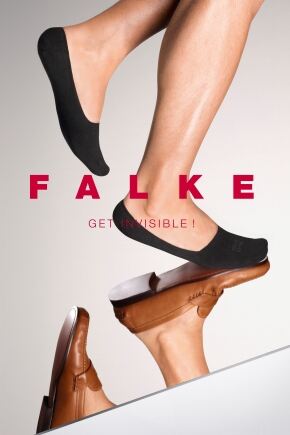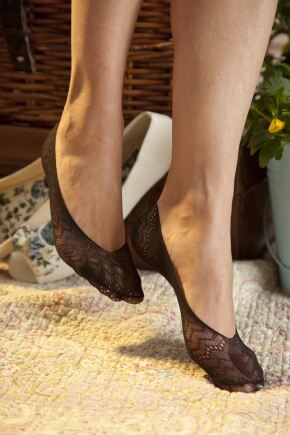 Mens 1 Pair Falke Invisible Step Shoe
Ladies 3 Pair Elle Zig Zag & Spot Patterned
Liners In 4 Colours
Fishnet Shoe Liners
Flip Flops

Flip flops - the ultimate summer essential. So luckily we've got a range of fun and funky flip flops for men and ladies here at SockShop! The Calvin Kleins are some of our faves!
Ladies' anklets
Summer is the time to bare all... in the leg department we mean! So if you don't feel like hiding away in some shoe liners, why not dress your feet in some pretty little anklets! Team them up with your summer shoes and a pair of shorts for a quirky, sunny look. Whether lacey, plain or bold and bright your legs will never look bare in a pair of anklets!


Men's trainer socks

Whether at home or abroad, we can all rock a pair of trainers and we know they're a men's holiday fave! So that's why we've included our range of men's trainer socks in our selection of summer staples!