Summer Holidays: Get crafty with your old socks
Posted 25th July 2014 by Danielle
We hate to see using them to create a slick hairstyle!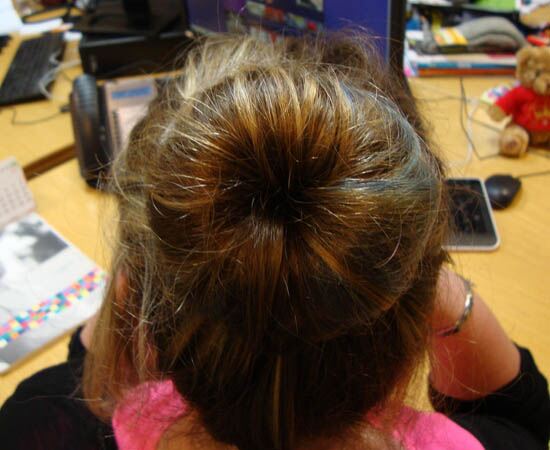 Now the Summer Holidays are upon us and one thing they can bring (though we certainly hope they don't) is bored children! Though if you do happen to get stuck for activities, why not recycle your old socks and see what of crafty things you can do with them?!
You'd be amazed what you can rustle up out of an old pair of socks, some string and a bit of glue! Check out some of the awesome crafty sock ideas we came across; from colourful sock puppets, monkeys and dolls, to Christmas wreaths and even hobby horses!



1. here.