5 totally different places to look for fashion inspiration
Posted 27th July 2016 by SockShop
Sick of the same old clothes in your wardrobe? Not being inspired by fashion magazines? Then it's time to seek inspiration from elsewhere.

Spotting a good look can take a bit of analysis. You might see a photo of someone and think they look really cool, but aren't sure why. Is it the fit of their clothing? The way they're wearing it? The combination of a variety of styles?

These are things to look out for when you start to take your fashion inspiration from unusual places…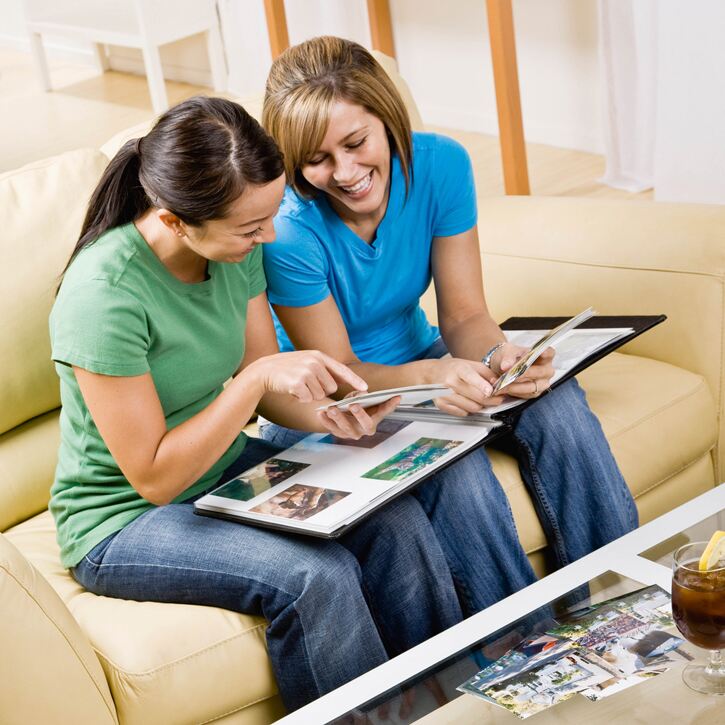 Parents' old photos

Like REAL photos. Dig out your parents' old albums and prepare for a style explosion.

Whether they were 60s hippies, 70s disco divas or 80s synth-pop people, you'll find something to be inspired by, believe it or not…

Take inspiration from…

Print patterns in the 60s, and fluorescents from the 80s. Check out what they were doing with hair and beards back then –it'll put some of the modern hipsters to shame.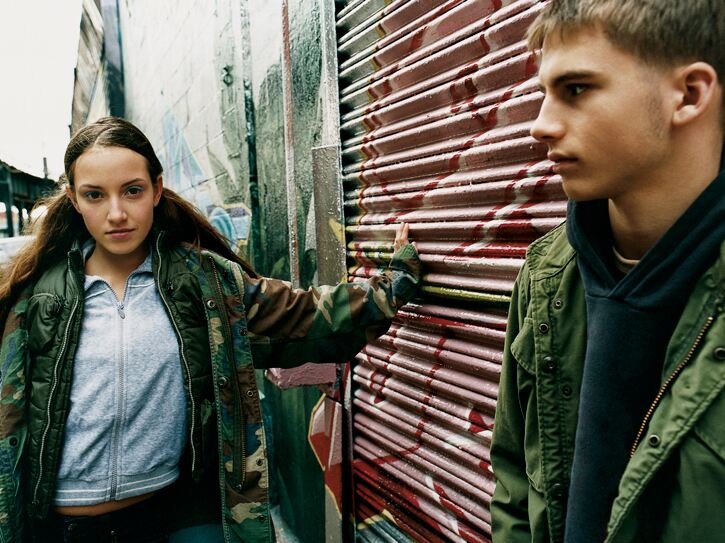 Local high street

Unless you live in London, New York or Paris your local high street probably isn't classed as a fashion centre.

But high streets are a great place to see how people actually wear clothes throughout the year, combing different seasons in one outfit. We can't always have a new wardrobe every spring or autumn.

Plus, high streets are a melting pot of culture and influences – bringing in clothing styles from around the world.

Take inspiration from…

How different seasonal trends mix and merge with styles from different countries.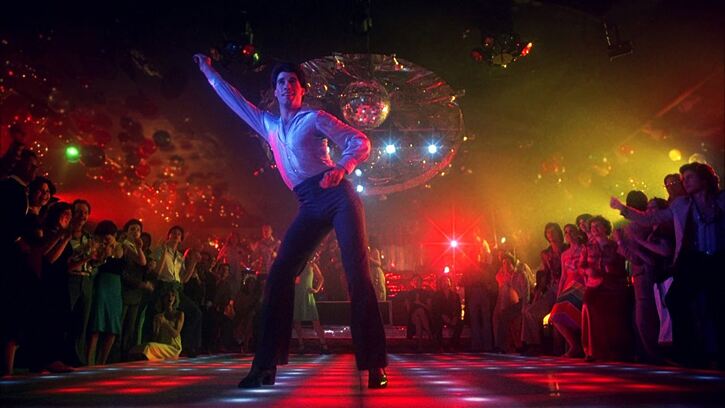 © Paramount Pictures
Favourite films
You might be able quote every line from The Breakfast Club or sing your heart out to Dirty Dancing and Saturday Night Fever, but can you remember what everyone was wearing?

Even films you wouldn't think of as stylish can be mined for ideas – such as the 'early 80s meets 90s' fashion of When Harry Met Sally, Christopher Lambert's overcoat and white trainers combo in Highlander or the double dose of cool from Grace Kelly and Jimmy Stewart in Rear Window.

Take inspiration from…

Supporting characters – lead characters tend to be dressed in minimally cool gear, whereas the comedy sidekick or best friends get all the most inspired outfits.

On holiday
It's not just the Milan catwalk you can take inspiration from, while you're on holiday, keep a look out for the locals' everyday styles.
You'll see plenty to be inspired by, whether it's the old men who spend their afternoons at the local bar dressed immaculately in suit and shirt, or the younger girls promenading down the front in perfect beach chic.

Take inspiration from…
The local teenagers – they tend to be a bit more daring with their fashion style.

History books

Fashion has always looked backward for inspiration,and while we love the recent rotations of 60s, 70s, 80s and 90s fashion, why not break this pattern and take a look further back. Whether it's the puffed up sleeves on a Victorian blouse or no-nonsense style of the Wild West, you're bound to find something that takes your fancy.

Take inspiration from…

The details – a lot of fashion in the past was less throwaway so people spent time and money on each item.