How to pack the perfect suitcase
Posted 12th July 2016 by SockShop
It's the night before your dream holiday which you've been planning and looking forward to for months…and you've still not packed.
The temptation is to just throw everything in a suitcase and hope you've not forgotten anything. But if you take a few minutes to prepare, you can pack the perfect suitcase and arrive at your destination ready to relax.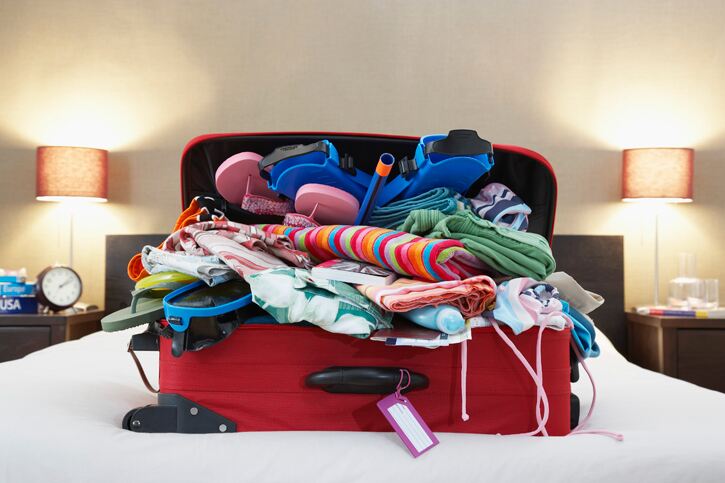 Pick the right case

First and foremost, you need to find the right suitcase. There are three main questions you've got to ask…
How long are you going for? Long weekend or fortnight away?
What type of holiday is it? Trip to the beach or hiking trip in the mountains?
What is the weight allowance on your flight? Check online.
Once you know the answers to these questions, you'll be able to select your size.
Other things to watch out for include whether it has wheels, how many internal pockets and sections it has, and how much does it weigh?
Aside from your suitcase, you'll also have your carry on. Again, check the sizes for your flight and pick a bag that is close to the limit of these measurements so you can maximise your luggage space. If you've got space in your carry on, pack some towels in it – they can double up as cushions on long flights.
Finally, to save some space in your cases, wear big items like heavy boots or warmer jackets on the flight.


What to include


First, lay out outfits for every day you're going to be there. Usually, you'll need two outfits – one for the day and one for night. Lay these out on your bed along with any spare items like extra t-shirts, a dress for special occasions or an extra pair of shoes.


Then, take half of what you've laid out. This is the one mistake everyone makes – over-packing.


Shoving too much stuff in your suitcase means things get crumpled and creased and you're less likely to wear them when you arrive. Who wants to be ironing when there's a beach to hit?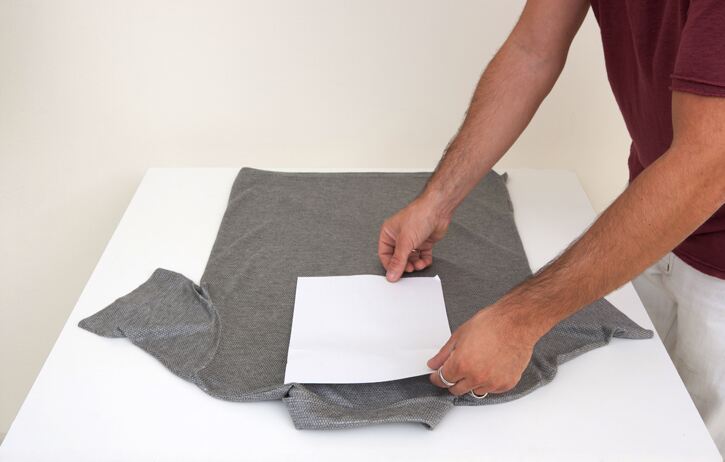 How to fold perfectly

If you've got shirts, t-shirts or other tops, fold them like a pro. Use a board a bit larger than a standard sheet of A4 and place it on the back of your top. Fold the arms in and down first, then bring the bottom up. Slide the board out and you've got a perfectly folded top.

For other items, try rolling them up. Iron them first and then roll them tight – this saves space in the case and helps stop creasing.

Another option is to bundle clothes. Use underwear in the centre as a base, then wrap t-shirts and shirts around this ball, with the items that are most likely to crease on the outside.

Once you arrive, unpack everything and hang up anything that looks a bit creased. A good tip is to hang these items in the bathroom and take a long, hot shower – the steam should help some of the creases fall out.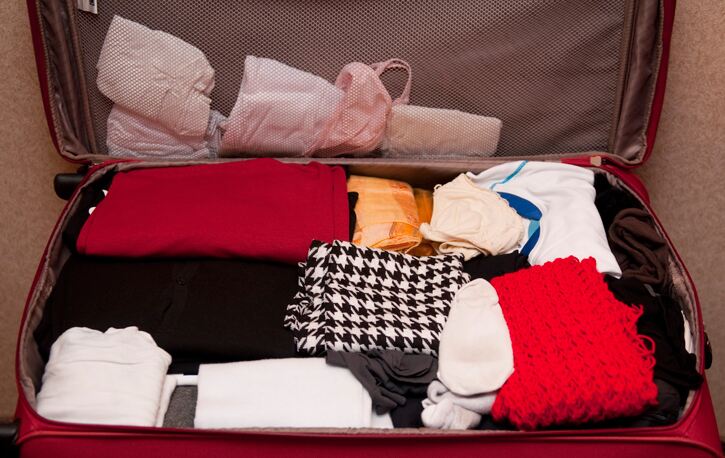 Storage tips

For other items, there are a number of tips to help you make the most of your space.

The classic is to fill your shoes with socks and pants. This not only uses space inside the shoes that would otherwise have remained empty, but also helps keep your shoes in shape.

Snake belts around the edge of the suitcase instead of rolling them up. Or, roll them up and put them inside neatly-folded shirt collars to stop the collars from getting squashed.

Vacuum packing is also good for large items, especially down-filled jackets.

Cut down on your toiletries bulk by only taking what you need – syphon off the vitals into smaller tubes and jars. Also, to stop spillages, put some cling film over the tops of tubes before screwing the top on.