5 ways to incorporate florals into your outfit
Posted 19th July 2017 by SockShop
Summer's the perfect time to incorporate florals into your outfit. And as they're on trend this season – with big names like Alexander McQueen including them in their collection - it's time to look at ways to bring a bit of the garden to your wardrobe.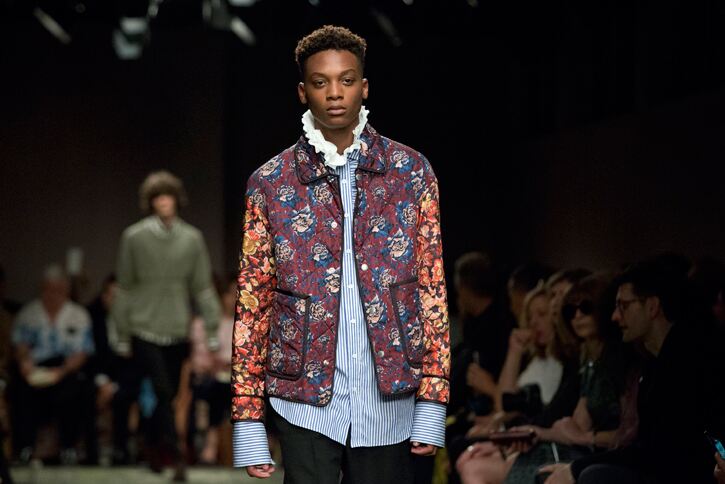 1. Prints
Most of the big fashion houses and high street stores have some form of floral print design this season – whether it's the subtle greens and oranges of Jasper Conran, or Victoria Beckham's washed-out vintage prints.

It means there will be a print to suit your tastes from crazy to chic. You can go all out with a floral print dress or just add a hint of the look with tights, tops or t-shirts emblazoned with your favourite flowers.

2. Bags
Don't feel that you need to stick to just clothing – floral prints work equally well on bags, especially if you like your blooms to be bright and bold.

A floral print bag goes well with a plain outfit, especially in a single colour like black or white, allowing the print to pop against the plain background.

Or you could be bold and use the bag to introduce a second print. Clashing styles are a big trend this season – a bag is a great way to experiment.

3. Scarves
The British summer is notoriously unpredictable – so a light scarf or throw should always be in your armoury to help either keep you warm on cool evenings or to throw over your shoulders to protect against the sun.

And a floral print scarf – like this bold one from Fraas – is a great addition to any outfit. Wrap it up for an understated look, giving only hints of the floral motif, or drape it over your shoulders to show off the full extent of the pattern.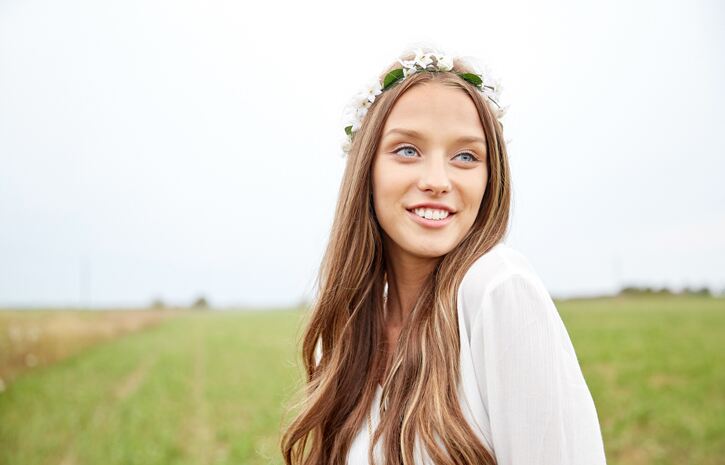 4. Socks
If you just want to make a subtle suggestion of floral, then socks are a good place to start – and there are so many options.



floral print tights

to add some glamour to your outfit.

5.Natural
Finally, if you've got green fingers why not bring a touch of the garden to your outfit. Don't settle for prints, when you could have the real thing. Stick a rose in your lapel or go for the festival free spirit look with a floral halo.

You can also add flowers to hair grips, put a lily in your ponytail or pin some to your scarf.