FREE things to do with the kids this summer
Posted 25th July 2018 by SockShop
It's that time of year again. The schools are breaking up and we're looking at weeks of the kids being at home. If you're like us, we want to give our little ones summer holidays to remember.

The cost of making these life-long memories might be daunting, but we've found some excellent free activities that can keep your kids entertained, and your bank balance intact.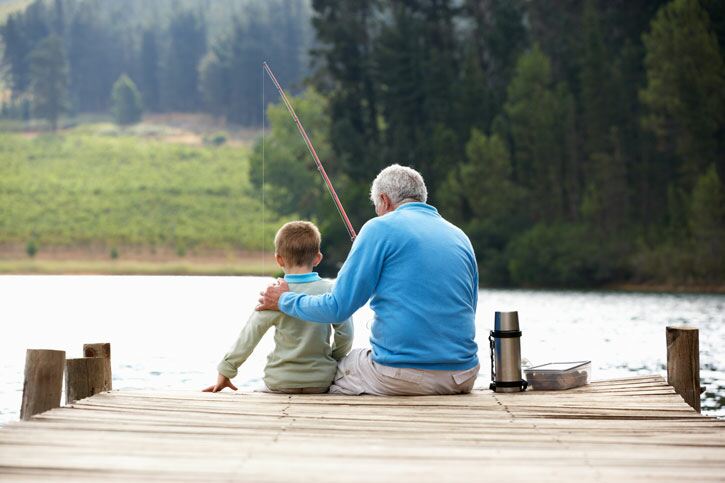 Take in a museum
Some of the best museums in the UK are completely free all year round, so it doesn't matter whether your kids are into triceratops or the Tudors, there's something for everyone. Our favourites are World Museum, Liverpool and Big Pit Coal Museum in South Wales.

Soak up some art
Add some culture to your summers with a trip to the local art gallery. The Tate Modern in London is an absorbing place to spend an afternoon in the capital, while the Yorkshire Sculpture Park near Wakefield is perfect in the sunshine.

Relax in the park
On a summer afternoon what better place to be than the local park? Take some activities for the kids like a football or rounders kit, and pack your cool bag with a delicious, healthy picnic to make a day of it.

Get on your bike
Work on your own fitness by taking the kids out on a bike ride. Summer is great for cycling and with the free fishing events for kids throughout the summer, so check out your nearest one.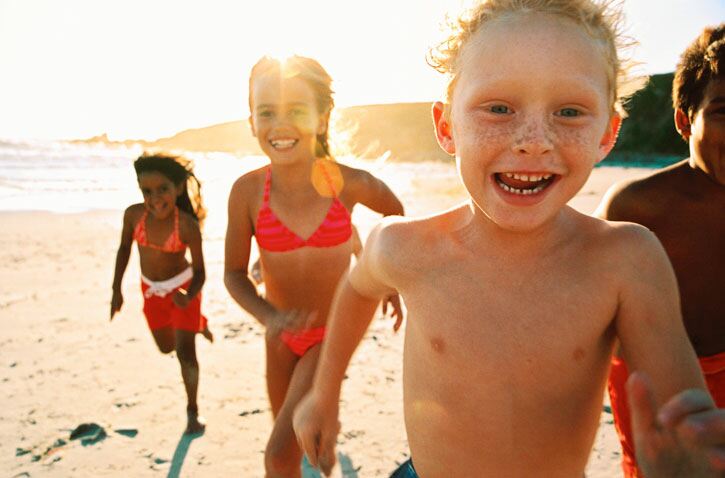 Head to the beach
If you're lucky enough to live near the beach then make the most of it by spending this summer on the sands. From exploring rock pools to building sandcastles, there's always something to keep the little ones more than occupied.

Check out the library
The local library is an excellent place to take the kids whatever the season, and in summer it can be the perfect place to escape from the heat outside. Make it fun by challenging your kids to read more books than their siblings or friends.

Go hiking
Put on your walking boots and take the kids out into the countryside this summer for a spot of hiking. Keep the route child-friendly and bring along plenty of snacks and drinks to keep everyone happy.

The great home bake-off
Baking is an extremely fun way to give kids a better understanding of food. Start off with some easy recipes like chocolate fridge cakes or French bread pizzas. Just make sure they wear an apron!

Find a festival
There are some great festivals across the UK during the summer, and many of them have free offerings that you can take your youngsters along to. The Edinburgh Fringe is one of our favourites, with some excellent free performances along the Royal Mile.