5 alternative European coastal destinations for this summer
Posted 17th July 2018 by SockShop
If you're looking for something a bit different from the standard beach holiday this year, Europe has loads of great destinations that remain somewhat under the radar.

We've put together our five favourite alternative coastal spots that make great holiday destinations.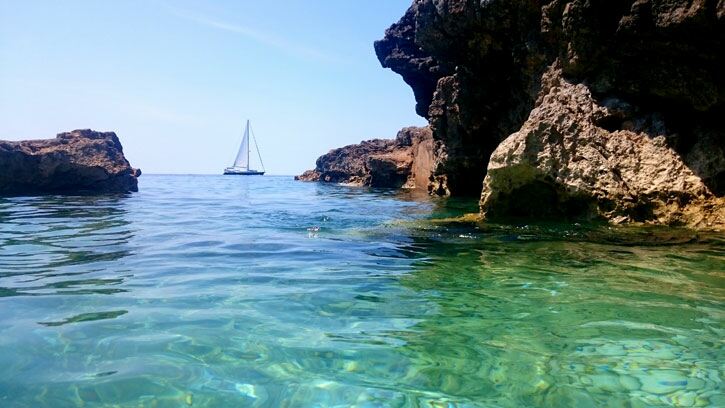 Pula, Croatia
Nestled on the Istrian peninsular, ancient Pula is a history-buff's dream as it's home to the best-preserved Roman ruins outside of Italy. The most impressive of these is the Arena, a colosseum-type structure that sits next to the port.

Outside the city, largely unspoiled natural parks provide great hiking possibilities, with many leading down to beautiful rocky beaches. Most of the beaches in Istria are of great quality, with white sand and clean, warm waters making it an idyllic place for people of all ages.

Biarritz, France
A favourite with European royalty for centuries, Biarritz is an elegant resort town on the beautiful Basque coast. While this might not sound too under the radar, Biarritz is largely overlooked by holidaymakers in France as they head for the sunnier Mediterranean coast.

With its sweeping beaches facing out onto the unforgiving Atlantic, modern Biarritz is a popular hangout for surfers. But the charmingly rough-and-ready nature of the city, brought about by its Basque nature, does not stop there.

Biarritz is a rugby town at heart, and maintains a much more down-to-earth feel than its Côte d'Azur cousins.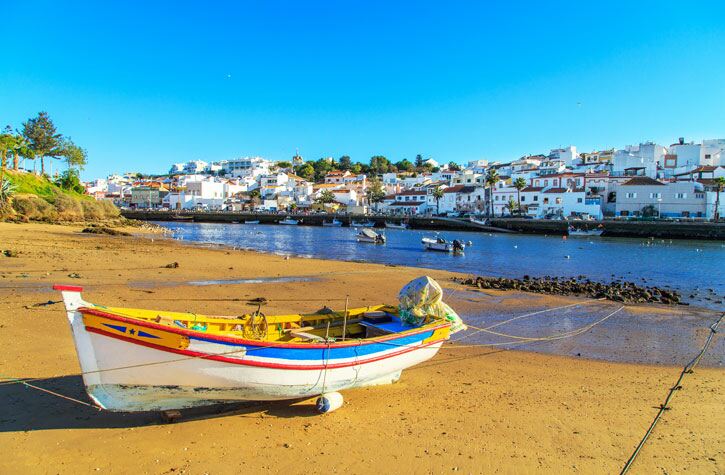 Lagos, Portugal
Along the coast from holiday hotspots Albufeira and Vilamoura, Lagos is one of the Algarve's hidden gems. The city's 16th century walls surround a quaint, intriguing old town that centres on a series of pretty squares.

Whipped by Atlantic tides, the Portuguese coast around Lagos is remarkably craggy, making for some excellent coastal scenery. Most of the beaches near Lagos are coves cut into the cliff-face, meaning the warm waters are protected from the harsh Atlantic winds.

Kotor, Montenegro
One of Europe's newest countries, Montenegro punches well above its weight when it comes to excellent options for travellers. Kotor, on the Adriatic coast, is a fabulously preserved medieval city that was designated a UNESCO World Heritage site in 2017.

While the old town is a beguiling maze of old churches, cosy café-cluttered squares and Venetian palaces, sunbathing options abound in the stunning Kotor Bay with its turquoise waters and dramatic rocky scenery leaving visitors wanting more.

Siofok, Hungary
The most popular resort you've probably never heard of, Siofok is the gateway to Lake Balaton, Central Europe's largest freshwater lake. A favourite with German and Austrian tourists, Siofok manages to balance outdoor pursuits with lakeside leisure and a heady nightlife.

Extending roughly 80km in length, Balaton is the perfect place for families with its warm and shallow waters ideal for children. Surrounding the lake, national parks provide hiking and camping opportunities, while the hillside village of Tihany on the lake's northern shore offers a snapshot of Hungary's past.