The greatest summer anthems of all time
Posted 10th July 2019 by SockShop
Soak up the sun and turn up the volume with these excellent summer anthems…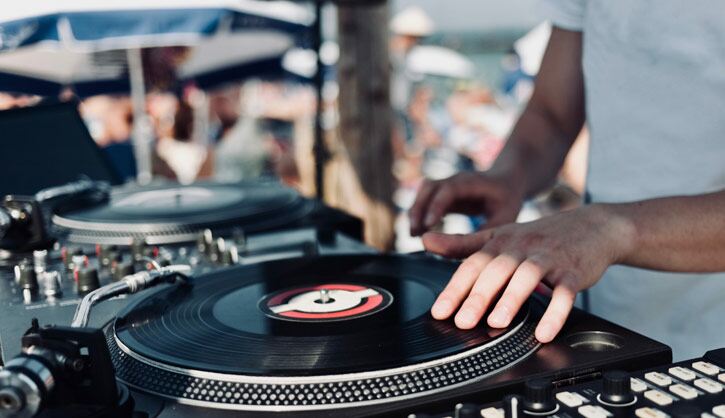 Macarena, Los Del Rio (1995)
Few songs have captured the imagination like Macarena. From the catchy opening to the must-do dance routine, you won't be able to stop yourself from getting involved.

One Dance, Drake (2016)
There was definitely a lot more than one dance to this club smash which catapulted Drake to new levels of fame here in the UK, as it spent a stunning 15 weeks at the top of the chart.

Groovejet, Spiller (2001)
With the vocal stylings of Sophie Ellis-Bextor, this dancefloor filler was everywhere in the summer of 2001. If this ain't one of the best summer anthems ever, why does it sound so good?

Kiss Me, Sixpence None the Richer (1999)
The theme song from cult classic She's All That gets played at every school disco going, but even after 20 years, no-one quite knows what bearded barley actually is.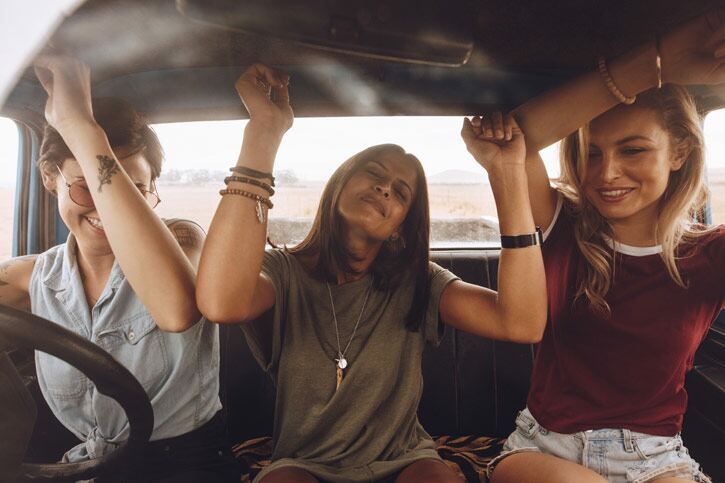 Waterfalls, TLC (1994)
If we learnt one thing from TLC's mid-nineties summer smash, it was that we shouldn't go chasing waterfalls. Which is good to know.

Umbrella, Rihanna (2007)
Back in 2007, the hit of the summer was a song about… rain? We stood underneath Rihanna's umbrella all summer long as the song notched up a staggering 10 weeks. Some might say, Little Miss Sunshine Rihanna's hit was to blame for one of the wettest UK summers on record!

Despacito, Luis Fonsi & Daddy Yankee (2017)
Slowly is how they do it down in Puerto Rico, apparently; something the world learnt in 2017, with this Spanish smash notching up 6.3 billion views on YouTube. Yes, 6.3 billion.

Crazy in Love, Beyoncé (2003)
After she left Destiny's Child, no-one quite knew how big Beyoncé would become, but we shouldn't have worried as Crazy in Love rocketed the singer to new heights.

Hips don't lie, Shakira (2006)
Colombian songstress Shakira had the world moving its hips in 2006 as her super smash hit with Wyclef Jean became the soundtrack to a Latino-themed summer!

Everybody's free (to wear sunscreen), Baz Luhrmann (1999)
Whether you love it or hate it, you can't deny that this is the most moving song on our list, dishing out some poignant advice to young and old.

What's your favourite summer tune? Let us know in the comments below…