5 outdoor activities to try this summer that you've never thought of before
Posted 5th June 2018 by SockShop
With summer just around the corner, it's time to start planning your weekends (and the summer holidays). Beautiful weather makes us keen to get outdoors, so pack your diary with some of these unusual activities for an unforgettable experience.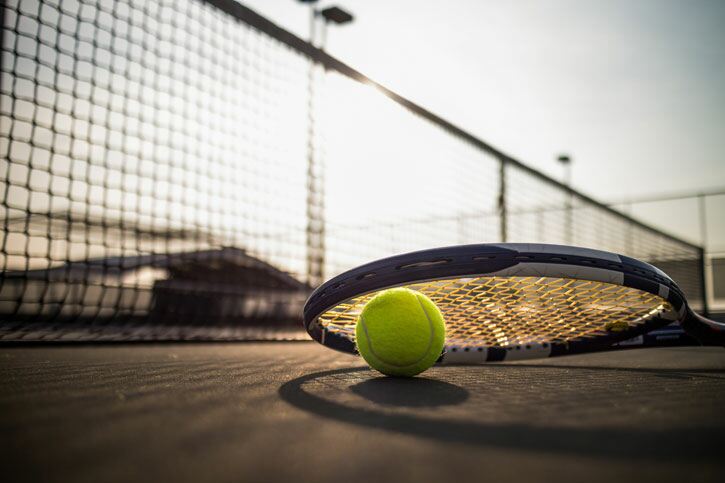 1. Outdoor yoga
Summer means making the most of the few dry and sunny days, so it's a great excuse to move all of your normal activities outdoors. Outdoor yoga might be more popular in hip and trendy cities like LA and London, but a quick internet search will find you a local practice within seconds. Simply grab your mat, put on your comfiest clothes (no, not your PJs) and get ready to stretch it out in the sunshine.

2. Orienteering
If the word orienteering gives you flashbacks of school trips and summer camps, don't worry – it's easy to inject a little more fun into the activity, whether that's through a tempting prize or an interesting twist. If you're doing it with your kids, consider making it pirate themed, complete with a skull-and-crossbones flag and a treasure chest. Fancy a game with your friends? Test your memory by removing all maps from the teams at the starting line so that everyone has to navigate through recall alone.

3. Team sports
Does putting on your trainers and heading out for a run feel like a chore – especially in this heat? Try something different this summer by swapping your usual exercise routine for a team sport. Whether it's a game of tennis at your local leisure centre or a spot of rounders at your park, get a group of people together – whether it's your friends, your colleagues or your kids – and get outside for exercise that actually feels fun.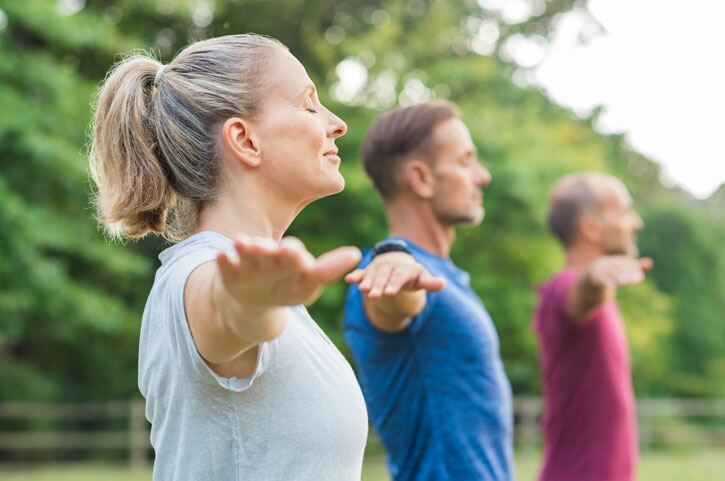 4. Outdoor swimming
Not just an activity for warmer climes, outdoor swimming can be a fun and exhilarating experience. Where you do it depends on how wild you want to go. Got kids or don't want to venture far from regular changing rooms? There's plenty of outdoor pools around the country that you can splash around in. If you're feeling more adventurous, try wild swimming in a lake or the sea – it's been shown to be beneficial to your body and mind, and it gives you a chance to reconnect with nature, too.

5. Caving
We know, we know – these suggestions are starting to feel more 'residential school trip' by the minute. But Britain's caves really are something to explore, and donning a hardhat, scrambling over rocks and squeezing through tight spots is not only good exercise but great fun, too. Whether you choose the Yorkshire Dales, Somerset's Cheddar Gorge or somewhere in between, there'll be caves to explore wherever you are. Choose from full- and half-day trips and make sure you're led by a qualified instructor.