These celebs used to work in construction
Posted 12th June 2018 by SockShop
It's always strange reading about celebrities' past lives – their upbringing, their families, and the jobs they had to get by before they were famous. From waitressing to theatre work, there are some roles that crop up again and again when it comes to celebrity history, but did you know that some of the most well-known names also used to work in construction? Here's just a few…

George Clooney
Our favourite George Clooney had a rough start to his professional life. After dropping out of college, he moved in with his aunt Rosemary and started acting lessons to boost his chances of landing a role. He paid for them with a number of jobs, including a cleaner at a theatre, a shelf-stocker, a door-to-door salesman and – you guessed it – a construction worker.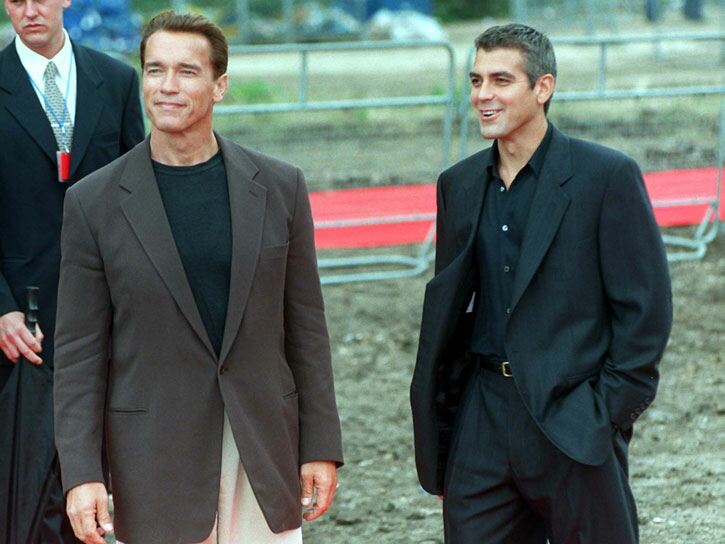 Arnold Schwarzenegger
Could the hard-bodied bodybuilding star be better suited for anything else? Before he made his name as the reformed robot baddie in the Terminator films, Schwarzenegger made a living laying bricks. In fact, he even started his own construction firm with a bodybuilding friend in 1968 called 'Speciality European Bricklayers'. In this post-Terminator world, we're not sure how we'd feel if he turned up to our house with a shovel and a cement mixer…

Joe Manganiello
You know Joe Manganiello as the True Blood star with the washboard abs, but the actor used to work in the construction business, shovelling sand and gravel and demolishing sites. In fact, his work in the construction industry largely inspired him to work on his health and fitness. That explains the stripper outfit in hit comedy film Magic Mike…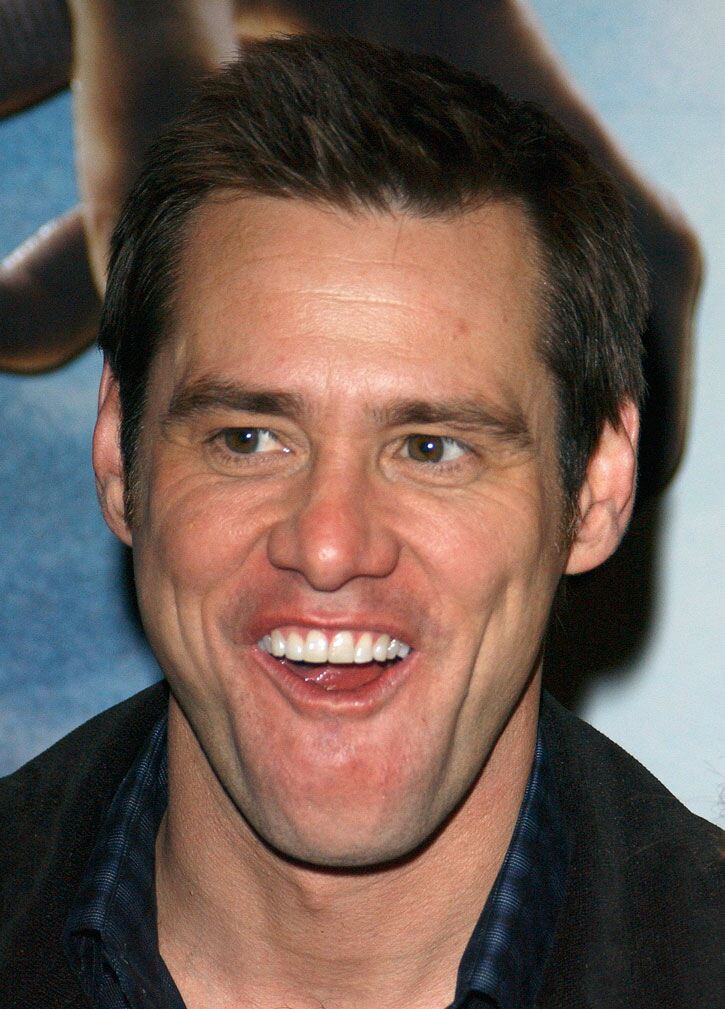 Jim Carrey
You might never have guessed it, but comedy film star Jim Carrey has a whole host of jobs on his CV, from janitor to picture frame factory worker, and spent some time living on the streets when he was made homeless. But like Manganiello and Schwarzenegger, Carrey also spent some time in the construction industry before landing roles in comedy classics like Dumb and Dumber and Bruce Almighty.

Whoopi Goldberg
It's not all men on this list: internationally-renowned American actress Whoopi Goldberg was also a construction worker in a past life. Strapped for cash, she entered the world of construction as a brick layer, eventually being invited to join the bricklayer's union because her work was so good. Fun fact: Goldberg helped build the wall around San Diego Zoo in her construction days.