5 day out ideas for Father's Day 2019
Posted 12th June 2019 by SockShop
Socks of course make a great Father's Day gift, but if you're still looking for something a bit different, one of these top day out ideas could be just the ticket…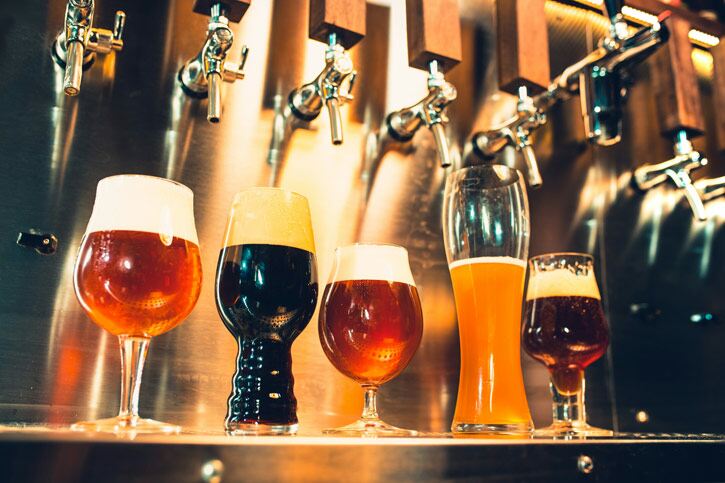 Take a brewery tour
If your dad's a fan of beer, why not book a place on a brewery tour? There are plenty of craft breweries around the country that offer tours where you'll be able to learn about the beer-making process and try some of the best tipples on offer. If beer's not his thing, other beverage-related options include vineyards and whisky distilleries. Just don't forget to book a taxi for the journey home!

Play a round of golf
Spend some quality time with your dad this Father's Day by taking in a round of golf. An 18-hole round can take upwards of five hours, giving you plenty of time to practise your swing as you catch up between shots. And don't forget the best part of any round of golf – that all-important drink at the 19th hole (also known as the clubhouse bar to those of us not well-versed in golf speak).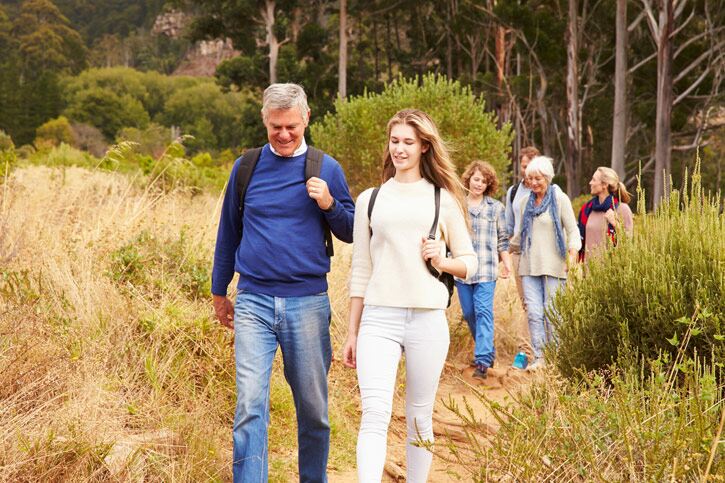 Go for a hike
There's nothing quite like getting out and exploring the great British countryside, and one of the best ways to do just that is with a good old-fashioned walk. Whether you and your dad prefer backpacking along beaches, rambling over ridgeways or meandering through marshlands, there's something for every taste. For some hiking inspiration, check out our guide to some of the best countryside walks in the UK.
Experience a track day
Does your dad fancy himself as a bit of a Lewis Hamilton or Jenson Button? Give him a chance to prove his prowess with an unforgettable day at the race track. There are plenty of driving experiences on offer around the country, from rally car racing through the forests of North Wales, to sliding a supercar round the corners of a real Formula 1 circuit, so tell him to buckle up!

Serve up a cookery course
Let your dad channel his inner master chef with a cookery course. Whether he's a complete novice or one wok away from opening his own street food truck, a cookery class can be an inspirational way to add a little creativity into your Father's Day gift. Don't forget to ask him to show off his new-found skills the next time you're visiting for dinner!

Do you have any other good day out ideas for this Father's Day? Let us know in the comments below…