Best-selling books to get you through your time at home
Posted 18th June 2020 by SOCKSHOP
Still stuck on the sofa? Escape the monotony by immersing yourself in one of our top summer reads…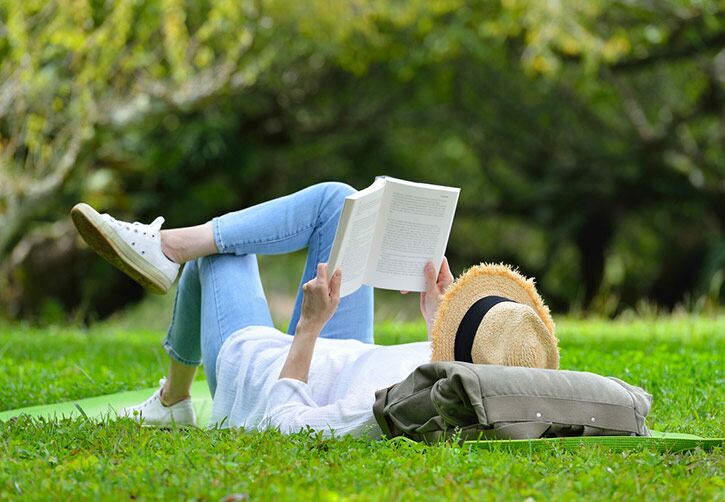 The Switch – Beth O'Leary
In a story told from two perspectives, 20-something Leena is exhausted by her high-flying London life, while 79-year-old Eileen is yearning for a second chance at love. So when Leena is forced to take a two-month sabbatical from work, she and her grandmother take the opportunity to switch lives. Heart-warming and laugh-out-loud funny, The Switch is the perfect uplifting read to get you through your time at home.

Heaven and Earth – Paolo Giordano
Pining for a Mediterranean escape? Bathe yourself in the shimmering Italian heat of Giodarno's latest novel. Join Teresa in the Puglia villa as she meets the three boys next door, finds the love of her life, and uncovers a dark secret. An epic love story to see you through the never-ending summer.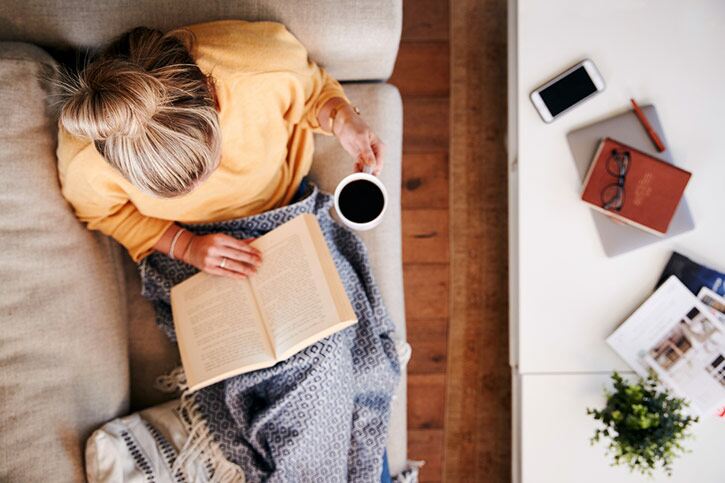 The Long Way to a Small, Angry Planet – Becky Chambers
Climb aboard The Wayfarer in the first episode of this intergalactic trilogy. Rosemary Harper joins the crew on board a wormhole-building ship as they set out to build a tunnel to a distant planet. It sounds like a simple enough job, but with a mismatch of species and personalities on board, it soon becomes clear that the real adventure is in the journey, rather than the destination.

Hamnet – Maggie O'Farrel
Prepare to be lost in poetry in O'Farrell's latest work of genre-bending fiction. Hamnet is a novel inspired by the son of a famous playwright, resurrecting the short life of Shakespeare to bring us a story of love, grief and the bond between twins. Shortlisted for The Women's Prize for Fiction, it's time to discover the heart-wrenching story behind Shakespeare's most famous play.

The Truants – Kate Weinberg
For lovers of Donna Tartt's The Secret History comes a compelling, character-driven thriller set on an English university campus. Drawn into a tightly knit group of non-conformists, Jess Walker becomes ensnared in what proves to be a toxic circle as she attempts to craft a new identity for herself. A riveting murder mystery that you won't mind staying inside for.