The easiest foods to grow with the kids
Posted 24th June 2020 by SOCKSHOP
Introduce the kids to a hobby so wholesome, it's good enough to eat…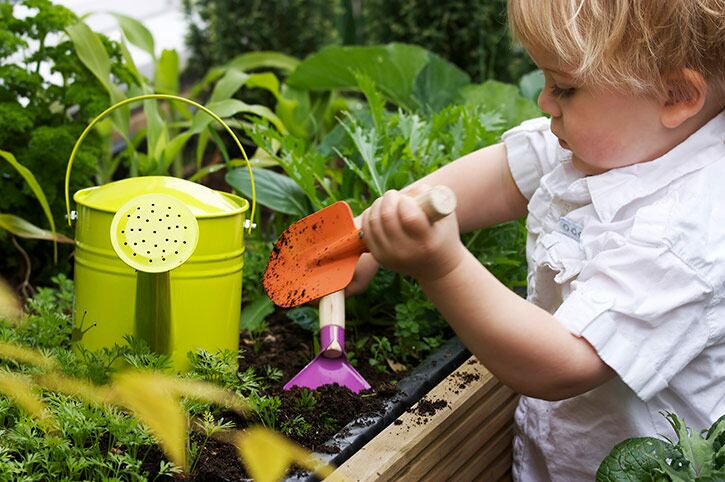 Pumpkins

Pumpkins are the perfect DIY crop for kids. Their big seeds are well suited to clumsy little hands and the fully-grown product is a great source of Halloween fun. Pick a spot that enjoys at least six hours of direct sunlight per day and leave plenty of space for growth. Water regularly and fertilise with tomato feed every 10-14 days, and your versatile vegetable will soon be ready for harvesting.
Runner Beans

Runner beans are climbers so you'll need to provide support with a wigwam of bamboo canes or a trellis – the ideal project for kids that love to craft. Start by sowing their seeds indoors in deep pots – this will protect the young plants from slugs and snails – then move them outdoors when they start to take shape. Your little ones will love sneaking inside the pyramid of plants to pick the pods 12 to 16 weeks after planting.
Tomatoes

If you're hoping to add tomatoes to your little ones' gardening portfolio make sure you pick up bush tomato seeds as they require less pruning than the cordon variety. You'll need a sunny but sheltered spot where you can plant them in well-rotted garden compost, or two to three plants in a growing bag. Encourage your kids to water the soil regularly to prevent the fruit from splitting or developing hard black patches, and thin out any foliage-blocking sunlight.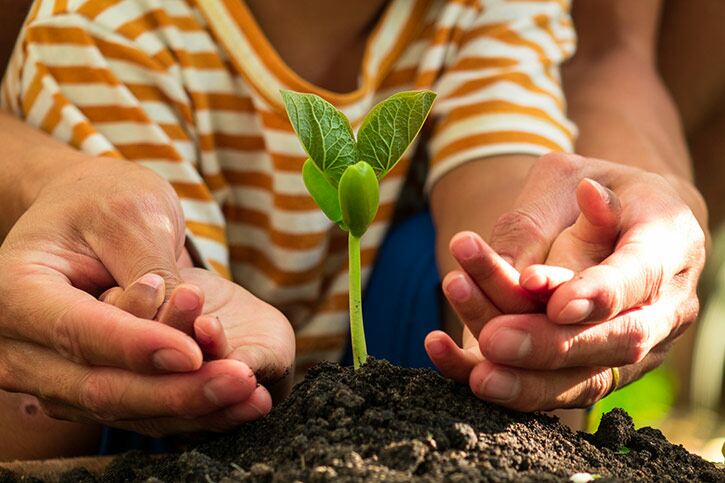 Carrots

Help your little ones channel their inner Bugs Bunny with a healthy crop of carrots. You may struggle to recreate the symmetrical shop-bought carrots you're used to, but your DIY efforts are sure to taste just as good with the right care and attention. This veg thrives in well-drained, moisture-retentive soil, so it's worth preparing well in advance by forking out lumps and removing as many stones as possible.
Strawberries

What kid doesn't love strawberries? The sweet-tasting fruits take up very little space and grow well in planters and window boxes, or even pretty hanging baskets and terracotta pots. Look out for 'ever-bearing' strawberries which continually fruit all summer, and try tucking straw around the berries to keep them clean and deter slugs and snails. If your kids resist the urge to eat the fruit while picking, you could have enough of a yield to make your own jams or smoothies.