Get ready for the sports season
Posted 15th March 2016 by SockShop
We've once again got a great summer of sport to look forward to. The Cricket Twenty20 and Sri Lanka's tour of England start this summer, while golf comes home with the Troon Open.
Now is the time to get ready…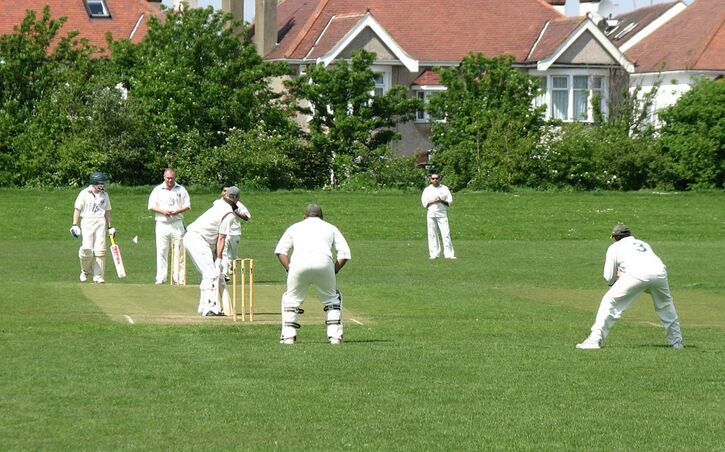 Cricket
Summer is all about the sound of leather on willow. Spring is the perfect time to make sure everything from your kit to your swing is in good shape.

5 top tasks…

1. Clear out your bag

We hope it's not just been left as is since the last day of the season. But if so, it's time to clear it out, check your equipment and see if anything needs replacing.

2. Get your whites white

If you didn't clean them last season, you're in for a bit of work. Shake off any lumps of mud and treat green stains with a stain remover. Give them a good wash on a high heat.

3. Clean your shoes

There's nothing quite like starting the season with a clean pair of spikes – and knowing what the English summer is like you'll need them. You might also want to treat yourself to a few pairs clean, cricket socks.

4. Knock your bat in

If you've treated yourself to a new bat, then make sure to knock it in. Make sure it's well-oiled and then start gently and slowly knocking it in with an old ball or mallet. Once it's been well knocked in you can move on to some gentle hits or bouncing the ball on your bat.

5. Hit the nets

Once you've got your kit sorted and your bat ready it's time to make sure you're in the right shape. Hit the nets to get the rust out of your swing or your bowling arm back to its best.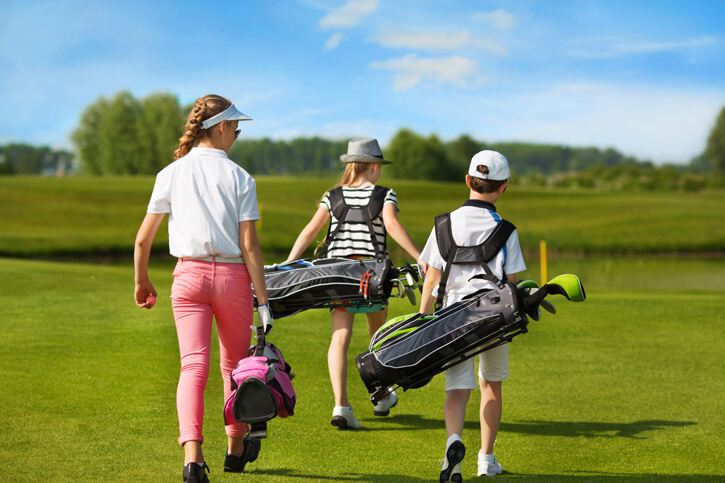 Golf
With golf coming home to Scotland this summer, it's time to get out your clubs and hit the fairways once again…

1. Sort your clubs
To keep your clubs in the best condition, they need to be kept clean. Especially iron clubs, which can start to taint if left covered in dirt. Also, check the grips to see if they need redoing.

2. Organise your bag
Go through the pockets to make sure you've got enough tees, club covers, spikes and towels. Count your balls and give them a clean and tip the bag up for any other useful items that might have got lost at the bottom.

3. Update your wardrobe
As seasons change, so do fashions. Invest in a few brightly coloured polo shirts to inject a bit of summer spirit to your local fairway. You might even be brave enough to buy some shorts in the hope we actually get days that are warm enough to wear them.

4. Start stretching
If you head straight onto the course without stretching you're going to pull a muscle. Start your stretches early to make sure you're fully limber when you play your first round.

5. Get some practice in
The driving range is a great place to get your swing back in shape. Visit a couple of times a week to iron out any issues in your swing. Or visit a pitch and putt course to improve your short game.