How to prepare for a marathon
Posted 8th March 2016 by SockShop
The marathon is a gruelling race that's as much to do with mental strength as physical ability.

But you can help your body and mind get through the 26-mile run by making sure you've got the right kit.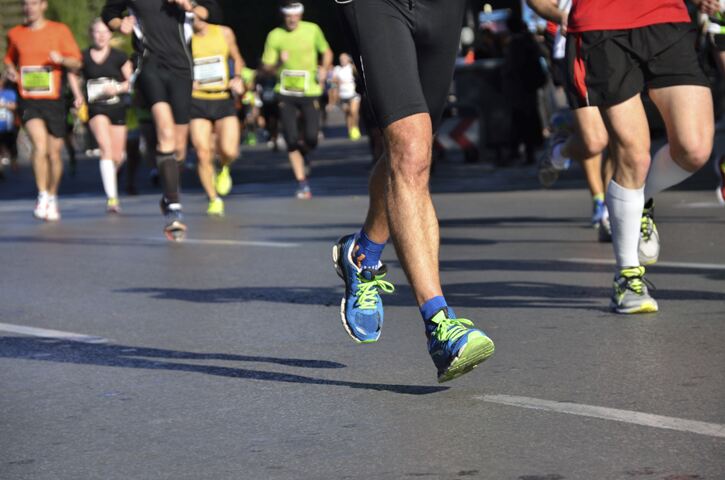 Shoes and socks

What goes on your feet is probably the most important part of the preparation. The wrong socks and shoes and you'll be forced to quit after a few miles as the blisters set in.

We suggest some Citrus Zinger Sport Water Infusing Bottle. The leak-free bottle has a flip-up straw for spill-free hydration on-the-go.

It also includes active infusion technology to infuse water with citrus fruit flavours, vitamins, and nutrients so you can keep your energy up during the race.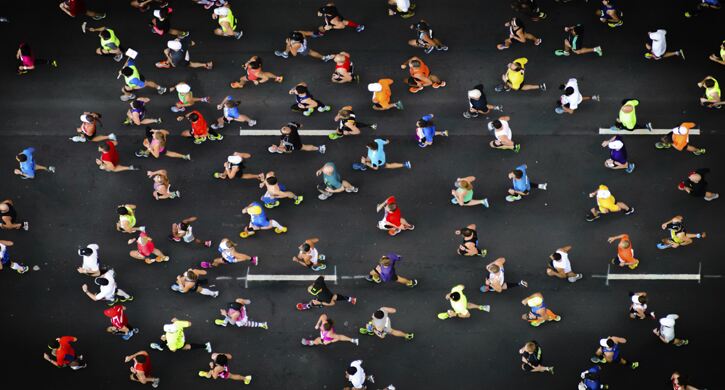 Check the weather

Whether it's sunny or wet can make a big difference to your run.

For warmer weather, make sure to take a cap and sunscreen to protect you from sunburn.

If it's colder, pack some gloves and maybe a long sleeve running top or tights to keep your muscles and extremities warm.

Be ready for a wait

Before races start there's lots of waiting around – so be prepared. If you've not brought anything you could end up pacing about and fretting over the task facing you.

We suggest something to sit on (a plastic bag is fine), a magazine to read and some clothes to keep you warm, that can either be thrown away or left with a friend.