Our guide to buying the best of British
Posted 1st March 2016 by SockShop

Whether it's locally-sourced food or British-made clothing, there's a certain feeling you get when you know you've supported someone local.

But how easy is it to buy British clothing and where should you be looking?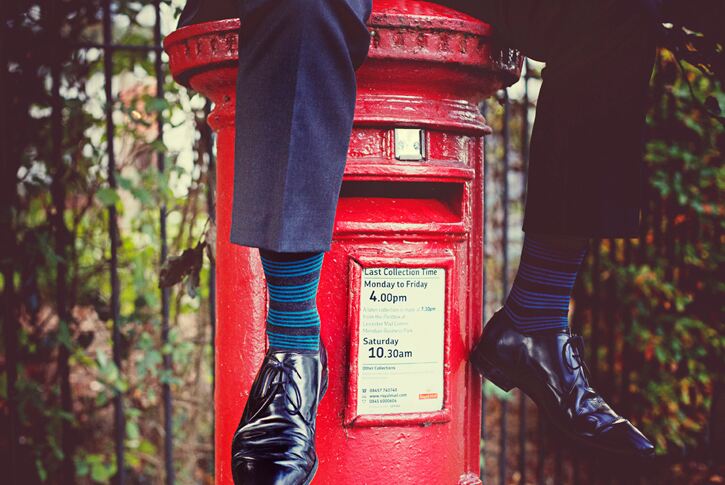 Trends in British goods

There has been a move towards British-made, well, everything in recent years. Whether it's a microbrewery producing great ales, the rise in popularity of British designers like Barbour, or the growing number of farmers' markets.

There are a number of reasons why people are opting to look closer to home for their goods. One of the big ones is reducing their carbon footprint. Goods bought locally are usually transported over a shorter distance so aren't polluting the airways as much.

But there's also a sense of pride in the UK. At a time when ideas of what it means to be British are being challenged and redefined, whether it's through Scotland's vote on independence or the Brexit, people are voting with their feet and money.

There's also the move away from mass-produced, identikit produce to more individual items that are designed to a person's needs. Think artisan breads, handmade bikes and tailored suits.

Finally, some people still associate British-made goods with quality. Especially in the clothing industry, many companies that survived the drop in manufacturing output over the past half century are the pick of the bunch.

When it comes to fashion, our style is still popular – here and abroad. Figures from The Campaign for Wool show that 90% of sales from British fashion brands are made abroad.

How do I know what to buy?

A number of websites, including our own, will flag up items that are made in the UK.

At SockShop, we put a Union Jack logo next to all our locally-made goods. There's also more information on where it's made in our product descriptions.

Elsewhere, the Made in Britain logo has been adopted by companies providing everything from solar power to paint.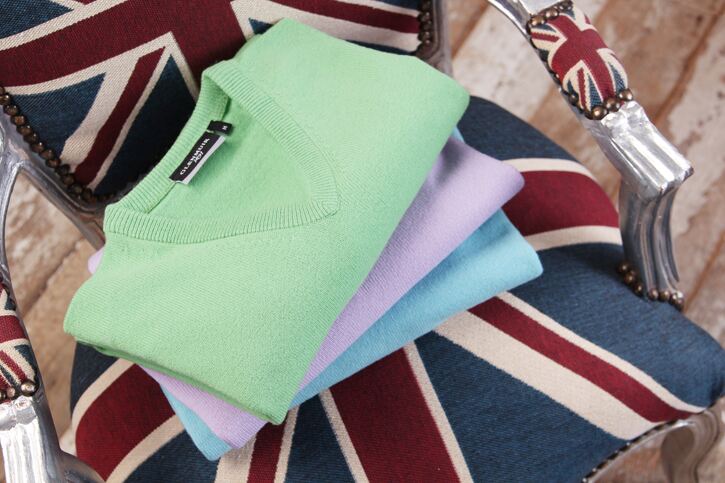 Which materials to look out for?
When you're buying British clothing, there are a number of materials and fabric manufacturers that are commonly associated with being the best quality.

Harris Tweed is a classic. Hard wearing, stylish and breathable, this is made from wool from the Isle of Harris in Scotland and has been appearing in everything from suit jackets to handbags for decades now.

Wool, in general, is a popular British produce. We produce over 22,000 tonnes of the stuff every year. Across the UK, 8,000 weavers are employed at 40 mills – a rise of 25% in the past year as mills continue to grow their export business around the world.

Cotton, while not grown in the UK, is also making a comeback after the final cotton mill closed in the 80s. English Fine Cottons, based in Manchester, will soon become the first cotton producer in the city for decades.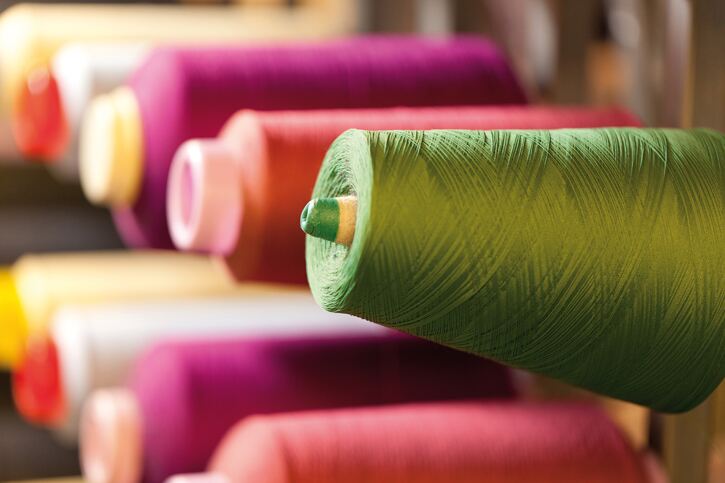 Build your British wardrobe
We'd suggest some Bridgedale socks to start. They started making their socks in Northern Ireland during the Second World War. Since then they've launched 500 products and some of the factory workers have been with the company for over 40 years.
We also love the Royal-approved Corgi. It's been producing high quality tights, socks and more since 1892.
For scarves as well as socks, it has to be John Smedley.
Finally, for a new British company, why not visit The Community Clothing collection. Patrick Grant, of The Great British Sewing Bee, launched this not-for-profit clothing initiative to support British manufacturers.