The craziest April Fool's jokes of all time
Posted 27th March 2018 by SockShop
In less than a week's time, we'll leave March behind, which means we're heading towards every practical joker's favourite time of the year – April Fool's Day. Whether you're the pranker or their victim, April 1 is a day where the world's sense of humour really comes alive – and in the UK, even the billionaire celebrities and the nation's broadcasters get involved.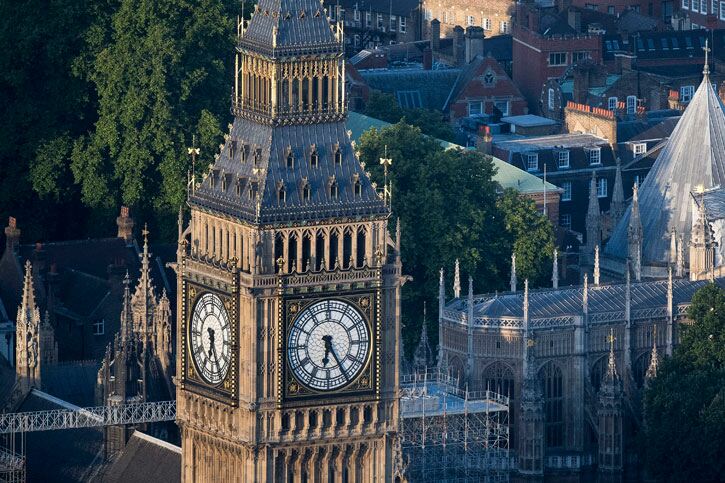 Here's our list of the top five craziest April Fool's jokes of all time…

BBC spaghetti tree
You've heard the phrase 'If only money grew on trees,' but have you ever considered that pasta might grow on them instead? In 1957, BBC's Panorama ran a full programme about Sweden and the annual spaghetti harvest, claiming that the country had seen its best crop yet. The broadcast even showed footage of alleged Swedish citizens pulling strings of spaghetti off trees.

TV was a relatively new invention, so viewers were easily taken in – with one even calling in to ask how they could grow their own spaghetti tree. The BBC's answer? 'Place a sprig of spaghetti in a tin of tomato sauce and hope for the best.

Big Ben for sale
The BBC struck again in 1980 when they reported that the hands from the analogue Big Ben clock would be put up for auction as the clock was getting a digital update. The promise of a digital face for the UK's most famous clock didn't go down well, but the report still fooled some people – a Japanese sailor radioed in a bid for the clock hands.

Branson's UFO
April Fools can be a great way to sell a product, and other times, the idea goes down like a lead balloon. That's what happened in 1989 when Richard Branson decided to trick the UK public by disguising a hot air balloon as a UFO and flying it into London's Hyde Park.

The hoax was supposed to be an elaborate publicity stunt for the entrepeneur's new airline, but the balloon flew off course and landed in a field in Surrey. Despite the navigational error, Branson still managed to generate news coverage - several drivers on the M25 made police reports about sightings of a mysterious alien spaceship.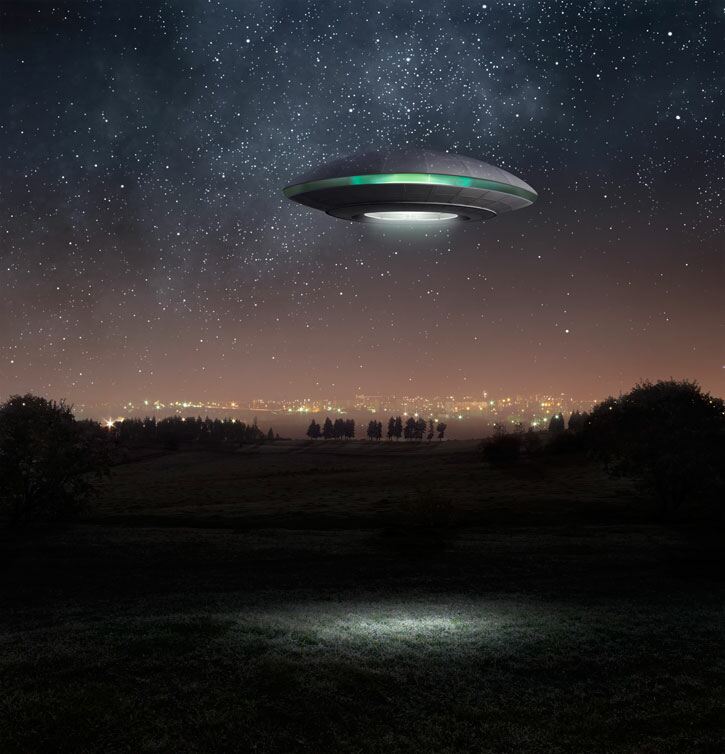 Left-handed hoaxes
More than once, it's the left-handed among us who have been the butt of an April Fool's joke. It started in 1998 with Burger King's full-page newspaper ad promoting its new left-handed Whopper. The fast food chain touted the benefits of the burger, with the condiments even rotated 180 degrees. Think you wouldn't be fooled? Plenty of members of the US public went out to buy the newest left-handed invention after seeing the ad.

A couple of decades later in 2015 another company followed suit. Cottonelle, a US toilet paper company, tweeted about a new left-handed loo roll they'd just released. Whether the American public had become less gullible or not, we don't know - but far fewer people were taken in by the firm's toilet humour.

Tights for colour TV
Imagine finally being promised a colour TV after years of watching your favourite shows in black and white. That's what happened to the Swedish public in 1962, when Sveriges Television brought on its resident technical expert to report on a new instant colour technology.

All viewers had to do was pull a nylon stocking over their set, and the mesh would bend the light and convert the black and white screen into full colour. Cue thousands of viewers rushing to find a pair of old stocking from their underwear drawer - to no avail, of course. In reality, colour TV didn't broadcast until 1970, eight years later.