SockShop's Father's Day Gift Guide
Posted 29th May 2014 by Danielle

With just a couple of weeks left until we as a nation celebrate our fathers for an entire day of their own, we've decided to compile a little Father's Day gift guide... As we know the task of shopping for men can be a dubious honour! But we all know that men (especially our dads) don't often buy they're own socks... So they certainly do make for the perfect gift!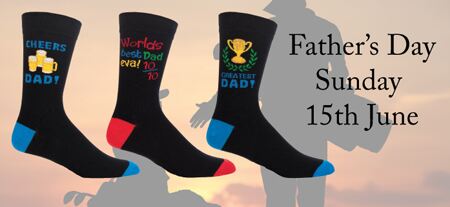 Whether he's goofy for golf, mad for mad patterns or your very own Super Hero, we've got plenty of Father's Day present ideas and gifts for men to suit his tastes... or your tastes on his behalf! We've thrown in some suggestions from the SockShop team for good measure too...

Cassie: Mens 1 Pair SockShop Dare To Wear Born To Be Wild Socks

"Shhhhh (it's a surprise) but I am taking my Dad to London Zoo for Father's Day this year and these Born To Be Wild socks would be the perfect gift to give him! He also loves orange so these bright socks really fit the bill!"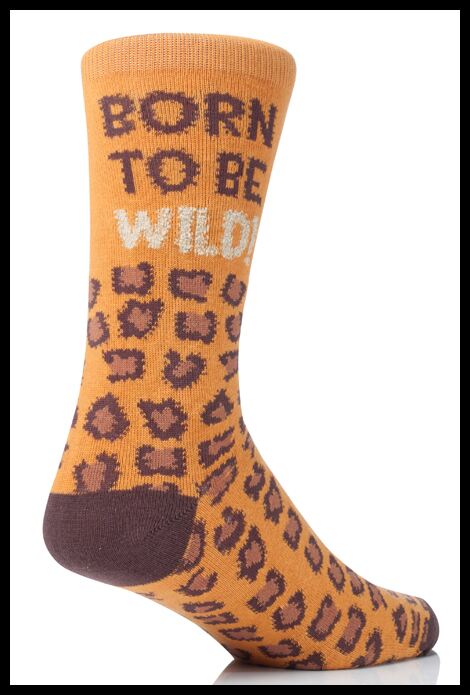 Dave: Mens 3 Pair SockShop Bamboo Trainer Socks In 2 Colours & Mens 2 Pack Jeep Cotton Plain Fitted Hipster Trunk Boxer Shorts In 3 Colours


"My Dad's off on holiday soon so it would be nice to get him something new for his trip. Bamboo socks are great in warm weather too."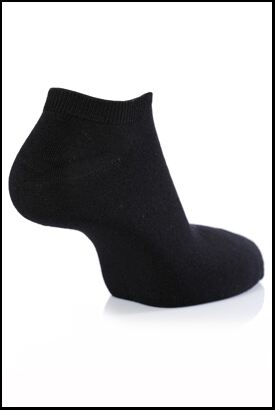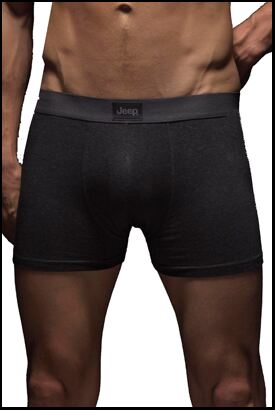 Mansi: Mens 1 Pair Pringle of Scotland 85% Cashmere Argyle Socks In 8 Colours

"I want to treat my dad to something super special that he would never buy for himself! These luxurious cashmere socks are the perfect gift to show him how much I appreciate all he's done for me!"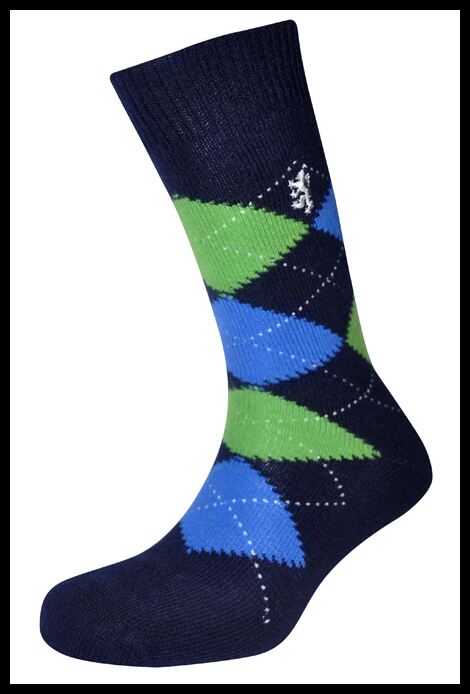 Ash: Mens 1 Pair Falke Cottage Slipper Socks In 4 Colours


"I think these would make a great present for any Dad on Father's Day because they are pure luxury for your feet, and what Dad doesn't deserve that?"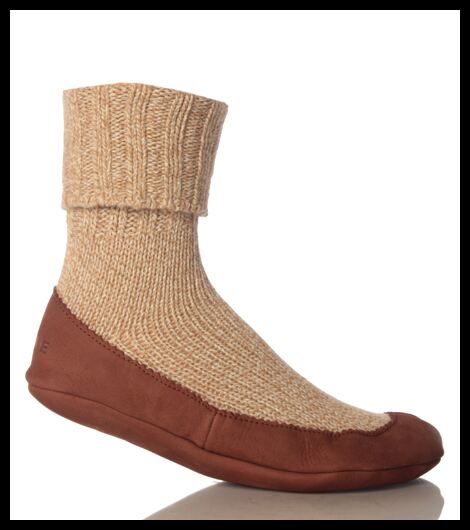 Danielle: Mens 2 Pair Glenmuir Bamboo Secret Sports Half Cushioned Socks With Arch Support In 2 Colours


"My dad is golf crazy and loves to sport his shorts on the course so these Glenmuir secret golf socks would be a brilliant gift for him! As Summer's coming up too, the Bamboo fibre is great for keeping feet cool. I might even treat him and throw in some MacWet gloves... for the Summer showers!"