Major movies and socks to match
Posted 22nd May 2015 by Danielle
From the movies hitting the cinema over the next year or so. We're getting seriously excited and even have some socks to match! Check out some of the blockbusters we're looking forward to...

Minions - June 2015


Ever since they first stormed our screens in the 2010 Universal Pictures hit, Depsicable Me, we've been absolutely besotted with Gru's mischievous yellow henchmen, and we were SO excited when the 2013 follow up, Despicable Me 2, included even more Minions. So we're absolutely beside ourselves at the thought of this summer's prequel simply titled, Minions, where we get an insight into the life of the Minions before they met Gru.

Our 3 Pair Despicable Me Minions Faces Cotton Socks packs for kids have been flying off the shelves since they came in, so be sure to grab a pair while you can in time for your trip to the cinema to see Minions this summer.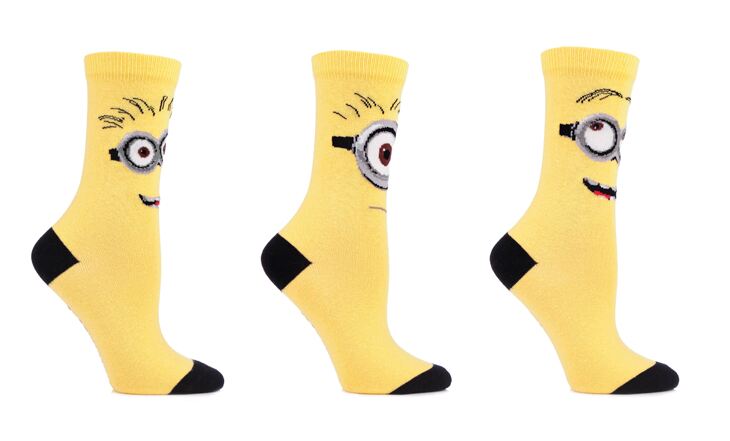 Ant-Man - July 2015

The Marvel Cinematic Universe just keeps on growing, and this summer sees a new character come into play as Paul Rudd stars in Ant-Man - the official end of Phase 2 of the MCU timeline. We don't actually have any Ant-Man socks to share (imagine how tiny they would be if we did!) but, knowing Marvel Studios, it's not completely off the cards that any other might show up to accompany Scott Lang, is it?!

Star Wars Episode VII: The Force Awakens - December 2015

One of the most highly anticipated movies of our time is due to hit cinemas at the end of the year as The Force Awakens in the seventh instalment of the Star Wars franchise, which will be directed by J. J. Abrams, famous for his work on the 2009 Star Trek reboot and its 2013 sequel, Star Trek Into Darkness. Stars of the original trilogy, Mark Hamill, Harrison Ford and Carrie Fisher are due to reprise their roles, while newcomers to the cast include Lupita Nyong'o and Domhnall Gleeson. There's a chance we might have some socks to match our light sabres when we head to the cinema for this one... Watch this space.

Batman Vs Superman: Dawn of Justice - March 2016

This hotly aniticipated blockbuster has been in the works for quite some time, with Henry Cavill reprising his role of Clark Kent/Superman and Ben Affleck taking the cape from Christian Bale to star as Bruce Wayne/Batman. Jesse Eisenberg has also been announced to play Superman's nemesis, Lex Luther. We've got our at the ready for this one... We might even wear one on each foot in the spirit of inter-comic rivalry!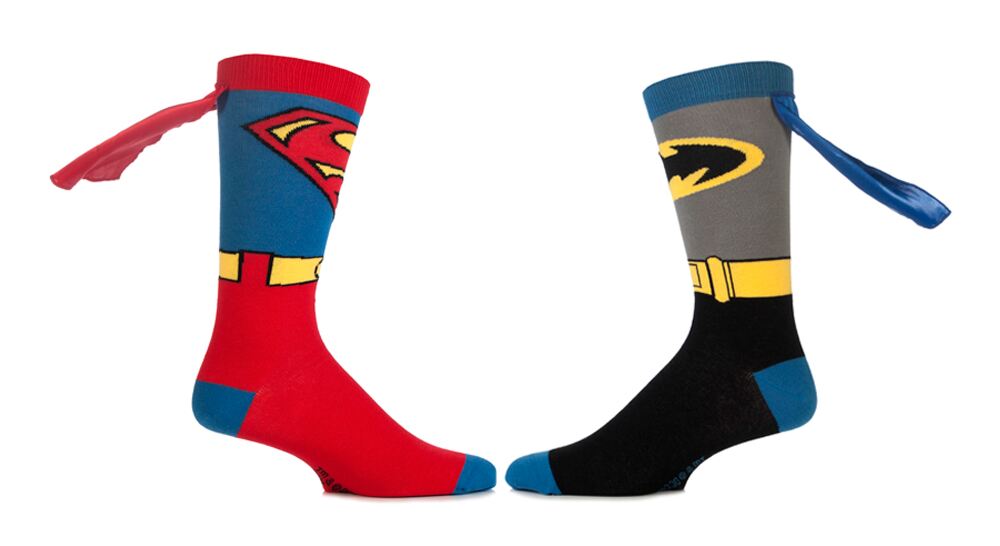 Captain America: Civil War - April 2016

Although Marvel have just treated us to some epic cinema with the recent release
Avengers: Age of Ultron,
we're already looking forward to the beginning of Phase 3 of the Marvel Cinematic Universe with the third Captain America instalment - Captain America: Civil War hitting cinemas next Spring. We've been Marvel socks, with this cast...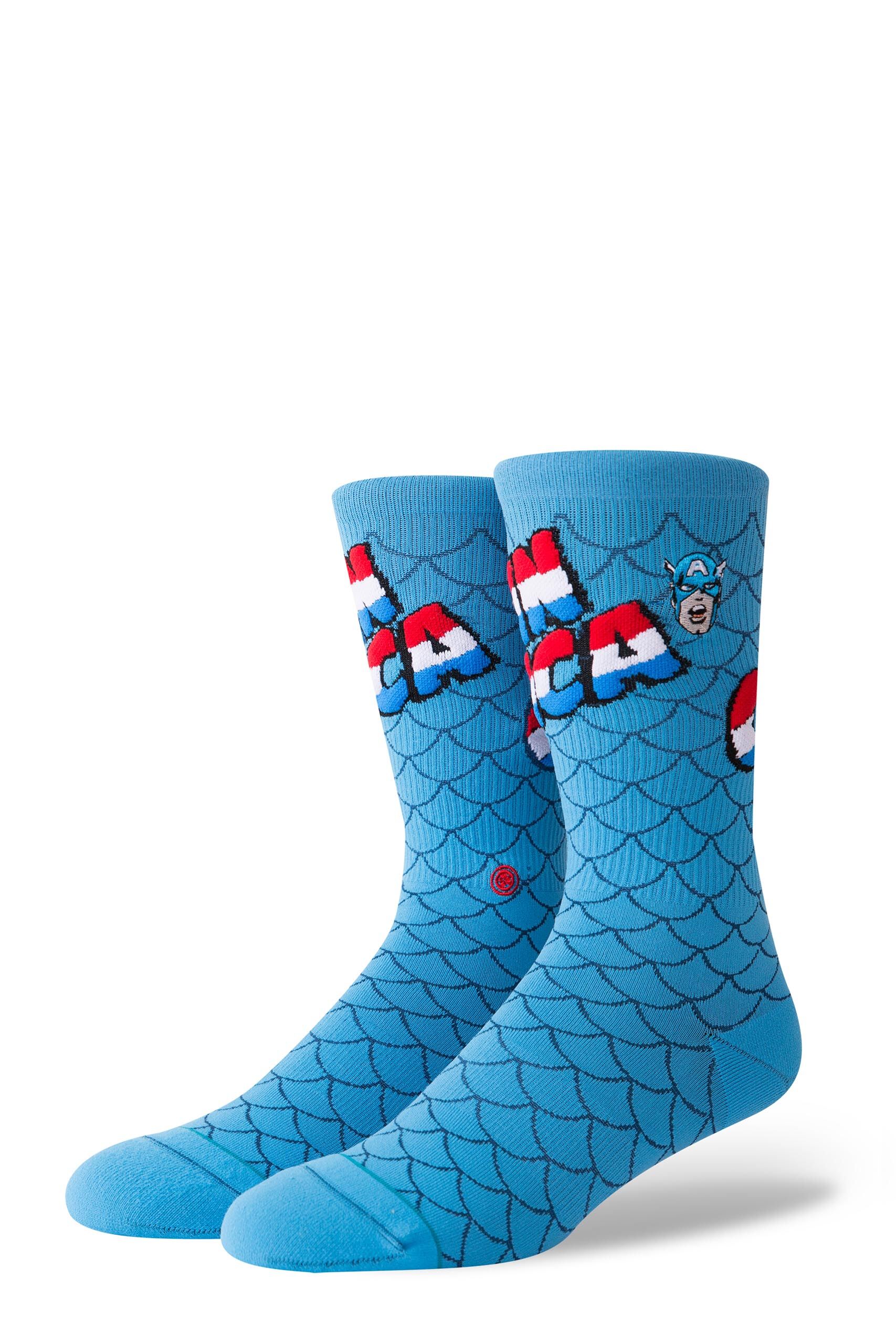 Let us know what you're most looking forward to in the comments below...