Who's your superhero alter ego?
Posted 7th May 2015 by Danielle
Ever wondered what it would be like to be a superhero? What would your name be? What powers would you possess? Could you beat Superhero Name Generator to find out who our super alter egos would be and what powers they would have...

Find out which superhero names and powers some of the SockShop team have been given...

Kim (Designer) aka THE MIGHTY BAT PIGEON


Our designer Kim was given the prestigious alias of The Mighty Bat Pigeon... and her super power? The Feet of Cheese (?!) - a (not disgusting whatsoever) ability to turn your feet into mouldy, damp Gorgonzola, stifling your enemies' attacks with the putrid smell! We're sure Kim was delighted with that one! 👍

Dave (Buyer) aka The Prickly Toilet Plunger

Well with a name like The Prickly Toilet Plunger, what would you expect Dave's super power to be? That's right, erm... Elephant Man! With the ability to summon massive herds of loyal elephants to help out in tight situations, we wonder if Dave, sorry, The Prickly Toilet Plunger (we just like saying it) will be using this super power to help out when it comes to bringing in next season's sock styles!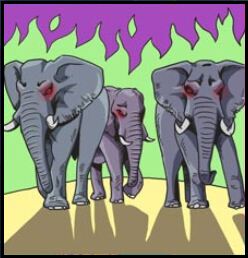 Steven (I.T.) aka The Speedy Purple Rinse
The Speedy Purple Rinse (we're not sure if the Kelly Osbourne look would suit Steven) has been blessed with the Hammer Throw super power - the ability to throw any object a mile. Imagine the athletics records you could set with that... Unless you were going up against of course.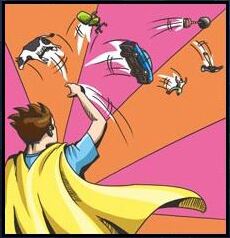 Rhiannon (Web Merchandiser) aka The Musical Thunderbolt

We're sure Rhiannon or, The Musical Thunderbolt, is thrilled with her Yawn of the Bed power - the ability to create a sonar pulse which allows you to communicate with sea creatures as soon as you leave your bed; she loves animals, especially the little family of fish in our SockShop HQ aquarium!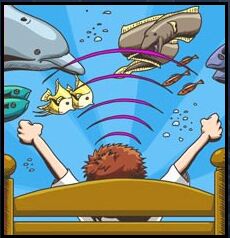 Dan (S.E.O) aka The Speedy Ninja


With the responibility of an alias like The Speedy Ninja, comes The Meowdas Touch - the ability to turn everything you touch into a lovely fluffy kitten... with nunchucks for a tail! If their feline charms don't defuse a dangerous vigilante-related incident, they can open a can of kill-crazy-wooha and obliterate any enemy in seconds! What a power!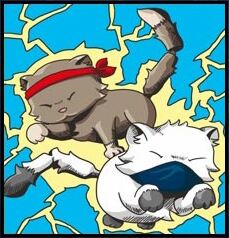 Now it's your turn! Check out our Superhero Cape Socks collections.