5 ways to make your socks stand out
Posted 30th May 2017 by SockShop
Some might call socks accessories – but that's undervaluing the impact the right pair of socks can have on an outfit. The trick is to make sure yours stand out.

Here's how..

Contrasting colours
If you really want your socks to stand out, don't try and blend them into your outfit, but instead go for contrasting colours.

If you're wearing dark blue jeans, try some bright red or primary coloured socks. If you've got black trousers on, bring in some canary yellow socks. Don't be afraid to go bold and experiment.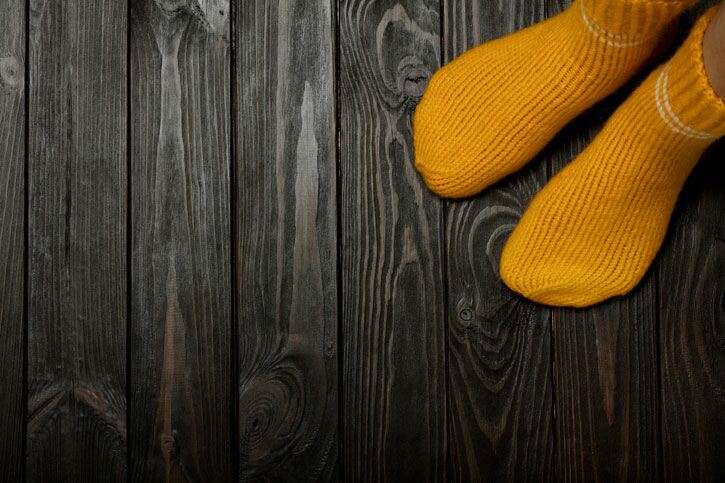 Complementary colours
If big and bright isn't your look, then you can make your socks a stand-out part of your outfit by making sure they match with another colour you're wearing.

For example, this season the burnt orange raincoat has been a firm favourite – bring this Mona Lisa make sure you're wearing either short trousers or a skirt to show them off.

Luckily for men, shorter jeans are fashionable this season. For those who don't own short trousers, just roll up the cuff and pull up your socks.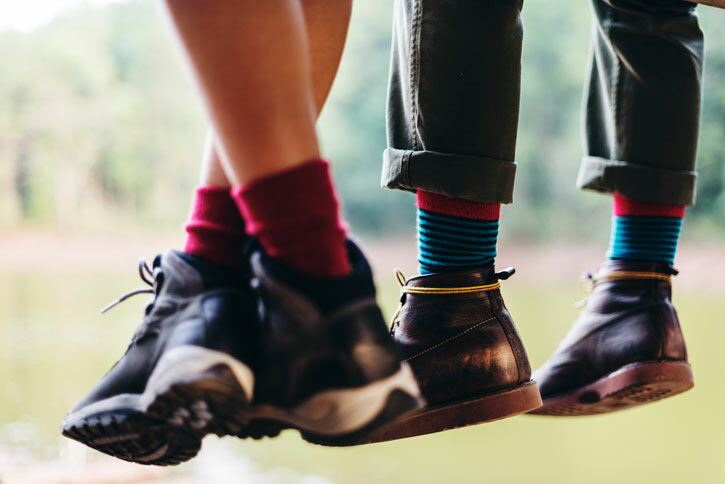 Go plain
If you've invested in a few pairs of Thought, filled with fun prints, then you'll want them to be the star of the outfit.

This means you don't want bold colours, bright prints or eye-catching stripes taking the focus from them. Tone down the rest of your outfit to classic colours and cuts and then throw on your best pair of socks – they'll make quite a statement and will provide an element of surprise as they flash out from under your everyday jeans.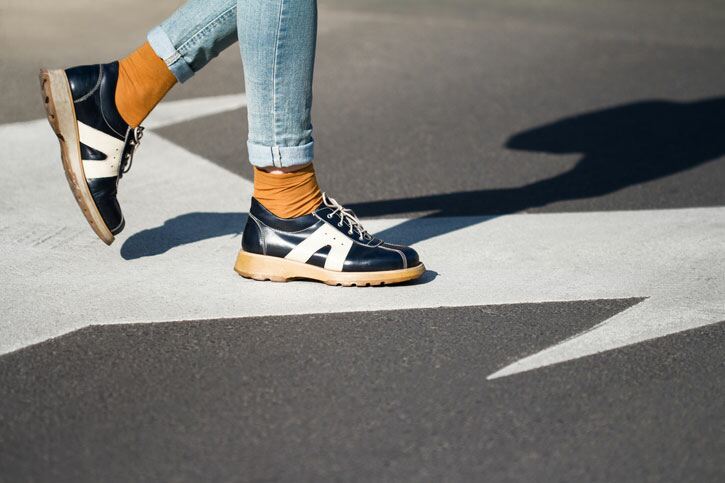 Go bright
In the end, the best option is to go bright and bold with your socks. A pair with a fun print, big colours or interesting design will stand out no matter what outfit you've chosen.

And as socks are always just seen as a bit of fun, you'll get away with brighter socks than you would with a similar coloured top. Try single primary colours, an array of stripes in contrasting tones or images from the world of cinema, art and TV.