Get the arty look for 2017
Posted 17th May 2017 by SockShop
Art students and artists have their own sense of style that stands outside of the mainstream, taking inspiration from cutting edge designers, historical favourites and practical considerations. Each generation has progressed and defined this style to suit its own era and tastes.

To tie in with our own contribution to the scene with our art inspired Hot Sox, we take a look at how modern artists and art student dress…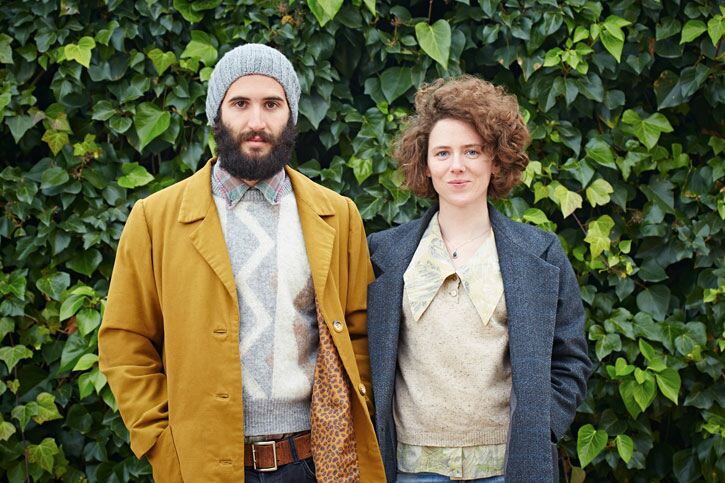 Simple and structured
These days many arty types opt for a simpler look than perhaps in the past. They go for muted colours and structured design. This means a pair of black trousers in a straight cut, with a white t-shirt, or a neutral, natural coloured dress with plenty of room to move around in.

A lot of this inspiration comes from the influx of Japanese art students bringing with them the classic look you might find in shops like Muji, with oversized jumpers a firm favourite.

Black polo reinvented
Long a favourite of art students from the days of Jack Kerouac, the black polo is back in a big way this season. And it's no surprise to see art students donning it again. And it fits in with the simple and structured aesthetic mentioned above.

But among the art colleges and school across the country, you'll find this classic jumper in an array of styles from super skinny versions to larger, more open neck types.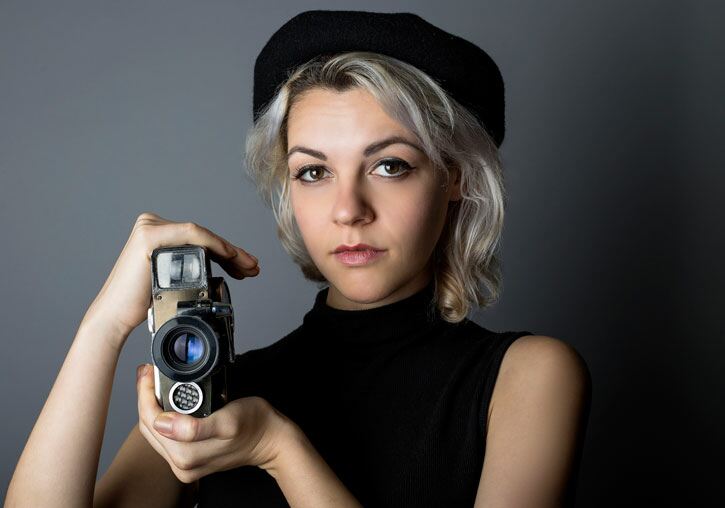 Big with prints
Much of the simple and structured look is worn when working, providing the artist with no distractions from the job at hand. But once the brushes are washed and packed away, many artists like to add a bit of colour and fun to their outfits.

Prints in a variety of colours and styles are big across the fashion world this season and art students, with their eye for design, know how to combine them well, creating outfits that stand out without being garish.

Vintage touch
Art is a constant battle between acknowledging past influences and trying to forge a fresh path forward. So it's no surprise that many artists take vintage items and update them with a modern sensibility.

The early half of the last century is a particular favourite era, with so much to choose from. This could be 1950s Americana to '20s Bloomsbury Group style.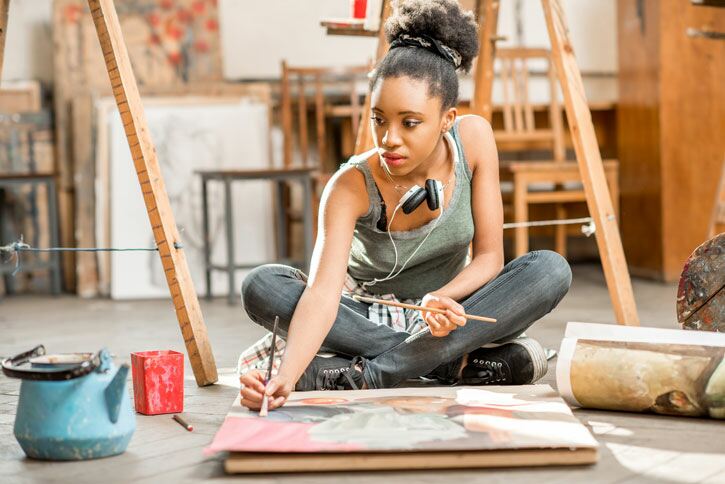 Eclectic fun
Artists might have a specific style in their final pieces, but ask them for their influence and they'll reel off a diverse list of artists. And the same goes for their clothing styles.

Art is about freedom of expression, so confining yourself to one style or trend doesn't sit well with the artistic sensibility.

Expect artists to combine everything from high end trainers and design classics to charity shop jumpers and their mum's old rain coat.