Get the South of France style when you head to Cannes
Posted 10th May 2017 by SockShop
The French Riviera covers a lot of grand and different areas from the super-wealthy yacht owners in Monaco through to more casual cool in St Tropez, with small towns, big cities and hidden gems along the way.

But one thing uniting the area is its style. And when the Cannes Film Festival comes to town in May, it's all about the look.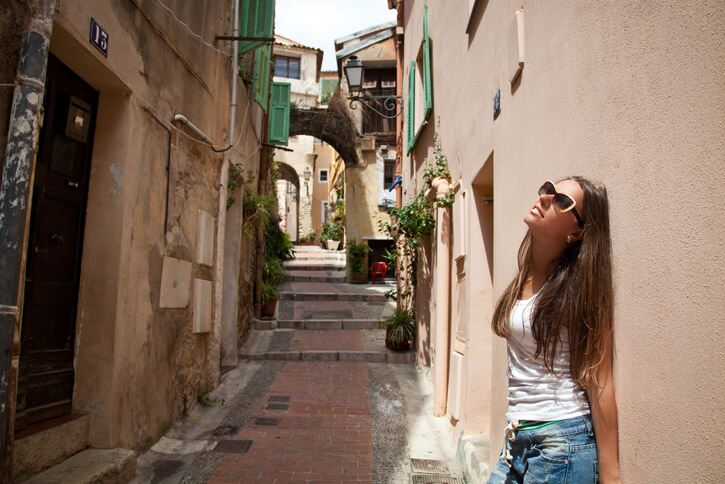 Minimal and casual
While Cannes is all glitz and glamour on the red carpet, once the frocks and tuxedos have been ditched, everyone takes on a more casual look.

You really need to strip it back to the basics and buy quality over quantity. Good quality swimwear is a must, the same with sunglasses. But for both men and women, you can get away with a limited wardrobe.

For men pack some light coloured shirts and t-shirts, with darker hued or brightly coloured shorts and a pair of smart jeans or chinos. A relaxed blazer and a pair of slip-on shoes, with sandals for the beach, will round off your staple wardrobe. By mixing these few items you can create a number of outfits.

For women, it's a similar story. Go for a relaxed day dress or two with one slightly smarter evening dress. Add in some shorts (maybe denim), simple skirts and light coloured tops, a pair of sandals or slip-on shoes and a jacket. This season a classic denim jacket would work really well. Some brightly coloured jumpers or t-shirts can be thrown in to add some variety.

Blue, white and creams
When it comes to colours, build your wardrobe around these classic colours for the south of France.

Once you arrive you'll soon see why – every beach restaurant, bar and shop is filled with the three basic colours.

You could add some glamorous black for evening wear and thrown in some colourful items for when you hit the beach – these could be swimwear, towels, throws or tops.

And as always on the Cote D-Azur, stripes are still cool.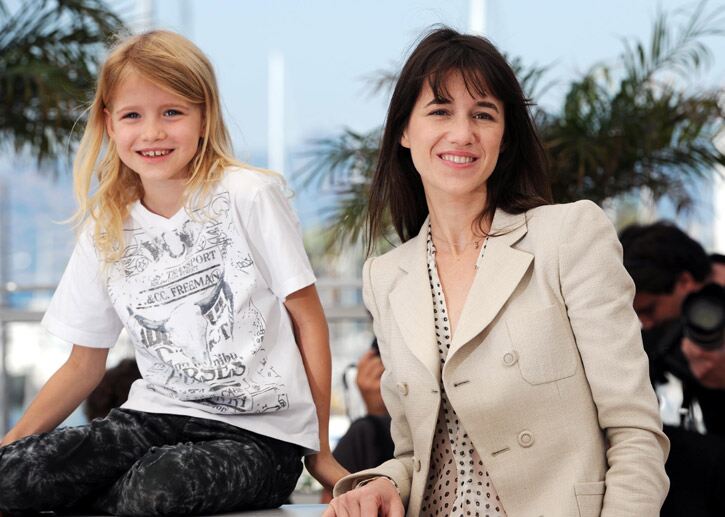 Charlotte Gainsbourg showcases a classic South of France look in Cannes. Fiona Hanson/PA Wire

Adaptable
A key feature of the relaxed wardrobe is to be adaptable. It means outfits that can be worn from beach to bars, smartened up simply or made more casual with the turn of a cuff.

And then there's the weather to consider. While you'll get good weather 80% of the time in May, you could still get the odd colder day and nights can be cool.

For men, pack a brightly coloured lightweight jumper to wear over shoulders or packed in the beach bag. These can be thrown on in the evening. You could even get away with a smart hoodie. With shoes, go for ones that can be slipped off when on the beach, but are smart enough to lunch in. And smart trousers should be loose enough that they can be rolled up for post-dinner walks on the beach.

For women, the same rules apply with jumpers and hoodies. For dresses, choose looser and less structured ones that can be thrown on over swimwear. Add a bit of colour here if you want, especially if just for the beach.

And for both men and women, a lightweight scarf or throw is a must. Chuck in the bag and bring out if it gets too cold, or even as added protection from the sun when lunching on the beach.

Accessories
While the outfits are understated and any signs of wealth reduced to simple logos, there's one area that visitors and locals on the French Riviera like to go to town – the accessories.

Whether it's Gucci glasses, Louis Vuitton beach bags or Vilebrequin towels, this is where the cash is flashed and the bling is brought.

Colours, glitz and glamour are the key.