The best walking routes in the country
Posted 9th May 2018 by SockShop
Getting out in the great outdoors has plenty of benefits. Walking is one of the best forms of exercise you can get, and everyone knows the benefits for body and mind that come from a bit of fresh air – it's been shown to improve clarity, boost mood and help you focus.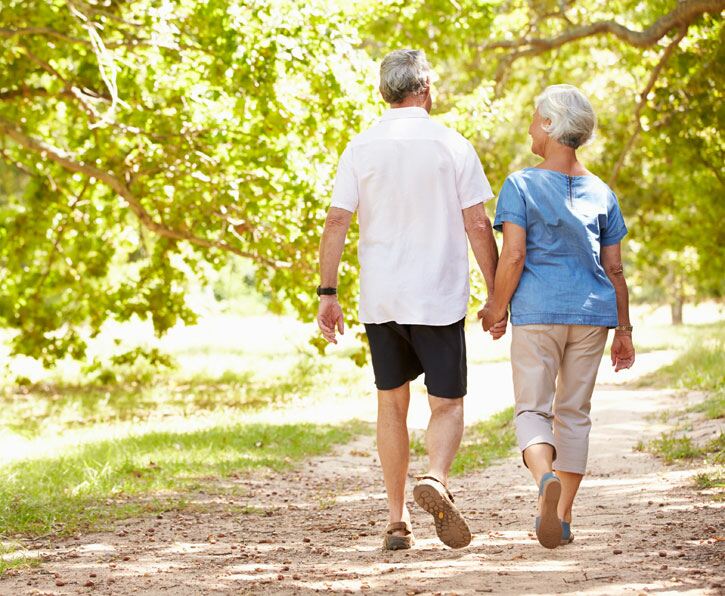 With sunnier weather on the horizon, we're starting to think about how we can make the most of the longer days, bank holiday weekends and summer hols. Instead of spending your free time on household chores, why not go for a long walk? Wherever you are in the country, there's a popular walking route for you, and they all benefit from beautiful countryside surroundings, too. Here are just a few of the best walking routes in the UK…

The South Downs, Hampshire
The South Downs national park is a haven for any keen Hampshire walker, with miles of perfect green countryside, picturesque hamlets and cosy pubs. Starting in the charming market town of Petersfield, head south, passing through the woodland of Queen Elizabeth Country Park, and finishing at Rowlands Castle.

Pennine Way
If you've ever got on a train from the north-east of England to the north-west, you'll appreciate the beauty that is the Pennines. Keen walkers can trace their way across the rugged mountaintops and vast landscapes of Northumberland, the Yorkshire Dales and the Peak District. With 268 miles of countryside on offer, there are hundreds of routes to choose from.

The Leeds and Liverpool Canal
Okay, this one's not a countryside walk – but that doesn't mean there's not plenty to see on this 16-mile trip through Yorkshire's most beautiful watercourse. Starting from Skipton and finishing in Saltaire, you'll pass historic remnants of the northern county's industrial past, including old factories and the restored Salts Mill.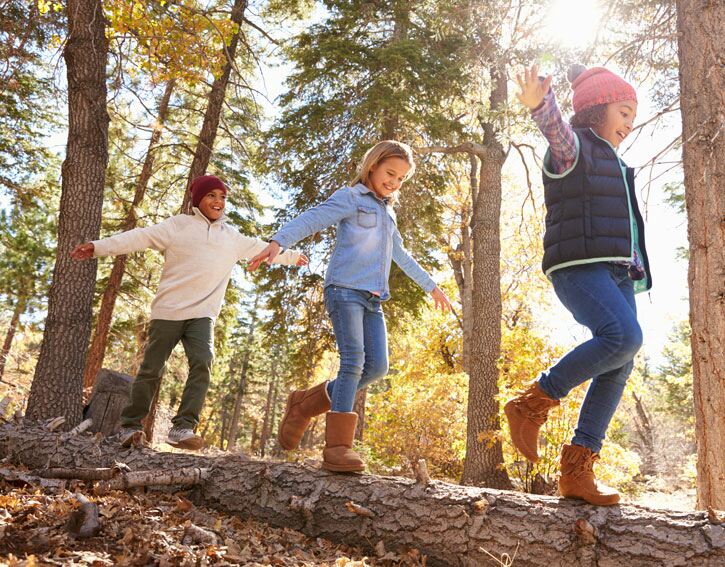 St Cuthbert's Way, Northumberland
There's no better way to take in the beauty of the Northumberland countryside than taking part of St Cuthbert's Way, a 62-mile route that spans the Scottish borders and the stunning Northumberland coast. The route has links to St Cuthbert's monastic life and crosses several other historic walks along the way, including the Roman Heritage Way and the Pennine Way.

The Cotswold Way
If you're up in the Midlands, your nearest port of call when it comes to great walks is either Derbyshire or the Cotswolds. The Cotswold Way is one of the country's best-known walking routes thanks to the picturesque villages and ancient landmarks you'll pass along the way. The route starts at Chipping Camden and ends up in Bath, so pick a point along the way and enjoy miles of meandering countryside and cosy pub stops.