10 best Eurovision songs of all time
Posted 17th May 2019 by SockShop
It's time for Europe's biggest party! As we look forward to the 2019 Eurovision Song Contest in Tel Aviv, we celebrate some of the competitions best ever songs…

Loreen, 'Euphoria'
Eurovision songs don't come much bigger than this! Not only did this Swedish entry from 2012 storm the competition on the night itself, it quickly became one of the biggest dancefloor fillers in Europe.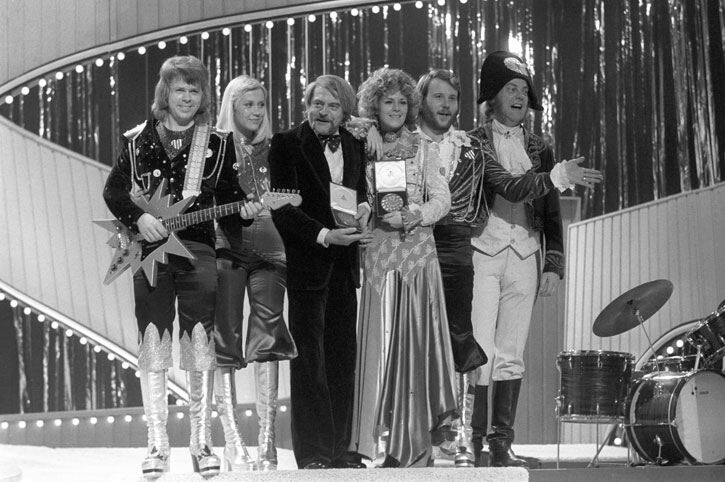 Abba, 'Waterloo'
Perhaps the most famous Eurovision song of all time, this ABBA classic won the 1974 contest hosted in Brighton and propelled the Swedish quartet to unlikely worldwide superstardom.

Dana International, 'Diva'
The last contest hosted in the UK (Birmingham) saw Israel's Dana International take the 1998 title with her anthem, Diva. Dana made history by being the first openly transgender artist to take part in Eurovision.

Benjamin Ingrosso, 'Dance You Off'
Sweden has won Eurovision five times, and Benjamin Ingrosso was unlucky not to make it six with his catchy 2018 entry, which has since established itself as a firm Euro disco favourite.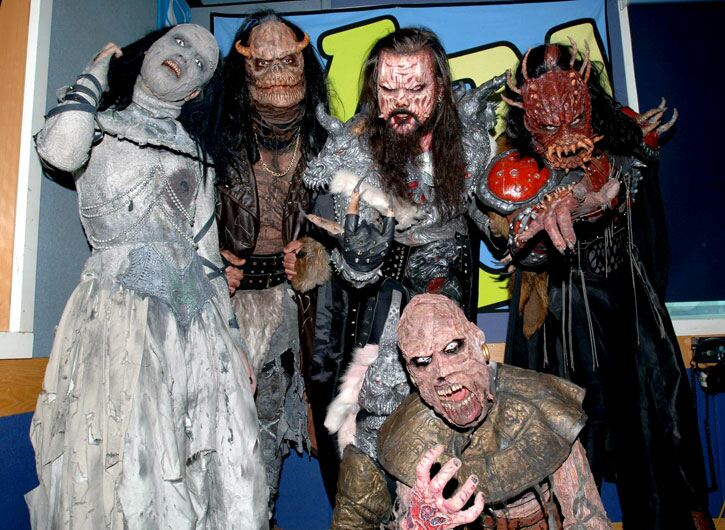 Celine Dion, 'Ne partez pas sans moi'
Another household name who found worldwide fame at the Eurovision Song Contest, Canada's Celine Dion performed this popular ballad back in 1988, a winning entry for Switzerland.

Ruslana, 'Wild Dances'
In 2004, Ruslana's Wild Dances scored Ukraine its first ever Eurovision win with a memorably energetic performance. The song has since been included in the soundtrack of the Grand Theft Auto IV videogame.

Monika Linkyte & Vaidas Baumila, 'This Time'
Songs don't come much catchier than this Lithuanian entry from 2015, a bouncy love song made even more memorable by the inclusion of gay and lesbian kisses during the song's performance on the night.

Bucks Fizz, 'Making your Mind Up'
A classic Eurovision pop song in every sense, the UK's 1981 winning entry cemented its place in the contest's folklore with a memorable dance routine that saw two members of the group have their skirts ripped off.

Salvador Sobral, 'Amar pelos dois'
Another defining moment for Eurovision came in 2017 with this decidedly un-Eurovision-sounding jazz waltz ballad which swept aside the competition and became Portugal's first ever winning entry.

Do you have any favourite Eurovision tunes we've missed out? Let us know in the comments below…