5 of the best virtual tours
Posted 26th May 2020 by SOCKSHOP
Swap your passport for the perfect Wi-Fi connection to join our favourite virtual tours.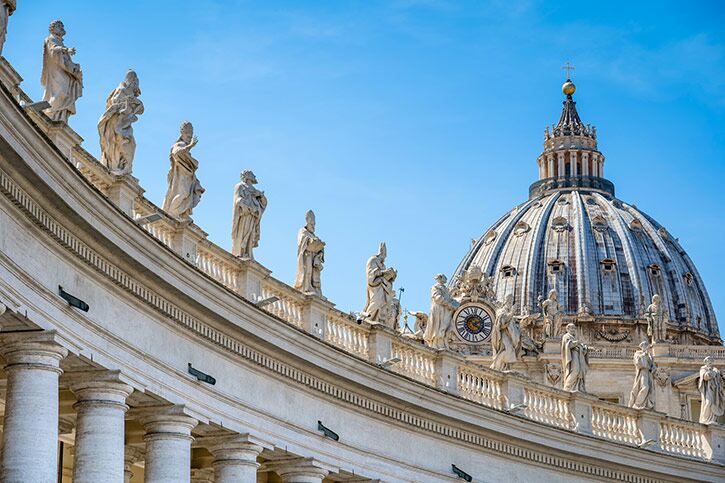 The Louvre, France
What list of virtual tours would be complete without the world's largest art museum? The popular attraction on the bank of the River Seine opens its digital doors for anyone with a passing interest in their unrivalled collection. Online experiences include One Minute in a Museum, a series of cartoon characters who react to famous works and even a VR Mona Lisa ­– fasten your headsets for an immersive lesson on Da Vinci's most famous masterpiece.

The Vatican Museum, Italy
The public art and sculpture museums in Vatican City have become a little more public thanks to their 360 degree online tours. Who would have thought you could marvel at Michelangelo's paintwork in your pyjamas? Or even study world-renown statues from your sofa? Visit any one of 12 grand halls, chapels and rooms while keeping your social distance from the crowds.

Angkor Wat, Cambodia
"The city of temples" in Cambodia is considered the largest religious monument in the world, a complex of Hindu temples built in honour of the god, Vishnu. And thanks to Google's virtual tour you can channel your inner Lara Croft and explore its centuries' old architecture for yourself, from home. True history buffs can visit Ta Prohm, ruins that have been reclaimed by the jungle, as they're brought back to their 13th century hey-day through Virtual Angkor.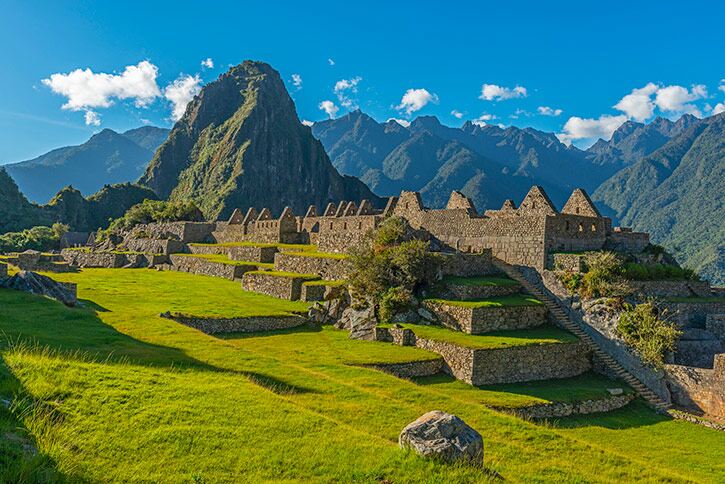 Machu Picchu, Peru
Little is known about the Inca settlement found 2,430 metres above sea level. While experts estimate the huge stones used to build the site were hauled up the Andes around 1450 AD, they've struggled to work out how the materials were carried to such a height without the help of wheels or animals. Luckily for us, much of what the experts do know, including information on the resident alpacas, can be enjoyed from home thanks to YouVisit's virtual tour.

British Museum, UK
The British Museum is a little closer to home in London, but remains closed until further notice – the perfect excuse to pay the tourist hotspot a virtual visit. Artefacts arranged on a digital timeline start with a primitive chopping tool from 1.8 million years ago and end with an eagle-shaped coffin built in Ghana in the 1950s. Each piece comes with an audio description for added detail.