How to achieve the many London looks
Posted 22nd November 2016 by SockShop
There isn't one 'London look', despite what adverts tell you. In fact, there's probably dozens of different styles depending on which crowd you associate with, your social background, the area you live in and more.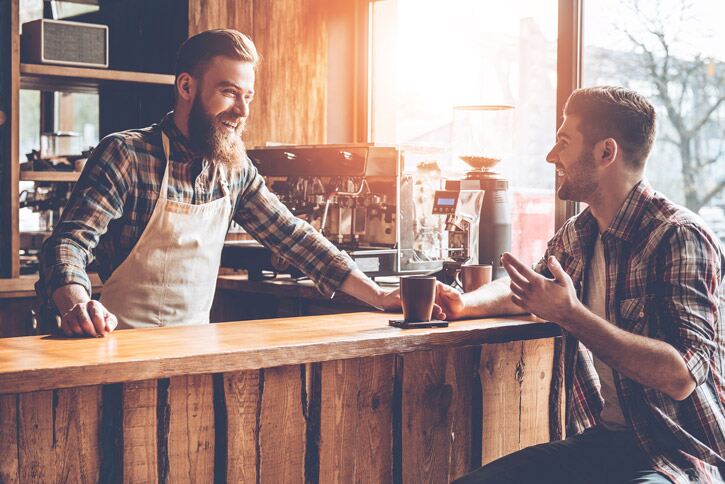 We've decided to narrow it down to the four points of the compass…

Hipsters in the East

The east is often seen as the fashion centre of London. It is – or at least was – an area for aspiring artists, graphic designers and fashionistas. And while it's recently become a little more mainstream, it still retains some of its edge.

Yes, hipsters are old news, but you'll still find them congregating in Shoreditch's cool cafes or grabbing a curry to go on Brick Lane.

The look…

Beards, skinny jeans and lumberjack shirts can still be found popping up everywhere. Vintage is still big but there has been a move away from any old rubbish to rare, handcrafted items. Overall, though, the rules are there are no rules – wear what you want from a highly tailored three-piece suit to 20s flapper dresses.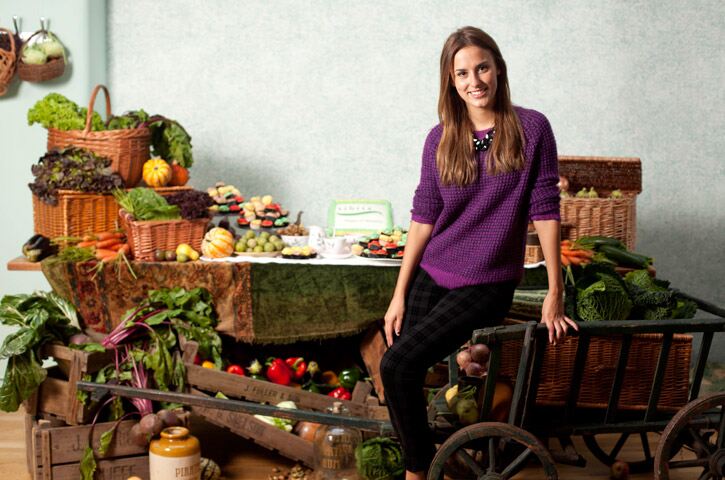 Rustic North London

North London is a leafy paradise with the likes of Hampstead Heath providing access to nature and off-the-beaten-track enclaves like Crouch End, Stoke Newington and Primrose Hill (NW postcode, but still officially north). This has created a look inspired by nature, mixed with the arty flair of places like Angel and Camden.

The look…

Barbour jackets and Hunter boots at the weekend for trips to Epping Forest. During the week, things are toned down and less pretentious than most places.

A simple jumper and jeans are the choice of most (with the ever-present Converse All Star sneakers), maybe smartened up with a suit jacket – for both men and women. Sportswear often finds its way into everyday outfits in the north, whether men's rugby shirts or leggings for a quick bit of yoga.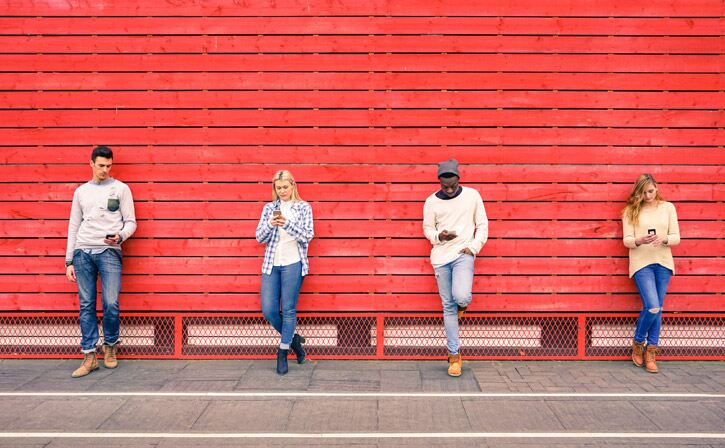 Sloane Rangers to the west

Head west and you reach some of the capital's wealthiest areas –incorporating everything from Mayfair to Fulham.

And as you'd expect for places where one-bedroom flats can sell for seven-figure sums, it's all about the quality. Big name brands subtly labelled – just enough that people know what you're wearing but only if they are wearing the same brand.

The look…

The traditional west London look is quite understated but infused with quality. Chinos and shirts for men (collar and sleeves up), with skinny jeans and fake fur for the women. On the feet, slouchy boots work well for women and classic brogues for men. Keep make up (men and women) to a minimum, but top up the tan regularly whether on a yacht or at a salon.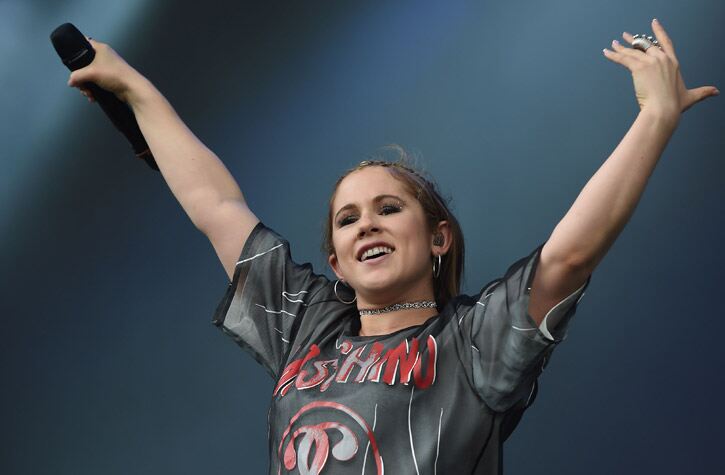 Urban artists from the south

The south is London's main cultural melting pot. Which for a city that is essentially one big melting pot means you're getting a lot of influences, from Brixton's Ska scene to the young pretenders descending on Clapham. Here Afro-Caribbean culture mixes with middle-class artists heading south of the river for affordable accommodation.

The look…

Though this area lacks a defining look, there's a big party contingent that loves to glam up in metallic dresses or vintage suits. Much of the east London crowd priced out of Old Street have relocated south in recent years.

Others take their cues from the 90s rave scene with a detour through the Caribbean. If in doubt, stick on a 2-tone suit, your sunglasses and pork pie hat.