Autumn trends for men
Posted 22nd November 2017 by SockShop
Autumn is the biggest time of the year for fashion, and this year, the catwalk didn't fail to deliver on cool and wearable trends that will last you all season. Now we're coming up to winter, we've rounded up some of the best picks from the world of male fashion...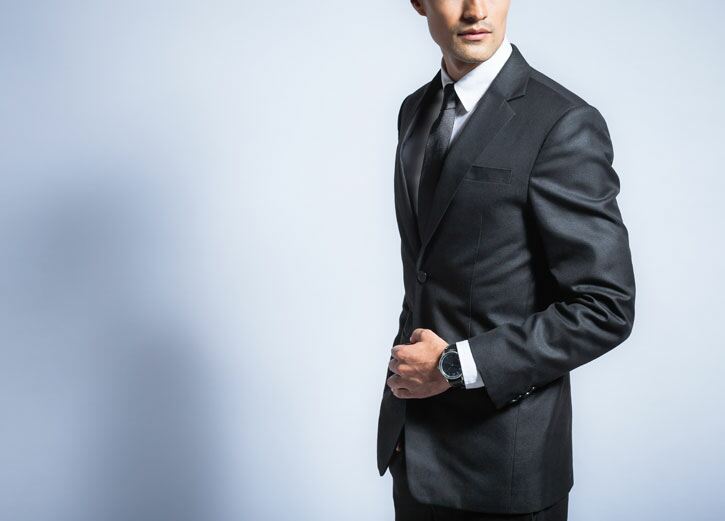 Quilted jackets
Possibly fashion's most wearable trend this season, quilted jackets are in – and they're every bit as warm and comfortable as we hoped. The autumn favourite has made its way into our high street shops in a variety of versions, from cool bomber jackets to bodywarmers and even blazers.

Moss green
Just like khaki green before it, moss green is a suits-all shade that works perfectly with the neutral colours of most men's winter wardrobes. Whether you choose to channel it through subtle accessories like gloves and scarves or try a comfortable knitted jumper or a simple t-shirt, it's the best way to add colour to your wardrobe without looking like you can't let go of summer.

Shearling and fur
These versatile fabrics are the stars of the season across the worlds of both male and female fashion. Shearling is easier to wear than fur, and there are plenty of jackets on the high street now that work great with a casual pair of jeans and brown shoes or boots. To take on the fur trend without looking too extravagant, look for leather moto jackets with a fur collar.

Statement suits
Suits have had a makeover this season, and the new silhouette is anything but ordinary – in fact, there's barely a standard silhouette at all. Experiment with everything from colour (think deep plum-purples and greens) to fabric (corduroy is making a comeback) – now is definitely the time to be adventurous.

Graphic knitwear
Forget boring jumpers bought for you by your aunt – this season, it's all about the statement knitwear. Plain colours and stripped-back Scandi style has been replaced by bright patterns and outlandish logos – just like the graphic t-shirts that came before.

Go oversized
Just in time for our super-sized Christmas dinners, the skinny styles that have taken over the catwalk for the last few years have been dropped in favour of oversized everything. Relaxed and wide-legged trousers, chunky knitwear and cocoon-style coats: plenty to cosy up in this winter.