Gotta-have guys' sock styles
Posted 28th October 2014 by Danielle
Some socks are an absolute must for both the practical and the style-conscious gent. Find out which styles you should really have stock piled in your sock drawer.
Out there in the outdoors
are essential, especially as the cold creeps up on us. Whether you're off on a brisk country walk or cheering on your favourite team from the terraces, the thicker socks are perfect for protecting feet when the clunky boots come out to play. To lock in the warm, heavier socks are ideal for pulling over jeans and trousers; there's no shame in showing off your socks when there are super stylish colours and patterns to be had.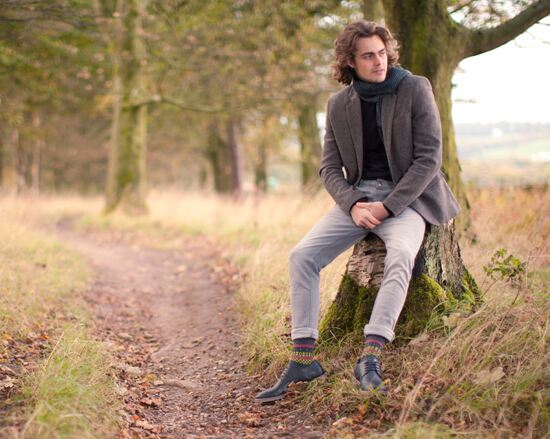 Suited and booted (and socked up too!)
A slick suit is always complete with a complimentary colourful and brightly patterned .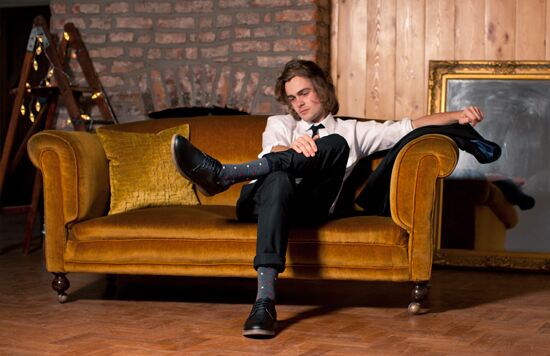 It's an everyday thing
The casual or .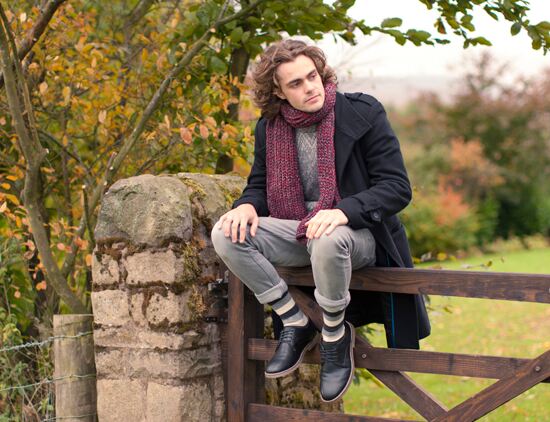 No-Show
If you want to be in the style stakes with the likes of Tinie Tempah and others who favour the no-sock look, you definitely need to stock up on some . Shoe liners keep your feet comfortable and dry, but hide neatly away under your shoe… Simple!