Why spots are spot-on this season
Posted 12th October 2016 by SockShop

To help raise money for the Royal National Institute for the Blind, we're wearing dots to raise lots. Throughout October, SockShop will donate £1 to the RNIB for every pack of spotty socks we sell.

And to be honest, it's going to be a breeze, with spots big on the catwalk this season, and, well, everyone loves socks, right?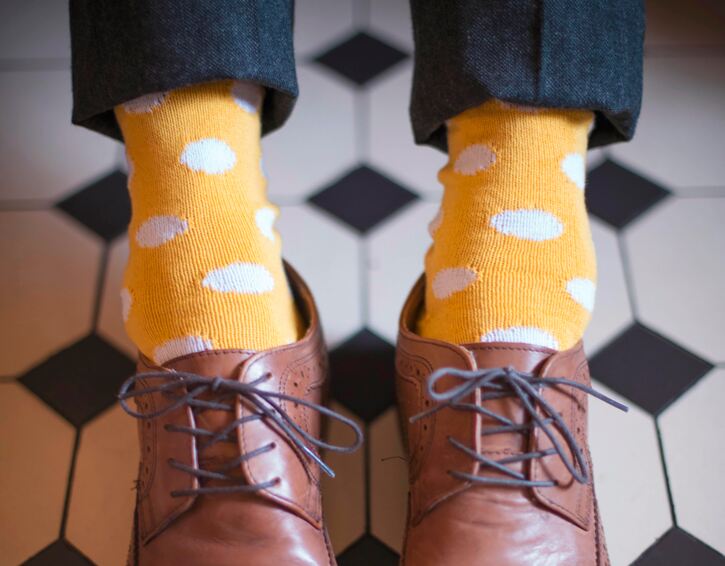 But if you want to embrace your spotty side, here's a few ways to wear them this autumn…

Polka polka

From t-shirts to jackets, using a polka dot print is a great way to liven up your wardrobe. Opt for one item so as not to overwhelm your outfit and choose a complementary colour for either your dots or your background.

Animal magic

A big trend this season is animal prints, and who knows their spots better than a leopard – or a cheetah, or a jaguar?

These prints were embraced by everyone from Givenchy to Calvin Klein, and while they went for outfits spotted from head to toe, we'd suggest picking a single item and building an outfit around it.

Make it a statement piece, like leopard print trousers or leggings to create a big impact.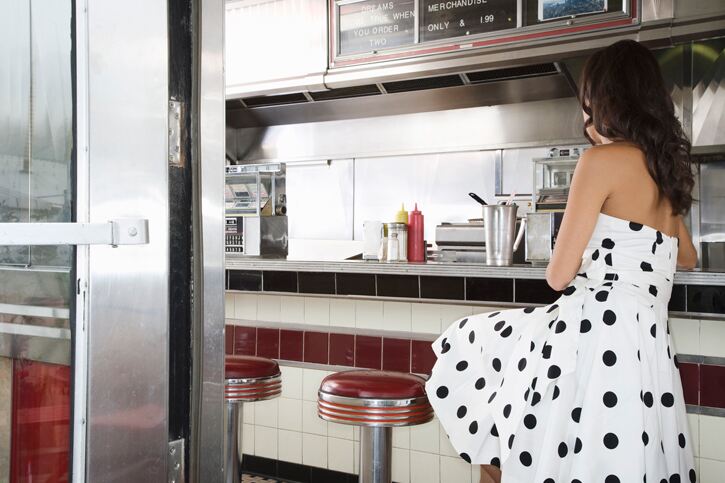 Black and white

The monochrome look was big over the summer and will probably stick around through autumn and winter because it's a classic look.

So opting for a Dalmatian print – or even the reverse of white spots on a black background – is a style that will carry you through to next summer.

To make it work, go for an all black outfit with just a few hints of spots and dots to bring it alive – whether that's through a scarf or pair of tights.

A more classic option is the little black dress but with added spots. Go for smaller spots for a more conservative look or larger ones for a fun and funky style.

Extras mark the spot

Spots can be a lot for someone to carry off, so why not just use them to accessorise and add a new level to one of your favourite outfits.

The best place to start, of course, is from the toes up. Spotty socks are great fun and can be worn whether you're going to the pub with mates or even at work, depending on your dress code.

It'll brighten up your standard jeans and flats combo – while also doing some good for a worthwhile charity.

And if you want to take things to the next level, go for spotted tights. We've got subtle spots in our .