5 seasonal superfoods to boost your winter
Posted 24th October 2018 by SockShop
Winter is right around the corner, and to make sure you stay healthy in the cold weather, why not try adding some superfoods into your diet?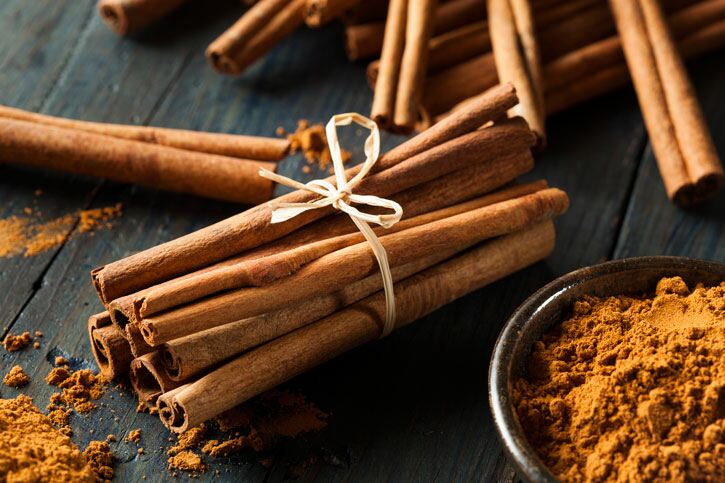 To help you get started, we've put together a list of our five favourite foods that really can be super this winter…

Brussels Sprouts
OK, so this might not be everyone's favourite vegetable, and we admit that it has a bad rep, but hear us out. These mini cabbages are a great source of vitamins C and K, as well as sulphur-containing compounds which can help protect against cancer. Try not to boil the life out of them, though, because they'll lose all their goodness.

Perfect for… Lightly roasting and then tossing into a salad with grapes, bacon, feta, and lots of healthy greens.

Cinnamon
Less of a food and more of a spice, but this doesn't make it any less special. Cinnamon is a source of calcium and iron, while research has shown that it could even help reduce blood sugar levels. With all this goodness, it would be rude not to look beyond the cinnamon buns and mulled wine when it comes to using spices this winter!

Perfect for… Stirring into a warming bowl of porridge and fresh fruit on those cold winter mornings.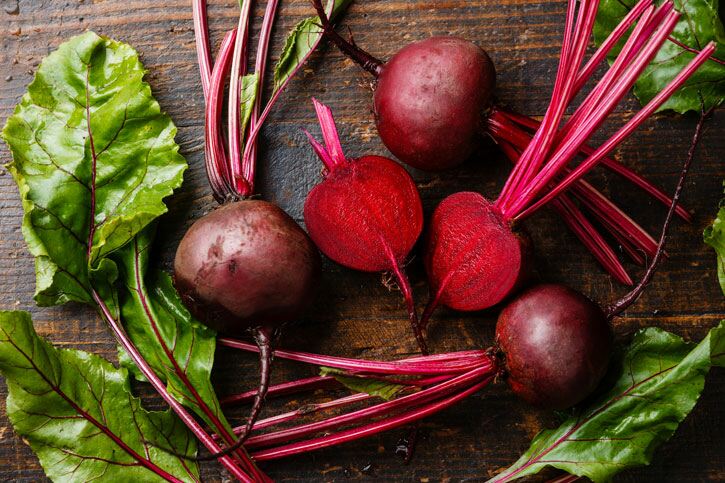 Beetroot
An often-overlooked vegetable, the beetroot is actually surprisingly versatile and, if you cook it right, incredibly delicious. Roasted beetroots are not only a sweet treat, they're also a healthy source of folate, manganese and anthocyanins – an antioxidant that could help protect from heart disease.
Perfect for… Blending up with some cashews into the ideal dip for your favourite healthy snacks.

Leeks
As well as being one of the national symbols of Wales, leeks are also a superfood that shouldn't be overlooked the next time you're down the fruit and veg aisle. Studies have shown that leeks could help protect you from stomach and gastric cancers, while also being high in vitamins A and C. They are also a hardy winter vegetable that goes well with soups, casseroles, roasts and stews.

Perfect for… Roasting and adding to a cheesy sauce, accompanying some freshly grilled salmon.

Persimmon
A winter favourite from East Asia, the persimmon is growing in popularity with us Europeans who are starting to appreciate the smooth sweetness of the orange fruits. They are chock-full of vitamin C and you can eat them raw, dried, or cooked, so there really is no excuse not to introduce them into your diet this winter.

Perfect for… Baking up some spiced persimmon muffins with sultanas and cinnamon.